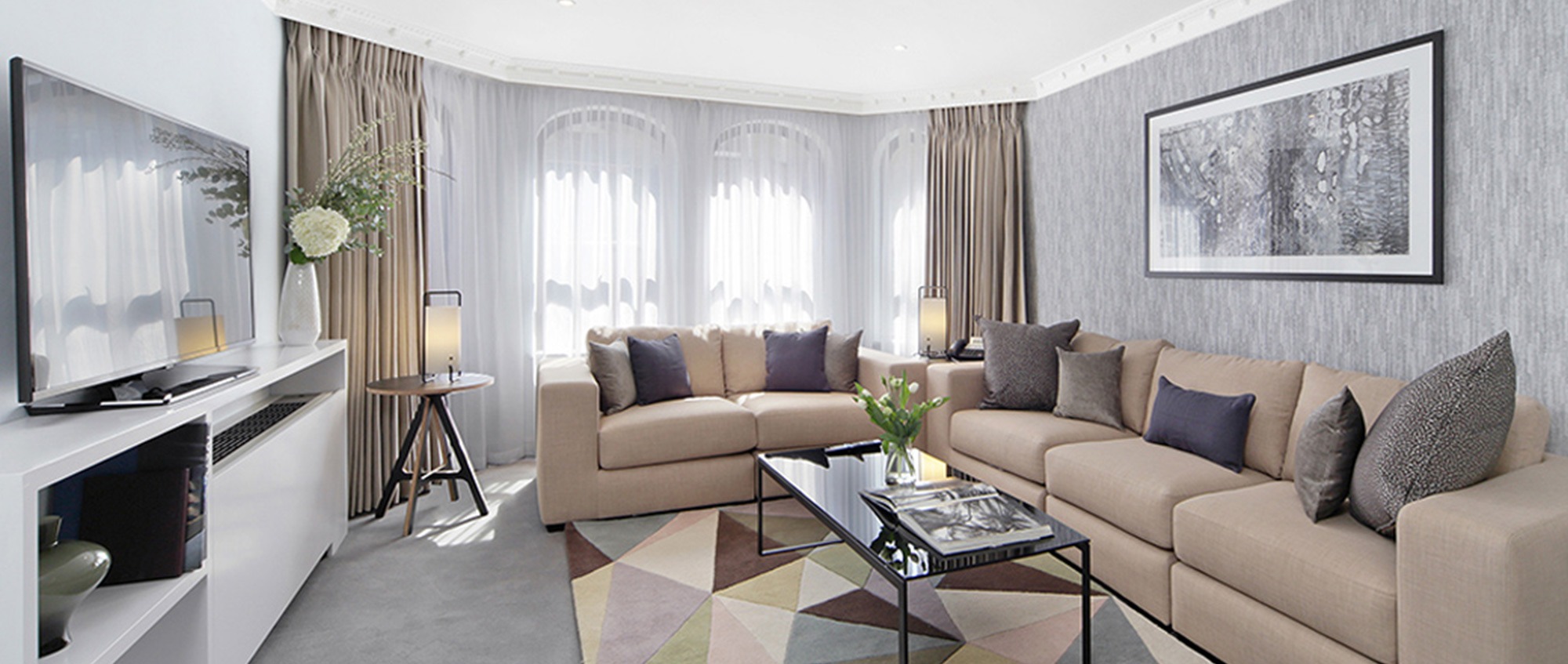 ABOUT US
Maykenbel Properties offers luxury serviced apartments, hotels and residences in exclusive central London locations including Mayfair, Kensington, Belgravia, Knightsbridge & Bayswater.
With 30 years' experience, a portfolio of 12 buildings and over 300 serviced apartments, we offer independence, space and flexibility, alongside the luxury and service of a 5* hotel. All our apartments are modern and contemporary in design and feature spacious living and dining areas, fully-equipped kitchens, high quality furnishings and bed linen, and the very latest in-room technology.
To view the apartments visit 'Our Apartments' where you will see the range and categories of luxury serviced apartments we offer: from spacious studios to one bedroom apartments with balconies, comfortable two and three bedroom apartments ideal for families and for the ultimate in luxury, penthouse suites in the best London neighbourhoods.
At Maykenbel we understand that impeccable service and security are priorities for our guests.