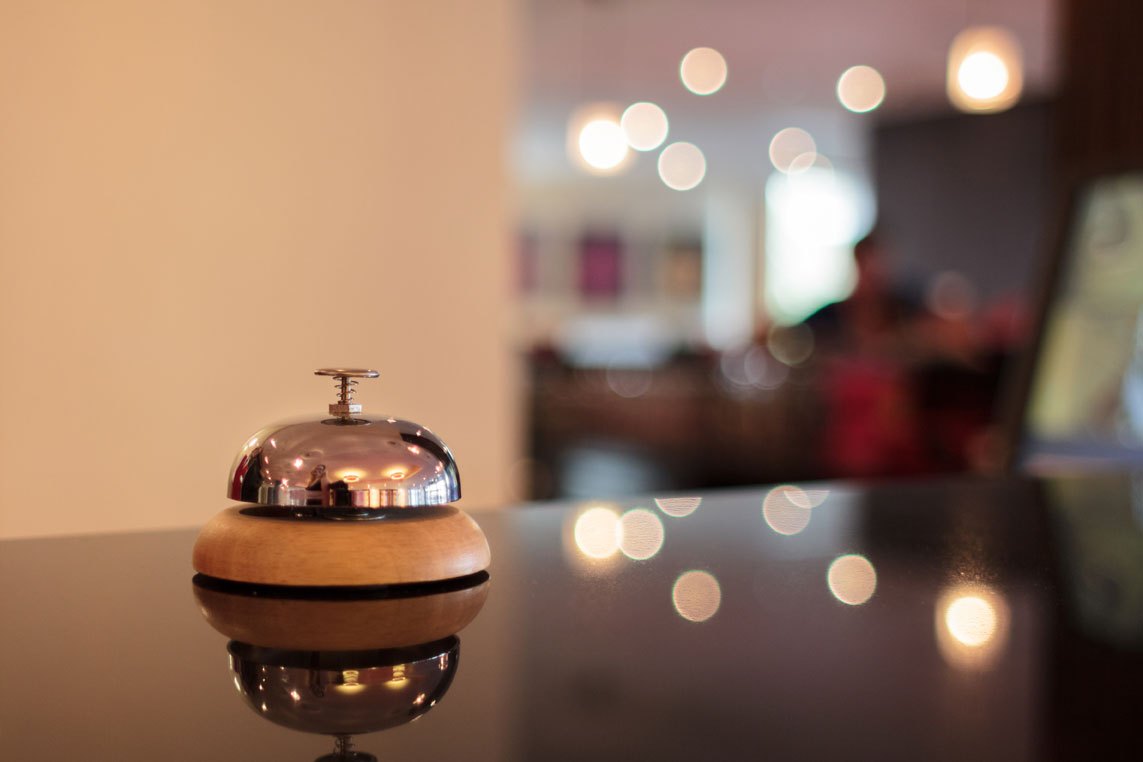 There are lots of benefits to staying in a serviced apartment: independence, space, privacy, 24 hour service and security, home-from-home comfort and best of all, your own front door in the heart of the city.
Serviced apartments can provide the ideal solution to short or long stays, relocation or holiday accommodation, and here are some advantages v a hotel stay?
• Independence: you don't have to fit in with hotel timings
• Space: up to 30% more space than hotel equivalent
• Privacy: your own front door, separate bedroom/s
• Freedom: to work, hold meetings, relax, entertain
• Your own fully-equipped Kitchen: self-catering facilities with no restrictions on meals or times, plus dishwasher, washer/dryer
• Flexibility: eat-in or out, stay-in or go-out, family apartments
• Home from home comfort: in-apartment entertainment including TV/DVD, music systems, free Wi-Fi and private telephone line
• Cost effective: charged per apartment, not per person, save on dining out and room service, no 'hidden extras'
• Discounted rates available for longer stays
• Convenient location: to connecting travel links and explore central London
• Service: 24 hour Reception, porters and daily housekeeping
• Security: 24 hour availability
• Reservation Team: personal, knowledgeable service from local contacts
If you're looking for a place to live rather than just sleep, a more bespoke accommodation arrangement that fits with your individual needs, then Serviced Apartments are the answer.  And, at Maykenbel we have a range of apartment choices in the best central London locations.  For more information, view our apartments here.
Contact our Reservations Team on +44(0)20 3758 7255 – available 8am-8pm weekdays, and 9am-4pm Saturdays (UK).