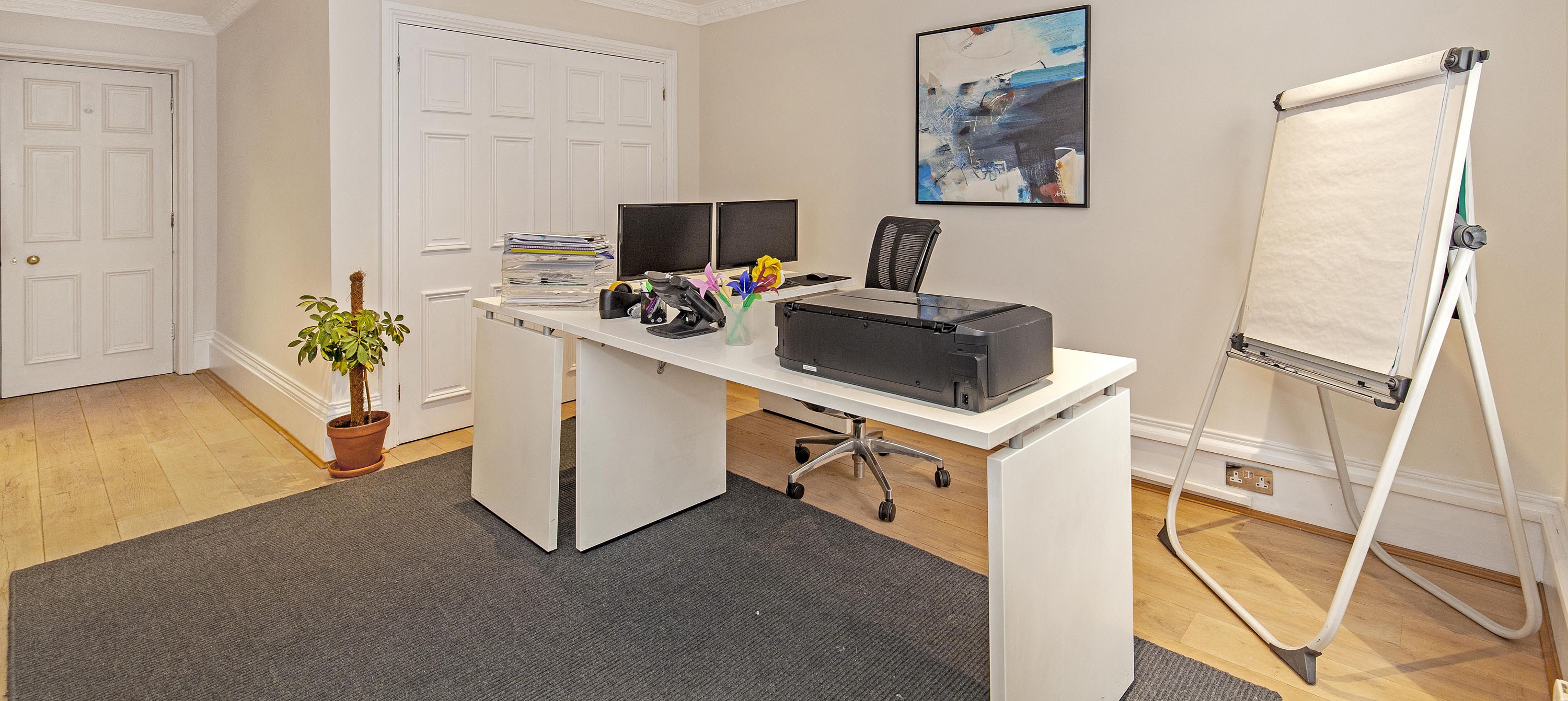 Work and Living Space @Maykenbel
Home / Work and Living Space @Maykenbel
Work and Living Space with Office@Maykenbel
Enjoy the benefits of working from home, away from home! Stay at a Serviced Apartment in Central London .
We offer a fine mix of apartments ranging from studios, 1, 2, 3 and 4 bedroom penthouses perfect to be used as your home, work and trade space.
Book a 2 or 3 bedroom apartment and we'll convert one of the bedrooms into a professional office, allowing you to achieve an ideal balance between your working and private life..
Each apartment has been designed to incorporate both your professional and your personal lives maximizing light and space whilst retaining its period features. All elegantly furnished to provide comfortable, uncluttered accommodation with High-speed broadband, air-conditioners and fully fitted kitchen with all appliances where you can use as a Long or short term as your primary residence.
As we are living unprecedented times and following government guidelines we had to limit the services that we offer. The properties can provide you with 24 reception, bed linen, towels and once a week cleaning service upon request and following secure cleaning procedures.
Hand sanitizers are available for staff and guests throughout our buildings.
We've enhanced the already robust cleaning techniques of our buildings after each rental. In particular, we are paying special attention to the places people touch such as door handles, television controllers and other hard surfaces.