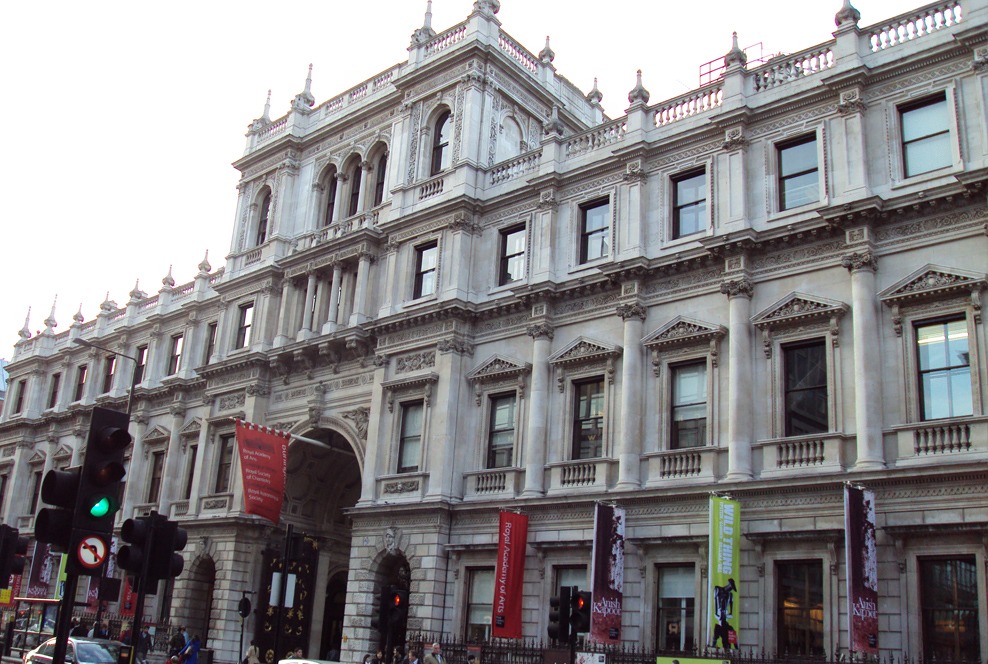 The Royal Academy: A Haven for Art and Culture in London
History and Artistic Expression
Nestled in the heart of London, the Royal Academy stands as a beacon of artistic excellence and a testament to the city's rich cultural heritage. Established in 1768, this esteemed institution has played a pivotal role in shaping the art world, showcasing exceptional exhibitions and providing a platform for both established and emerging artists. Let's delve into the world of the Royal Academy and discover the artistic treasures it holds.
The Royal Academy is renowned for its diverse range of exhibitions, featuring works spanning various genres, styles, and time periods. From classic masterpieces to contemporary installations, visitors are treated to a feast for the senses. The Main Galleries house the Academy's prestigious Summer Exhibition, an annual event that showcases a vibrant collection of artworks across multiple disciplines. With contributions from renowned artists, emerging talents, and even amateur artists, this exhibition provides a unique opportunity to explore the breadth and depth of artistic expression.
Exhibitions and Artistic Education
In addition to the Summer Exhibition, the Royal Academy presents a series of thought-provoking and engaging exhibitions throughout the year. From retrospectives of iconic artists to thematic exhibitions that explore specific artistic movements, there is always something captivating to discover. The galleries are expertly curated, creating a captivating narrative that guides visitors through the artworks and offers deeper insights into the artistic process.
Beyond the exhibitions, the Royal Academy is a hub of artistic education and enrichment. The institution offers a range of educational programs, lectures, workshops, and events designed to foster creativity and provide an in-depth understanding of art and its significance. From life drawing classes to talks by prominent artists and curators, the Royal Academy invites visitors to engage with art on a deeper level, expanding their knowledge and appreciation of the creative world.
Our Apartments
To enhance your experience of the Royal Academy and London's vibrant art scene, consider staying at Maykenbel Properties' Mayfair luxury serviced apartments. With these apartments' convenient location' you'll have easy access to the Royal Academy and other renowned cultural institutions. After immersing yourself in the world of art, retreat to the comfort and elegance of our apartments, where you can relax and rejuvenate surrounded by luxurious amenities and impeccable service.
Overall, the Royal Academy stands as a cultural gem in London, showcasing a diverse range of art exhibitions and offering enriching educational programs. Its galleries provide a captivating journey through the world of art, fostering appreciation and understanding. And with Maykenbel Properties' luxury serviced apartments as your accommodation, you can fully immerse yourself in the art scene while enjoying the comfort and sophistication of your London residence.