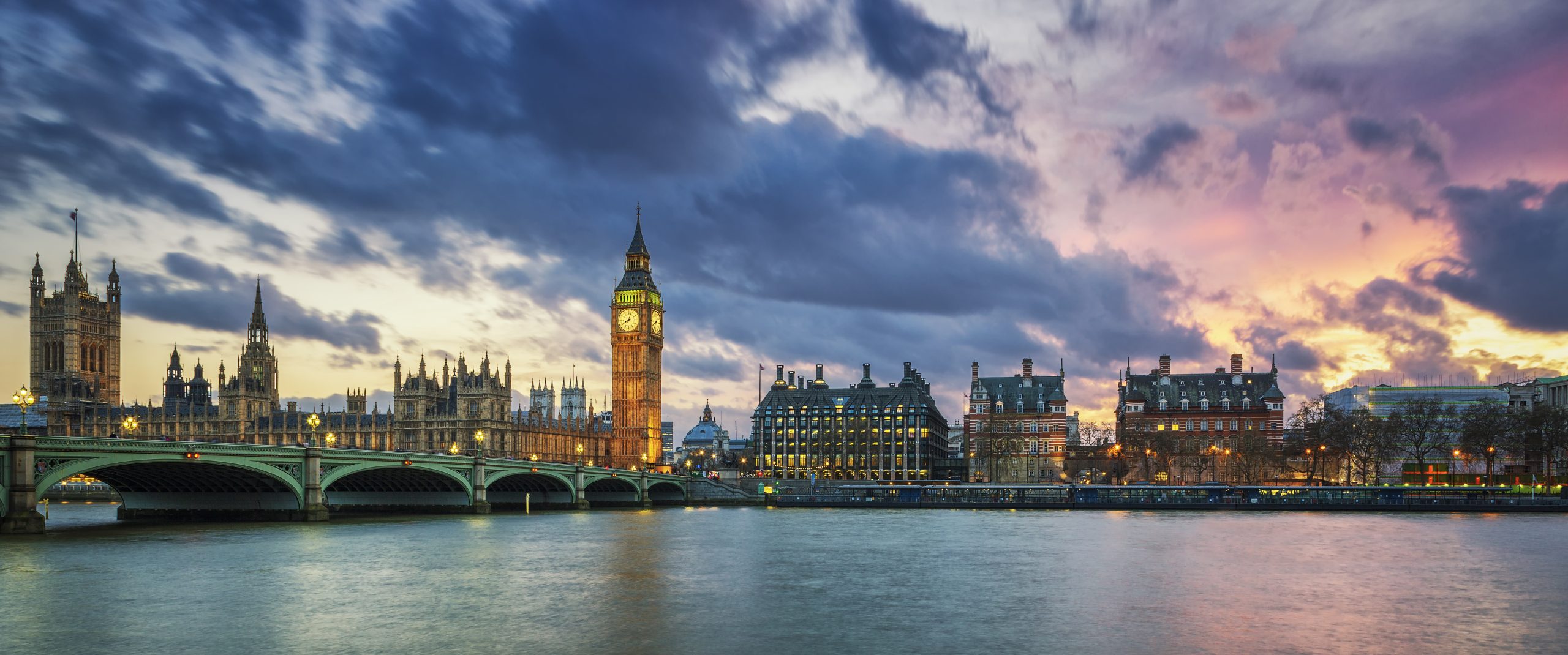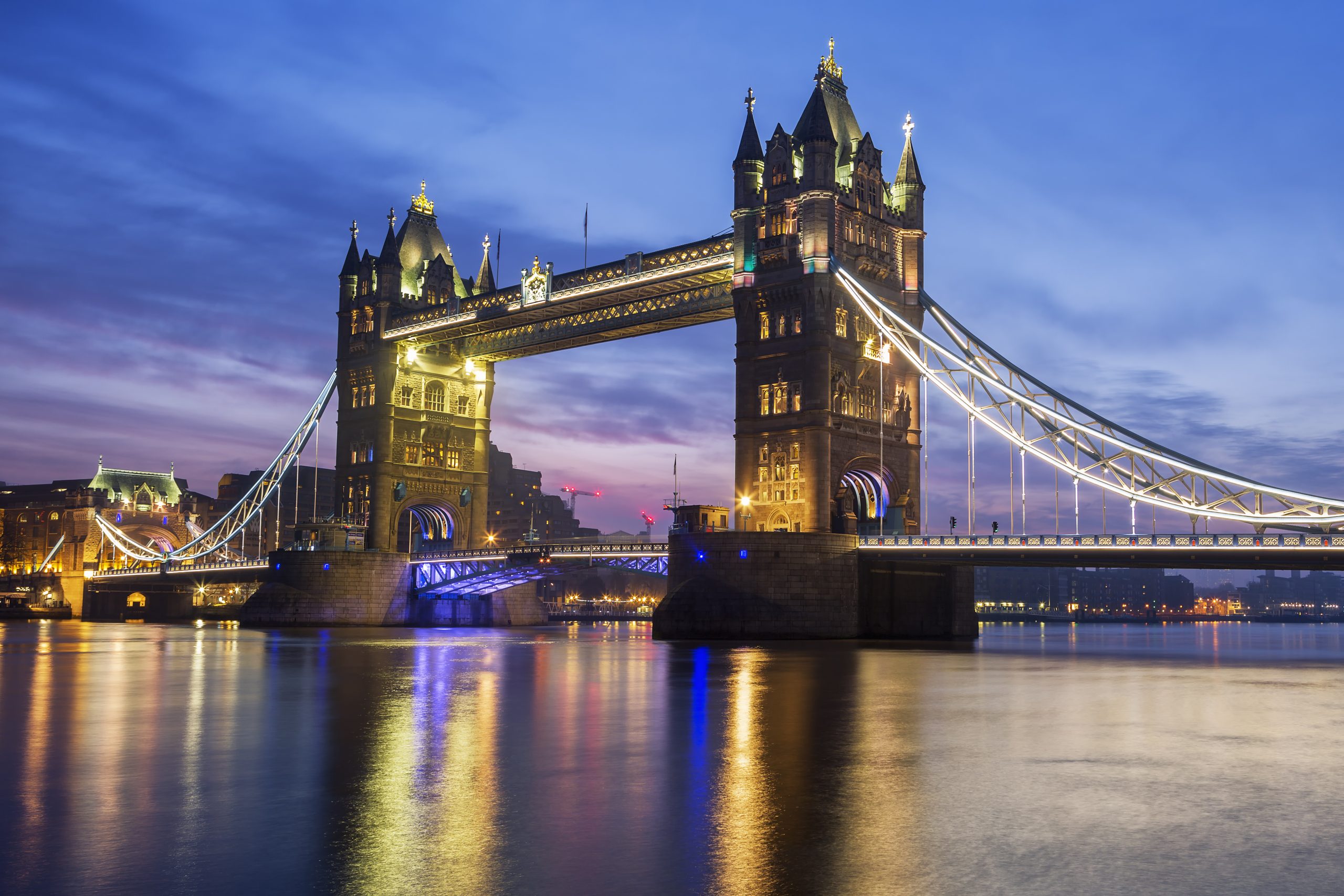 SHORT TERM RENTALS

IN PRIME LONDON LOCATIONS
SHORT LET ACCOMMODATION

IN PRIME LONDON LOCATIONS
Home / Short Term Rentals
Luxury Short Term Apartment Rentals in Central London
Experience the Best with Maykenbel Properties
London, the vibrant capital of the United Kingdom, attracts millions of visitors each year. Whether you're planning a short getaway, a business trip, or a leisurely vacation, finding the perfect accommodation is key to enjoying your stay. Maykenbel Properties offers an exceptional range of luxury short-term apartment rentals in some of London's most sought-after neighbourhoods, including Knightsbridge, Mayfair, Kensington, and Hyde Park. With their prime locations and exquisite amenities, Maykenbel properties provide the ultimate experience for discerning travelers.
Unparalleled Locations:
Maykenbel Properties understands the importance of location when it comes to experiencing the best of London. Their luxury Vacation Rental apartments are strategically situated in Central London, ensuring convenient access to the city's top attractions. Whether you're interested in world-class shopping on Oxford Street, exploring the elegance of Sloane Street, or indulging in the beauty of Hyde Park, Maykenbel's properties place you right in the heart of the action.
Knightsbridge
Maykenbel's short-term serviced apartments in Knightsbridge offer a luxurious retreat within walking distance of renowned landmarks like Harrods and the Victoria and Albert Museum. With exclusive boutiques, exquisite dining options, and the picturesque Hyde Park nearby, Knightsbridge is an upscale neighbourhood that epitomizes sophistication.
Mayfair
Mayfair, known for its refined elegance and prestigious art galleries, is home to Maykenbel's exquisite short-term accommodations. From strolling through the beautiful Grosvenor Square to exploring the high-end stores on New Bond Street, Mayfair provides an immersive experience in London's luxurious lifestyle.
Kensington
Maykenbel's apartments in Kensington offer a combination of sophistication and cultural richness. Kensington Gardens and Kensington Palace are a stone's throw away, providing a serene escape amidst the bustling city. Additionally, the neighbourhoods offers easy access to the world-famous museums in South Kensington, including the Natural History Museum and the Victoria and Albert Museum.
Hyde Park
For those seeking the perfect balance of nature and urban vibrancy, Maykenbel's short-term rentals near Hyde Park are ideal. This iconic green space offers a variety of recreational activities, from leisurely walks to boating on the Serpentine Lake. With its proximity to Hyde Park, Maykenbel properties provide a tranquil oasis in the heart of London.
Convenience and Accessibility
Maykenbel Properties not only offers prime locations but also ensures convenience and accessibility for their guests. Whether you prefer exploring the city on foot or utilizing public transportation, their apartments provide easy access to major attractions and transportation hubs. With the West End, Oxford Street, Sloane Street, and Hyde Park within close proximity, you'll have endless opportunities to immerse yourself in London's vibrant culture and heritage.
Services and Facilities
With a commitment to providing the utmost comfort and convenience, Maykenbel ensures that every guest's stay is truly memorable. Their apartments boast exquisite interiors, featuring elegant furnishings and high-end amenities. From spacious living areas to fully equipped kitchens, guests can enjoy the comforts of a home away from home. Additionally, Maykenbel offers a range of services, including 24-hour concierge assistance, housekeeping, and maintenance, ensuring that guests' needs are promptly attended to. Fitness centers, spa facilities, and swimming pools are available in select properties, allowing guests to relax and rejuvenate during their stay. With attention to detail and a focus on providing a luxurious experience, Maykenbel's services and facilities set the standard for short-term apartment rentals in Central London.
When it comes to short-term holidays apartment rentals in Central London, Maykenbel Properties stands out as a provider of luxury and convenience. With their exceptional locations in Knightsbridge, Mayfair, Kensington, and Hyde Park, guests can experience the best of London's attractions, shopping, and cultural offerings. Whether you're staying for a few days or a few weeks, Maykenbel's serviced apartments provide the perfect blend of comfort, style, and accessibility to make your stay truly memorable.