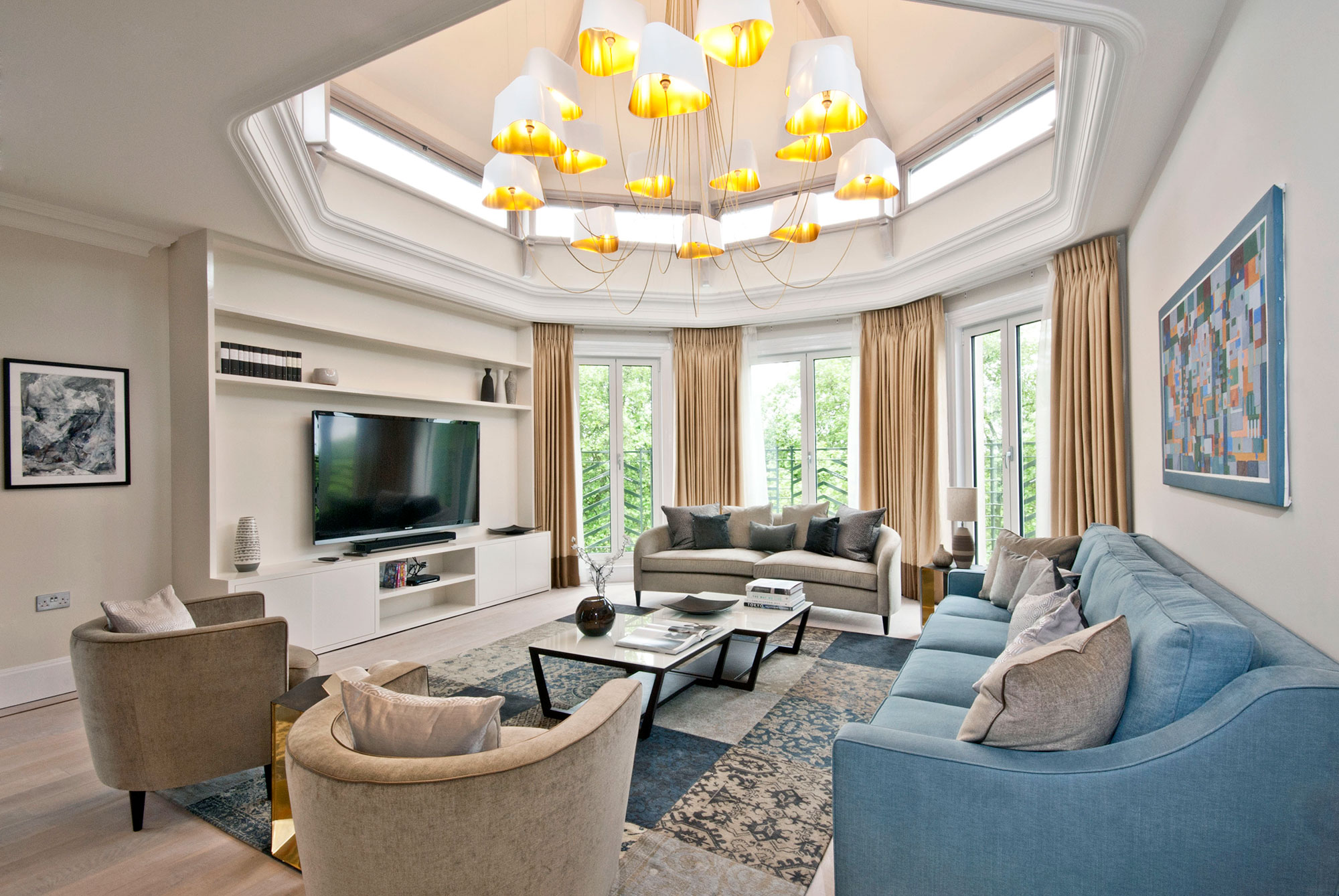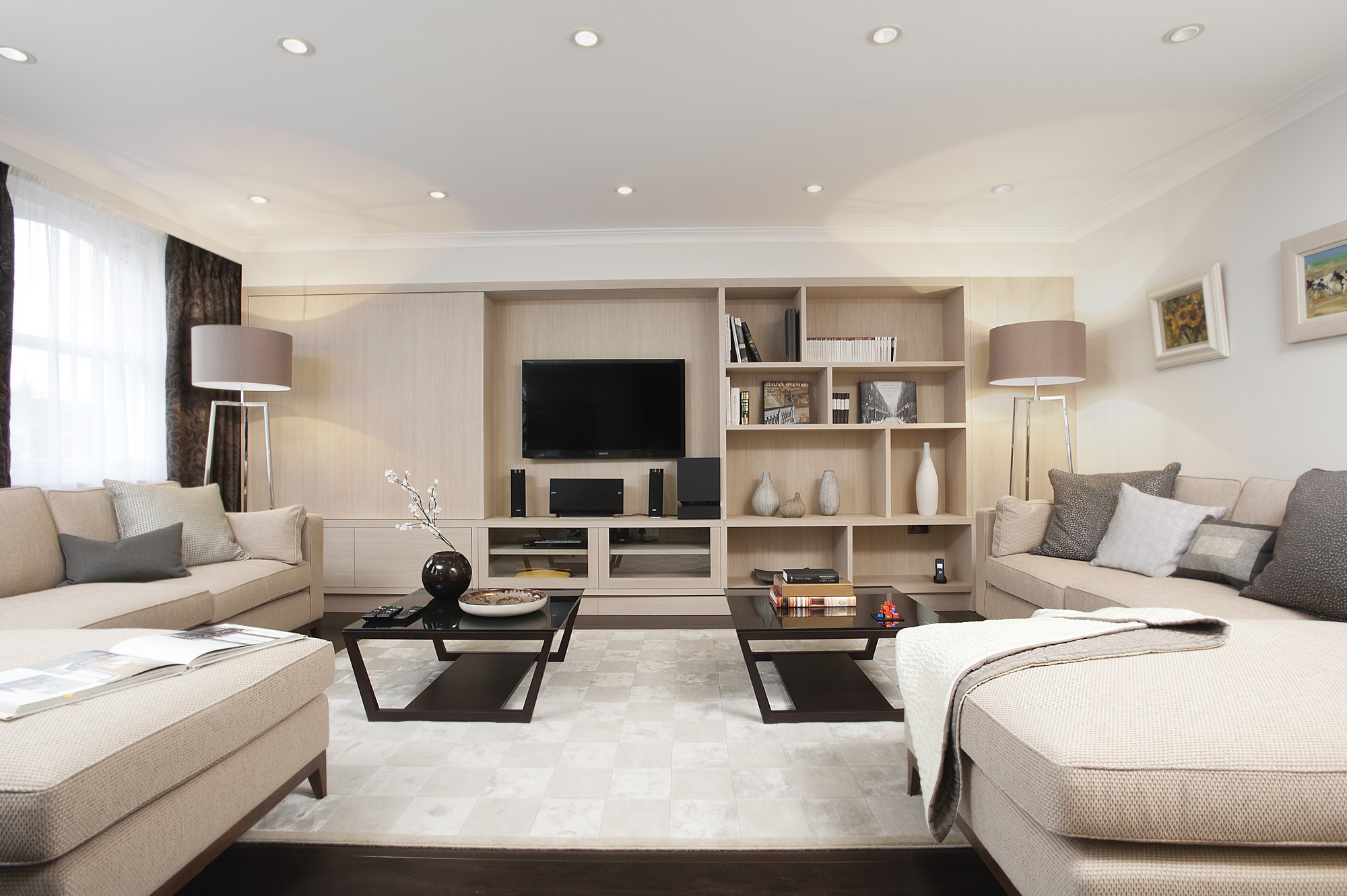 EXTENDED STAYS

Close to all leading private and NHS hospitals
EXTENDED STAYS

IN PRIME LONDON LOCATIONS NEAR HOSPITALS
Home / Medical Treatment Stays
Are you coming to London for Medical treatment?
We all know how stressful it can be to look for accommodation in a different country when we go on holidays, but it is more difficult when the reason for your travel is to seek medical treatment. At Maykenbel, we understand how traumatic this experience can be. We have over 25years of experience helping people come to the UK either for holidays, relocation, and medical treatment.
All our buildings are located in Central London, close to all leading private and NHS hospitals. We can offer you a stress-free accommodation experience staying in London while looking after the loved ones at a lower cost than staying in a London Hotel.
The Apartments offer 24 hours security with reception/concierge and CCTV cameras, lift, and wireless internet connection. Each spacious apartment with large bedrooms and living rooms comes with air conditioners, a fully fitted kitchen with all appliances, including a washer/ dry machine and dishwasher in most of the units.
Whether looking for a short-term rental that can be from just two or three days or an extended stay, our serviced apartments offer you space, privacy, and tranquility of a homestay away from home with all comfort, luxury, and services of your own homes. Our properties provide cleaning service( **) with bed linen and towels change.
Our friendly and Multilingual team, including Arabic, Portuguese, Spanish, Italian, and Urdu speakers, will work with you to understand your requirements and help you find your London accommodation that suits you.
Get in touch with us
Key factors to consider booking our apartment hotel in London
Our Serviced Apartments are close to all leading London Hospitals
More space at a lower cost than a hotel
You can stay for a Short or Long period
24 hrs reception/security in all our properties
Complimentary High-speed wireless internet connection
Cleaning Service for maximum comfort (**)
Lift in the buildings
We can help you get around the local area
( **) restricted to once a week at the moment following COVID-19 Government guidelines
Serviced Apartments in London to rent near hospitals
Ideally situated close to the following hospital and clinics: