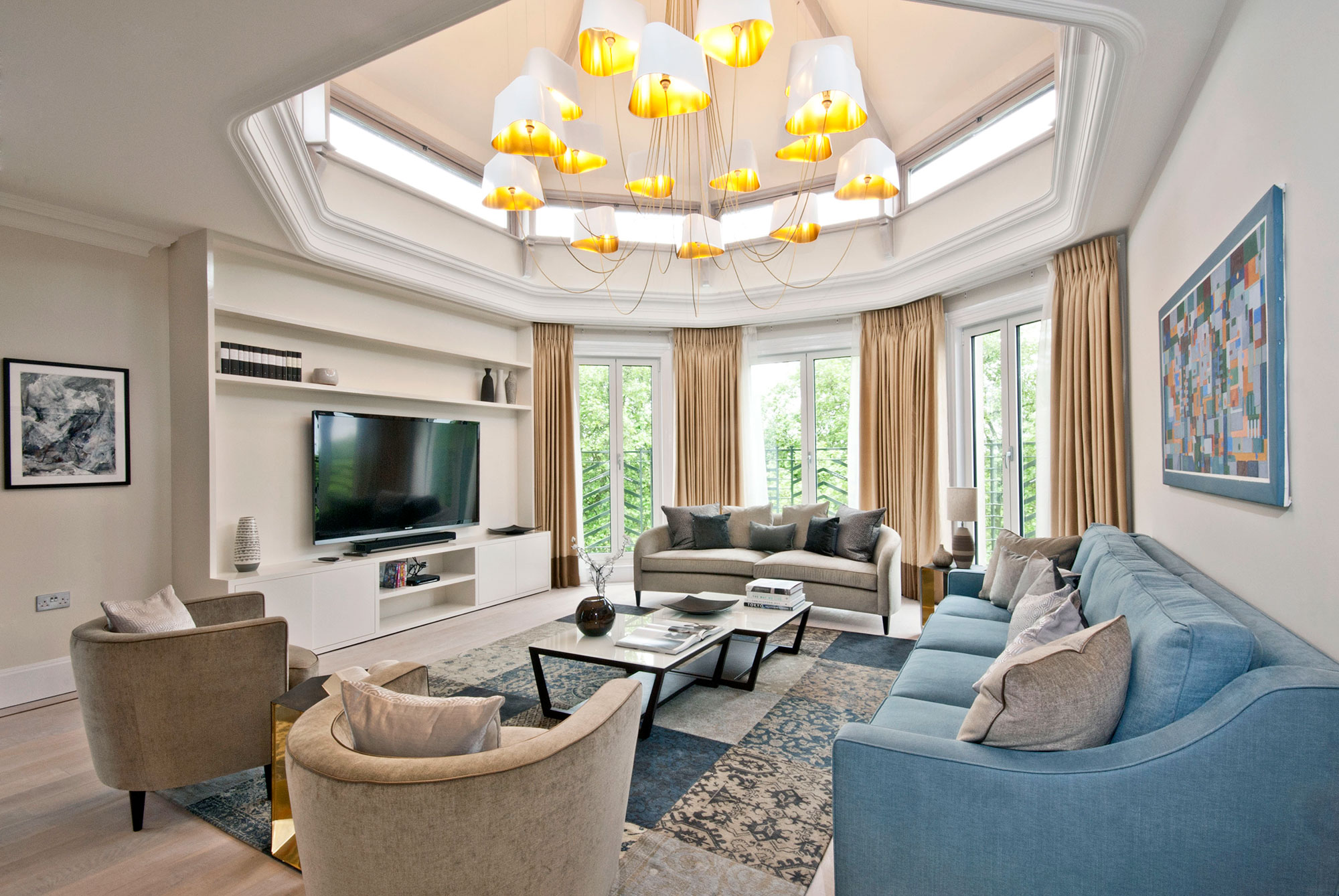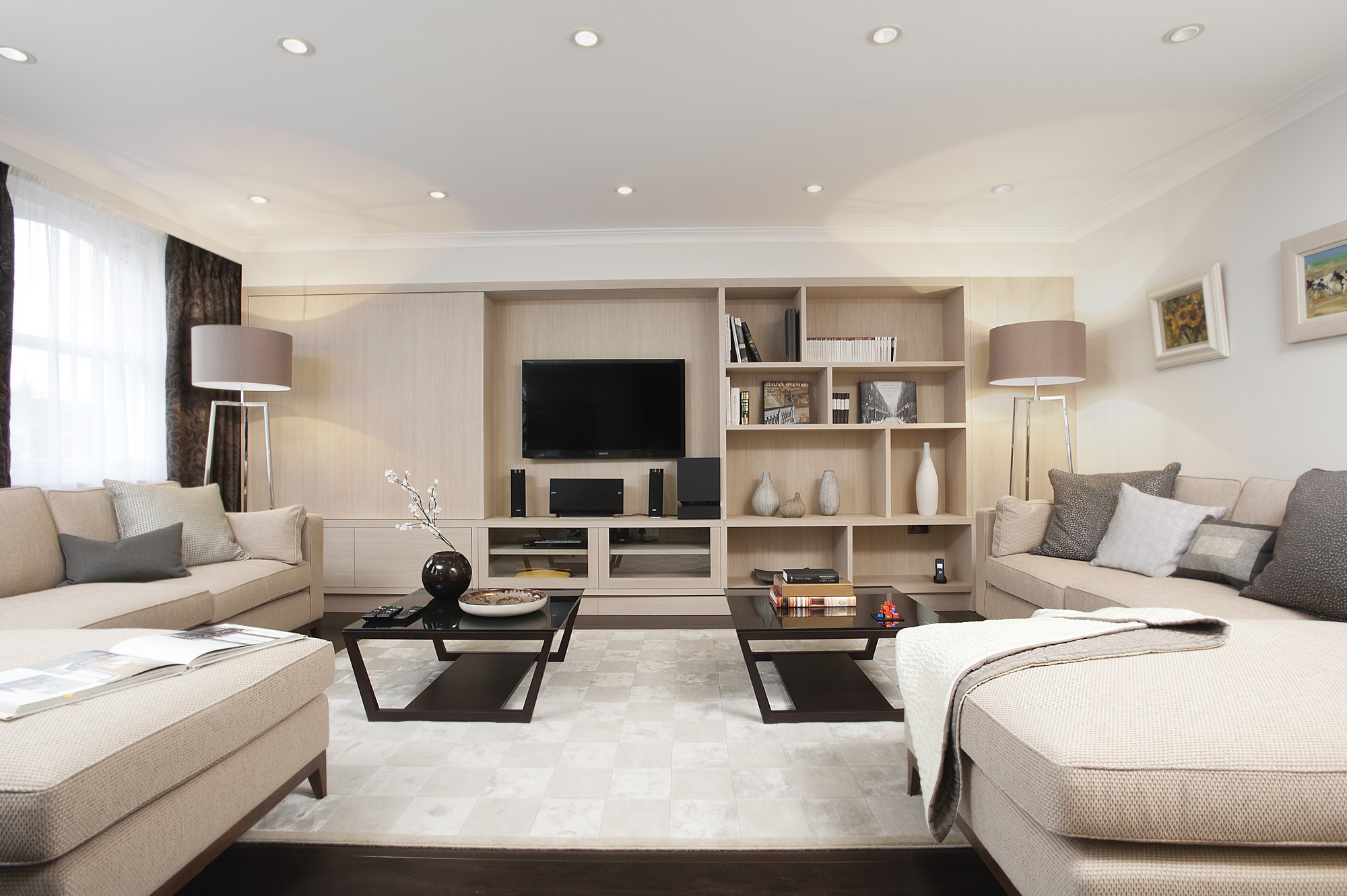 SERVICED APARTMENTS

FOR BUSINESS TRAVELLERS
FOR BUSINESS TRAVELLERS

SERVICED APARTMENTS
SERVICED APARTMENTS FOR BUSINESS TRAVELLERS
Maykenbel Properties provide excellent serviced apartment accommodation for the corporate market. All our properties are located in central London, close to Hyde Park, and well-connected for the business centres of Mayfair, Kensington, Belgravia and Bayswater and with convenient transport links to other areas ofthe city.
Our apartments provide an ideal alternative to a hotel stay and offer the benefit of space, privacy and comfort for guests to enjoy a home-from-home experience. All the apartments are modern in design and include high quality furnishings and bed linen, fully-equipped kitchens, free Wi-Fi and the very latest in-room technology.
A 24-Hour Concierge Service, security and scrupulous standards of housekeeping are available at all the properties as well as a wide range of extra options including airport transfers, daily breakfast delivery service, restaurant recommendations and theatre bookings. We are also able to offer Meeting Room facilities at some of the properties (130 Queen's Gate and Mayfair House) and access to Executive Suites if additional space and privacy is required.
Our serviced apartments offer flexible, cost effective accommodation to suit indivi dual and specific requirements – whether it' s a short stay Studio or long stay family relocation, we have the apartment and location that is right for your needs.
SET UP A CORPORATE ACCOUNT

To set up a Corporate Account with us
submit your company's details here.

ASK FOR RATES AND AVAILABILITY

Contact our Corporate Sales Department:
Tel.+44(0)20 7938 5976
Email: corporatesales@maykenbel.co.uk