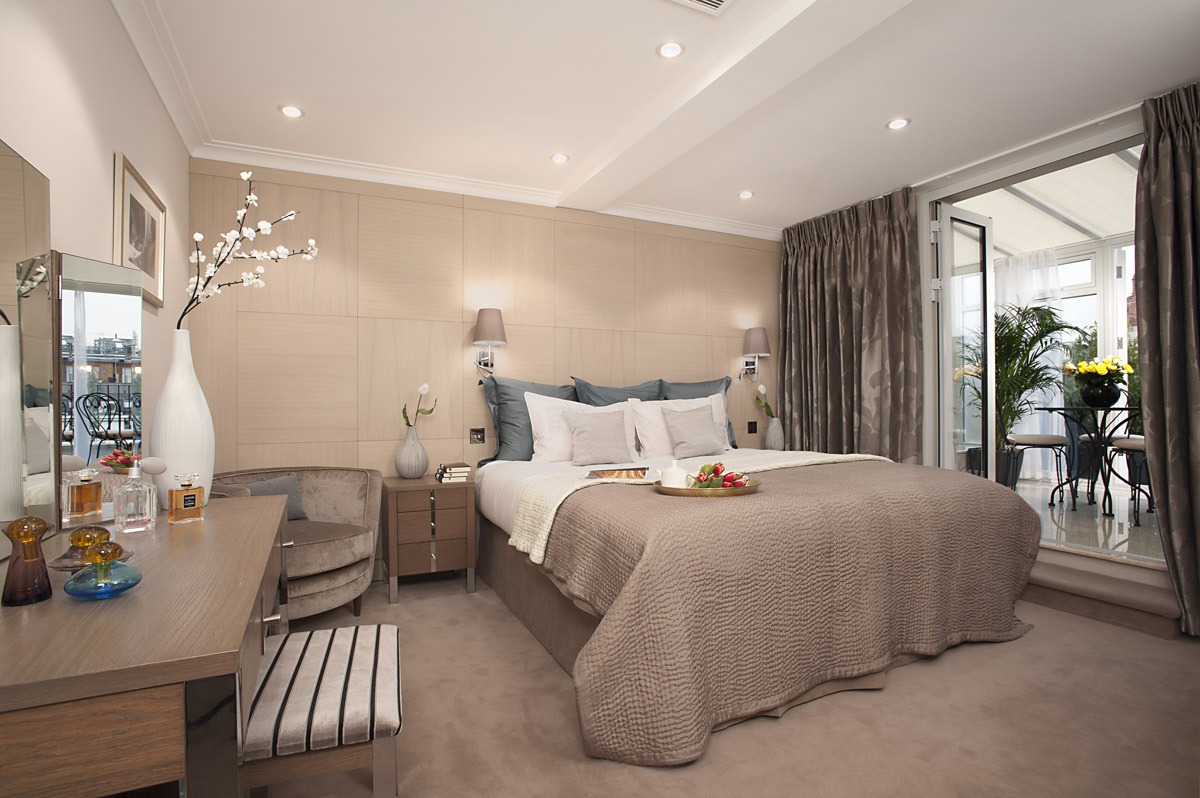 At Maykenbel we pride ourselves on the service we provide for our guests. From initial enquiry to making a booking, our in-house Reservations Team offers a personal, knowledgeable service to assist guests with their accommodation needs. We can advise on the right location and apartment for your visit and offer advice and information on specific and individual requirements.
Whether you're looking for a Studio or Penthouse, or visiting London for a short or long stay, our friendly team are on hand to help – whatever the purpose of your visit and wherever you are in the world.
To further help our guests find the right accommodation solution, all members of our Reservations Team speak English and a second language and below are a list of the Team member to contact if you'd like to speak in your preferred language:
• Portuguese – Andreia Zanatta, Reservations Manager
• Spanish – Maria Velez
• Urdu – Naila Sunderani
• Shona – Faith Chikonye
• Arabic – Alex Tair
The Reservations Teams are available to take your calls and enquiries from 8am-8pm weekdays, 9am-5pm Saturdays and Bank Holidays (UK).
To contact the Reservations Team call +44 (0) 207 938 5930. Or email reservations@maykenbel.co.uk