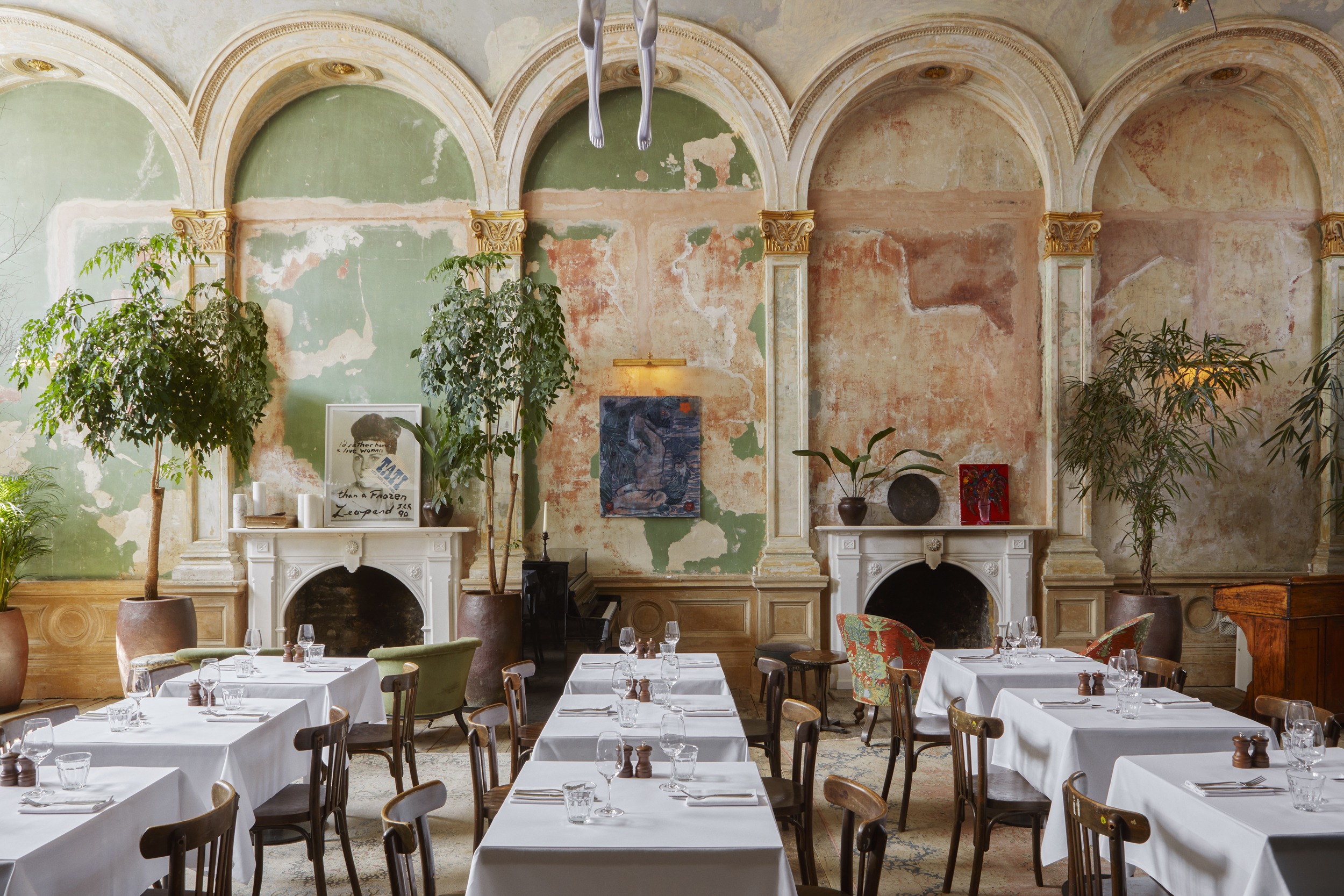 Luxury Serviced Apartments for Valentine's Day in London
Home / Luxury Serviced Apartments for Valentine's Day in London
Valentine's Day has long been celebrated as a day of romance. It is said to have originated in the 5th century with the celebration of St. Valentine, who was martyred in Rome and later canonized as a saint. Today, it is celebrated worldwide by couples who express their love for each other through cards, gifts, and intimate dinners.
Valentine's Day In London
It is no different in London, as the city is home to many exciting activities and events. If you are planning on celebrating Valentine's Day in London, our luxury serviced apartments located in central London, and in particular at Ashburn Hotel and 130 Queen's Gate, will create the ultimate luxurious get-away experience to make your romantic escape extra special.
Events:
There are various events taking place across central London on Valentine's Day. These could include romantic comedy nights, live music and theatre performances, outdoor markets featuring handmade artisan products, and much more.
Shows:
Central London is known for its vibrant nightlife and entertainment scene – from musicals to stand-up comedy shows; there's something for every couple this Valentine's Day.
Restaurants:
If you and your loved one fancy a romantic dinner, central London is home to a number of fine dining establishments. Whether you are looking for traditional British fare or something more exotic, there will be something to tantalise your taste.
In London for the Romantic Celebration
You can also take in some of the iconic sights of London, such as Buckingham Palace, Tower Bridge or a romantic stroll along the Southbank. Or why not book afternoon tea at one of London's famous hotels or restaurants for a truly unique experience? If you are feeling adventurous, there are plenty of activities to choose from, such as river cruises, boat rides, and even hot air balloon rides. Have a look at our top picks of romantic restaurants, activities, and locations here.
No matter how you choose to spend Valentine's Day in London, it is sure to be a memorable one! With its beautiful scenery and romantic atmosphere, the city makes for an ideal destination for couples looking for a special way to celebrate their love. So why not make this Valentine's Day one to remember and plan an unforgettable evening in London?
Our Apartments
At Maykenbel Properties, we have a range of apartments available for rent in the affluent London districts of Mayfair, Kensington, Bayswater and Knightsbridge. Whether you are visiting London or live here, celebrating Valentine's Day in one of our luxurious apartments will create an unforgettable experience.
So whatever your plans for Valentine's Day may be, make sure to book one of our luxury serviced apartments in London and enjoy an evening of romance and relaxation!