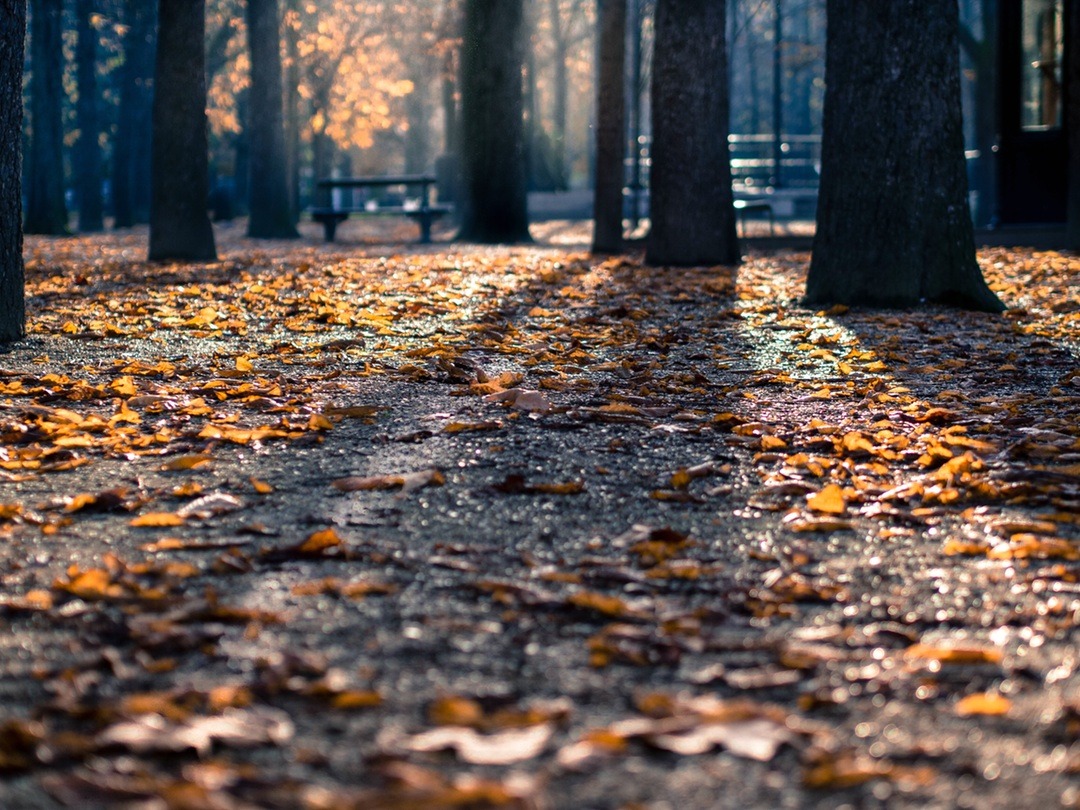 What's on in London | November 2015
As the colder months of the year are among us, the jackets and scarves come out of hiding and we yearn for the snow once more. However, that doesn't mean that the excitement in the city diminishes. Not at all, London is probably at its liveliest in the winter. Here's some of what's going on this November.
Wahaca's Day of the Dead Festival
Saturday 7th November
This November, the notorious food chain Wahaca is throwing a 12-hour party to celebrate the dead and the living. Taking over the Tobacco Dock in East London, this event will play host to loud music, debate, and a mixture of street and fine art. For more information, and tickets, visit the Wahaca website here.
London Jazz Festival
13th – 22nd November
This is probably one of the world's largest Jazz events. For those who love a little swing, and the smooth sway of Jazz, this 10-day celebration plays host to some of the largest names in the industry. Artists already announced include Andy Sheppard​, Arild Andersen, Average White Band & Kokomo, Hiromi, and more. Many of the shows sell out fast, so grab some tickets here.
Lord Mayor's Show and Fireworks
14th November
This year the Lord Mayor's show celebrates its 800th year, so expect a big spectacle. From 8:30am a river pageant will make its way down the River Thames until a firework show at 5.15pm. From 3pm onwards there will be free City of London walking tours to keep spectacle-goers entertained in the lull. Find out more here.
Oxford Circus Christmas Lights
1st November
Nothing beats the buzz of the Oxford Street Christmas Lights being turned on. Over 1778 snowflake-like lights will line the streets, with 445 new golden baubles hidden amongst them. For the first time, this year the street will be closed for traffic whilst the lights are turned on.
Cravings: Can Your Food Control You?
If you're looking to ease off the Christmas dinner's this year, then maybe this one is for you. Not only does this exhibition at the Science Museum explore how utensils and foods can alter the way we perceive taste, but it also explores the truth behind the digestive process (and the bacteria involved – not for the faint-hearted). Read more here.