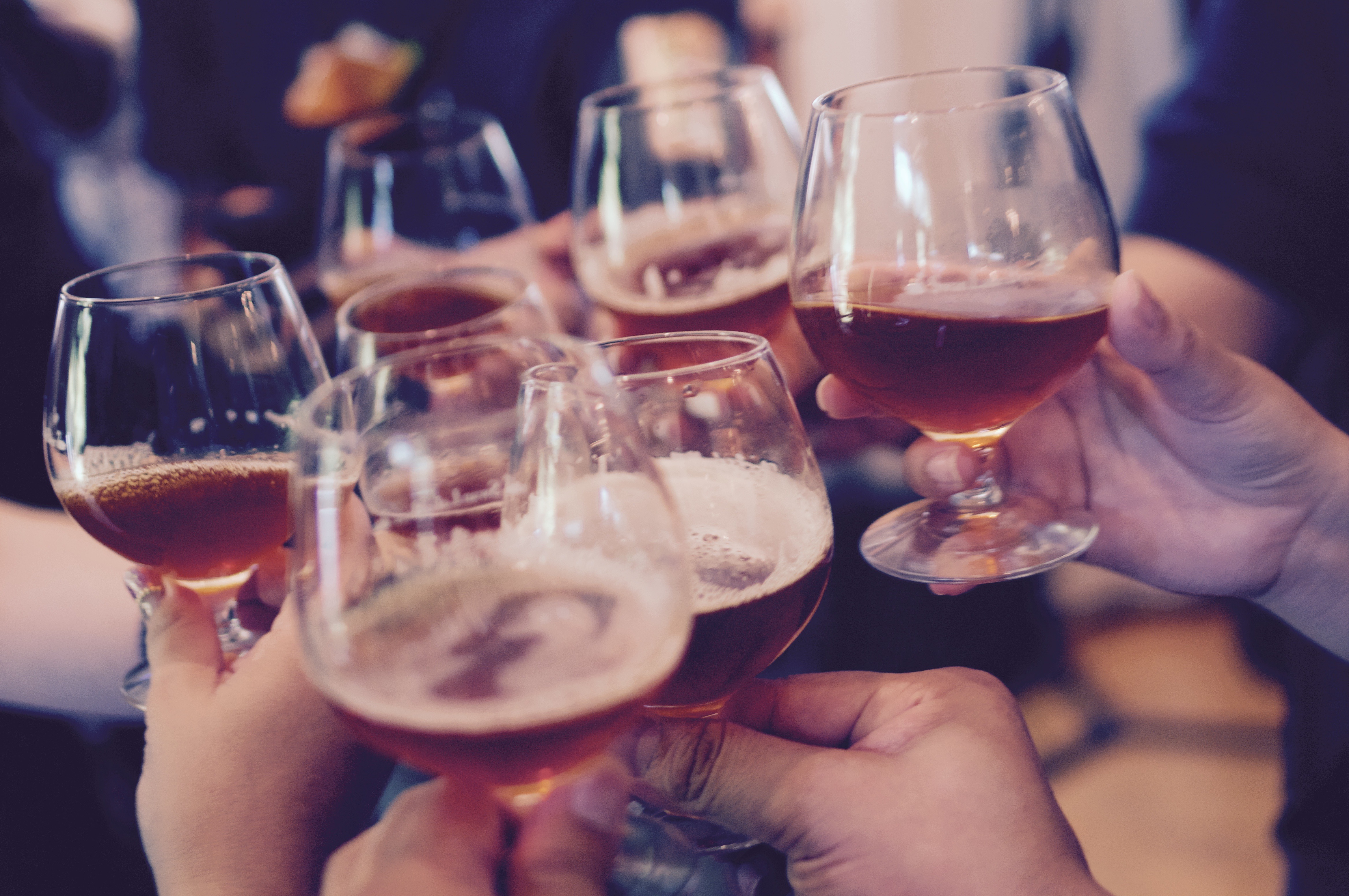 What's on in London This August
August is among the warmest months in London. During this month, you can enjoy a lot of open-air and outdoor activities. Children are also on school summer holidays during this month, so the whole family can try various activities that can be enjoyed by everyone. The main football season of London starts in August as well. Get great-value tickets and feel what it's like to be in one of London's football clubs. Here are some of the activities that you can enjoy in London this August.
Notting Hill Carnival, the biggest street party in Europe, will come to West London with a large Caribbean party. Enjoy two days of multi-coloured floats, music, dance and parades together with over one million people from different parts of the world.
The Great British Beer Festival features over 900 authentic ales, beers, ciders and perries from around the world. The festival also features more than 350 British breweries. There are tutored tastings for those who want to know what makes a good beer. The Great British Beer Festival is also a fun day to try delicious brewed drinks and meet real ale experts. There are traditional pub games and snacks as well as live music.
Theatreland can be accessed by kids and teenagers throughout August for free. Kids aged 5 to 16 years old can see a great selection of West End hits gratis, provided that a grown-up pays the full price. Another two kids can go half price. Children can go see what's happening backstage, join workshops and learn to dance and sing as well as enjoy other exciting activities.
Camden Fringe boasts more than 250 shows and productions across 25 locations in north London borough throughout the month of August. The 4-week festival provides opportunities for both established and new acts to become more popular.
Buckingham Palace Summer Opening
A special themed exhibition is held at Buckingham Palace every year to coincide with the State Rooms' public opening during the months of August and September. This year 2016, the exhibition will be dedicated to the royal wardrobe.
Visions Festival takes places at various intimate locations around London Fields, including London Fields Brewery, Netil 360 and Oval Space. This year 2016, Visions is back for another day of great music line-up, which includes Lindstrom, JD Samson, ESG, Jessy Lanza, Young Fathers, Lightning Bolt and Young Fathers. There's also a food festival and craft beers to enjoy.
Six weeks is certainly a long time to keep someone entertained. Kids, in particular, can get bored quite easily. There is no need to panic as you can still make the school summer holidays fun for your kids. Allow them to visit museums with their friends or experience what new activities they can try at a city farm. The month of August certainly has a lot to offer. Don't miss this chance to enjoy the holiday season with your family.