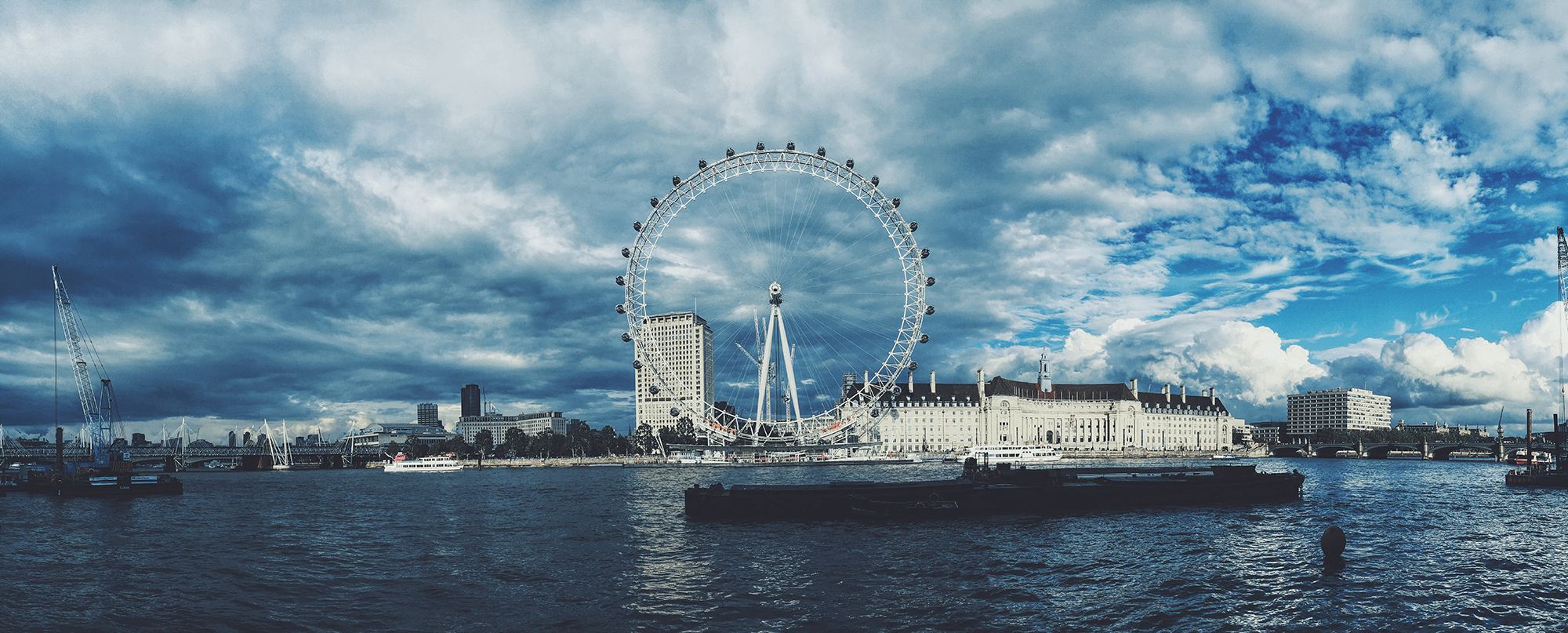 What to do in London this September
London never sleeps, even at the dawn of summer. Caught between the change of seasons, Septembers are still warm, and fine for a lot of activities and events before everything starts to have the yuletide chills and skiing getaways. In fact, it kicks off the Totally Thames festival which is a month-long festivity of along London's river. There are archaeology walks, free exhibitions, and a lot of fun fares to enjoy and see. It is also the month for the Open House London as well as the London Fashion Weekend, both of which are much awaited events of those who love architecture.
Aside from the above-mentioned events, London is known for many more September activities like
The London Design Festival
This is a city-wide event that features all the innovations and large-scale projects in the city. To make it much more enlightening and helpful, a number of talks from experts are lined up as well as exhibitions that give audiences more to enjoy and marvel at. If visiting by this month, this is a wonderful time to enrich your understanding about designs and the city. Start planning and booking for tours and walks on this September special occasion.
BBC Proms
While the BBC Proms starts in July, it ends in September with much fun and excitement. There are two end specials for this event, one at the Hyde Park and another at the Royal Albert Hall. With two choices, everyone can definitely have something to choose from and thereby enjoy spending time in September. And if visiting London, it is highly recommended that you choose the best dates – those that will coincide with the ending nights of the BBC Prom. You'd be glad you did with their awesome concerts and events in the indoors and outdoors.
Pearly Kings and Queens Harvest Festival
The rich culture of London is one of the things that its locals feel so proud of and this can be seen in the Pearly Kings and Queens Harvest Festival that transpires in the city on the month of September. The occasion is marked by a colourful and bright parade of farmers and harvest associated people of London. Chances are, there are more elderlies to join the parade which makes it more classy and elegant. It is indeed a celebration of heritage which every visiting tourist should see and enjoy. If visiting the city, then, it is the perfect month to do so.
Aside from festivals, Septembers are also the best month to explore the city as it is a fairly good weather – not much sun and not yet too cold. Tours around the city and attraction areas are still the top choices and best things to do in the city anytime of the year. Also, it is best to go on food tours in the city because there are a lot of restaurants and bars that offer the best taste and authentic Michelin-level delicacies. An afternoon coffee in one of the known cafes of the city is also a great thing to do when in London.