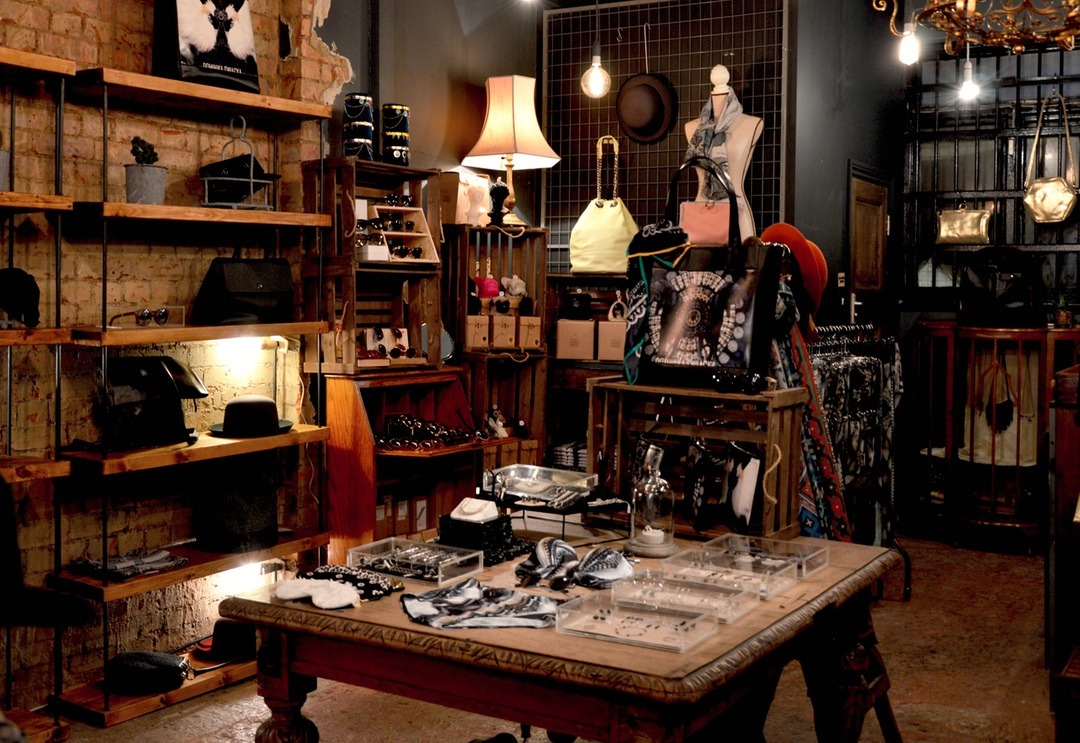 Vintage Shopping in London
With London being a worldwide icon for Fashion, and having been one of the great homes of Fashion for decades, there are several hidden vintage clothing stores where one can pick up some of the most eclectic and surreal items to jazz up a wardrobe. Whether you're looking for old-school Barbours, tweed, or maybe even some Scottish tartan, there's somewhere for everything.
Focusing on West London, we dived into these thrift stores and tried to pick some of the best spots to check out.
One of a Kind
Based on Portobello Road, this treasure trove of clothing is drowning in beaded dresses, furs, and psychedelic outfits from the hippie 60s. You may need to use the step ladder to reach some of the hidden treats on the second rack, but having a rummage here is definitely worth the effort.
Rellik
Playing host to high-end shoppers Kate Moss and Kylie Minogue, you may spot the odd celebrity in Rellik. Owned by previous market stallholders Fiona, Claire, and Steven – their mixture of tastes and inspiration mix to form an eclectic mix of designs and dresses from some of the world's most reputable designers, including Jean Paul Gautier.
Think you're in the market for something you don't see? There's more in the archive, just ask one of the owners.
Retro Woman
Based across the whole of London, Retro Woman is a cross between thrift shop treasure and pawn shop remnants. Their is no real theme to the store, but more a mixture of decades and designers, including last season's Marc Jacobs or some old-school Gucci. Imagine visiting a charity shop but with big names? That's what you're walking into with Retro Woman, and if you're looking for a little more do not forget to check our their partner stores in Camden and Soho.