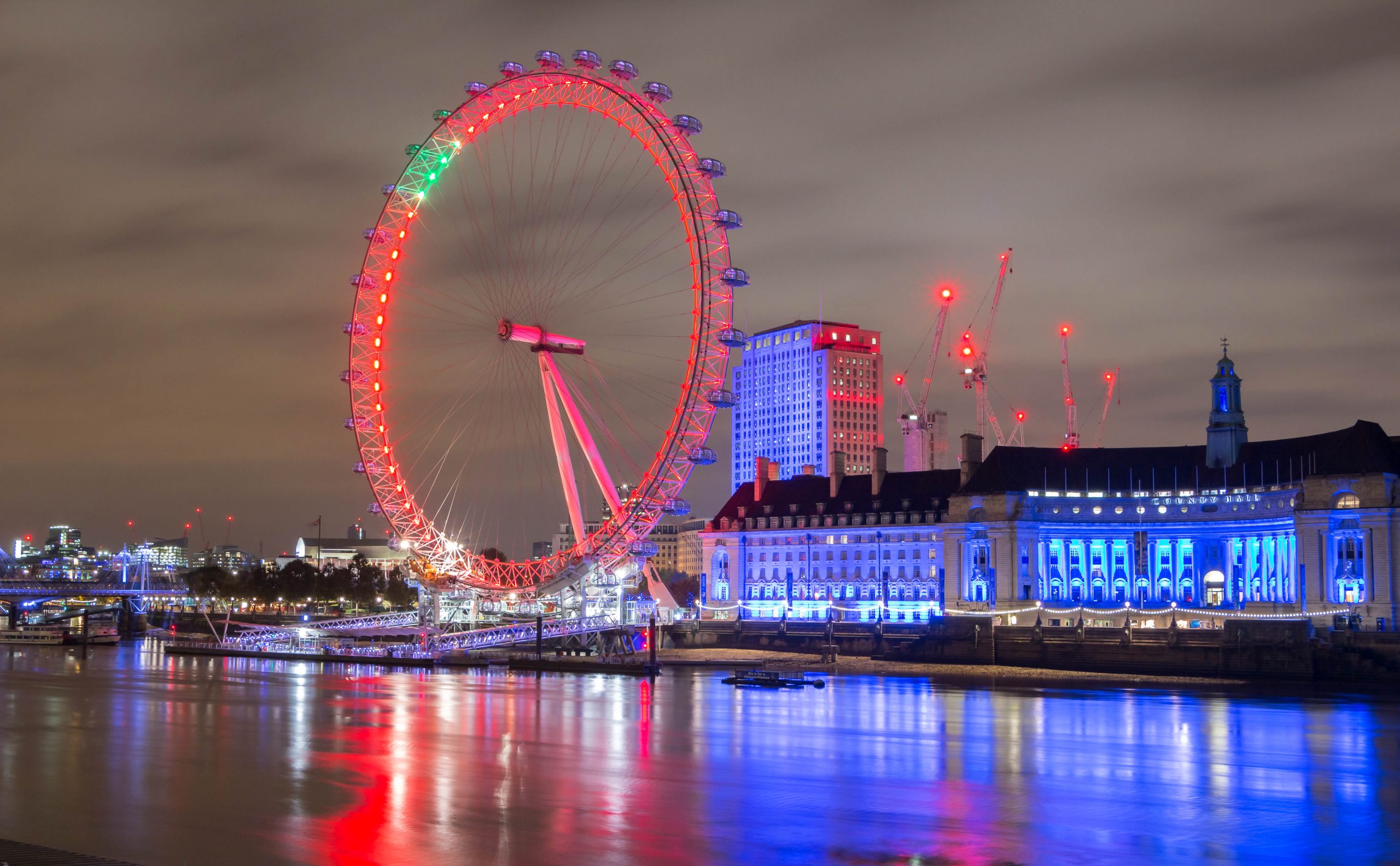 Top experiences to have in London
Top experiences to have in London
Take s Ride on the London Eye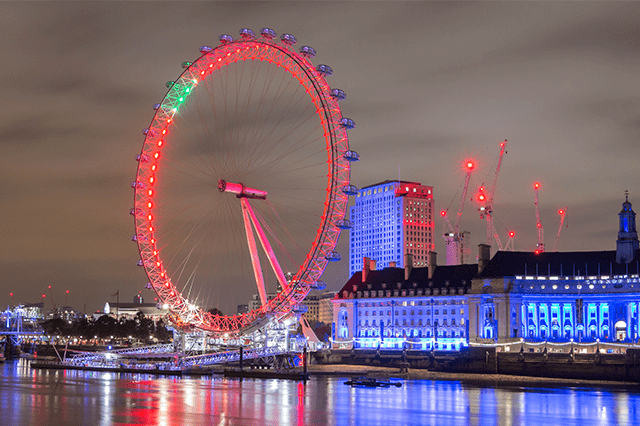 The London Eye seems to have captured the imagination of all visitors. Built as part of the year 2000 millennium celebrations, was meant to be a temporary and be removed after five years, but its enduring popularity has ensured its survival. It is now one the most popular attractions of all.
Eat, drink, and shop at Covent Garden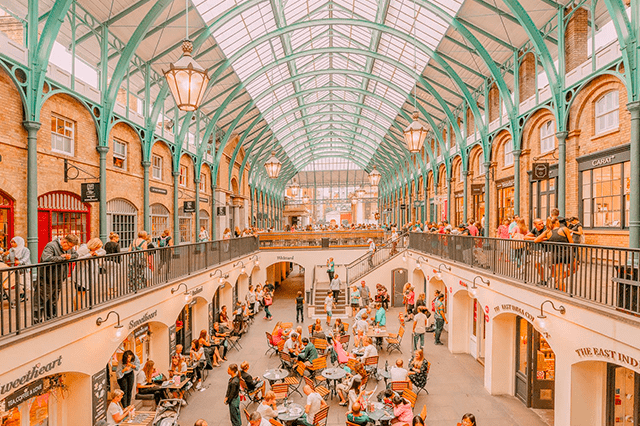 Once home to the world-famous fruit and vegetable market, Covent Garden is a district in the West End that is now a popular shopping and tourist site. Offering an abundance of food, services, a weekly local farmers' market and an array of cultural festivals and events.
Take a walk across Millennium Bridge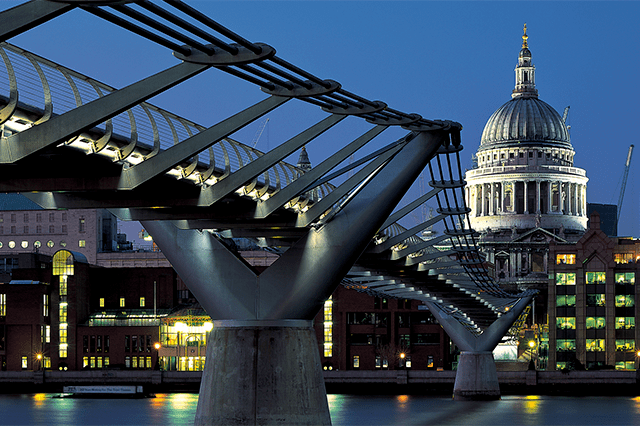 It may not have a royal connection or a historical connection but still holds a special place in London. The Millennium Bridge was the first pedestrian bridge crossing over the River Thames for more than a century, and now has become an icon in various London-based films, such as Harry Potter and Guardians of the Galaxy.
Visite the British Museum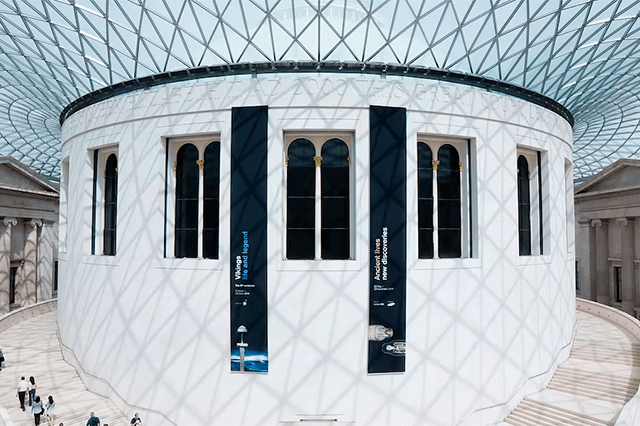 This museum contains a massive collection of historical artefacts, some of these date back thousands of years. See a portion of the Parthenon, the Rosetta Stone, Egyptian mummies, and hieroglyphics. Travel from Ancient Greece and Egypt, to Africa and China, or from Roman Britain to Medieval Europe in more than 60 free galleries centred around the magnificent Great Court.
Explore Harry Potter's London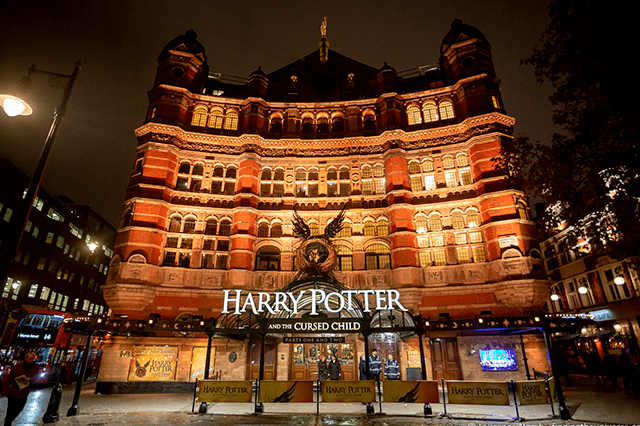 Whether you're a small kid or an adult this walking tour of London is the perfect way to see the city through a wizard's eyes. The tour takes in many of the places made famous in the Harry Potter film series such as Diagon Alley, the Ministry of Magic, and the Leaky Cauldrons.