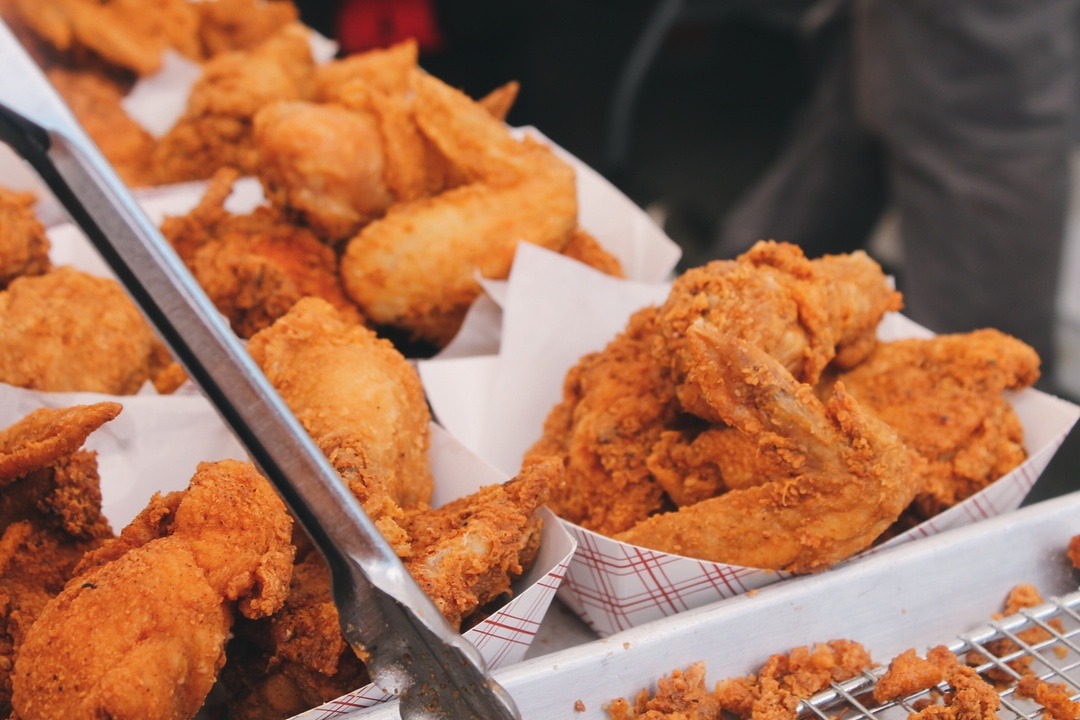 Top 5 Restaurants to Try in 2016
Welcoming you in to 2016, we wanted to give you guys a few of our favourite spots to dine that we found in 2015. We tried to include a nice variety, from street food to posh burgers, Vietnamese to vegan. Please let us know if you've tried any and what your thoughts are too!
Bunnychow is located in Soho and offers a South African dish of the same name. Bunnychow is a hollowed out loaf of bread with a curried stew or meatballs in the centre. This restaurant also boasts a selection of interesting cocktails (non-alcoholic as well) which are wonderful to try. They offer a sit in and takeaway option and are a great quick treat when you are in the centre of the city. Price wise, it's not too bad either.
This one is a little bit harder to get into, especially in the evening. Often packed after 7pm, Meatliquor really holds up to its name, offering wonderful burgers and amazing cocktails. If you head down to this place you get hit by the interestingly painted ceilings and walls, and the industrious feel of the decor. I would recommend trying the Philli Cheese Fries and the Lousiana Jam cocktail!
The price of this place is definitely reasonable, and there's even a photo booth for a quick snap. Please note, you can't use it as a bar (unfortunately).
If you're looking for a little more upscale burger joint, Haché is a lovely option. They have a few branches across the city and just cook great food at a reasonable price. Nothing too fancy, but a nice spot to try.
Located near Warren Street, Bang Bang! serves some of the best Vietnamese food in the city. Their selection of Pho are delicious and their steamed buns are amazing – I could have a meal made simply of a pile of them. They are sometimes open for a quick lunch service but it is normally best to try and get their for an evening meal. Lovely spot, and a very convenient location.
If you're looking for something specific, Mildred's is a lovely vegan place serving what could be considered a gourmet dining experience. They offer a variety of cuisines (due to their restricted ingredients) and satisfy their diners exceptionally. It is one of London's most well known vegan, vegetarian and gluten-free restaurants.