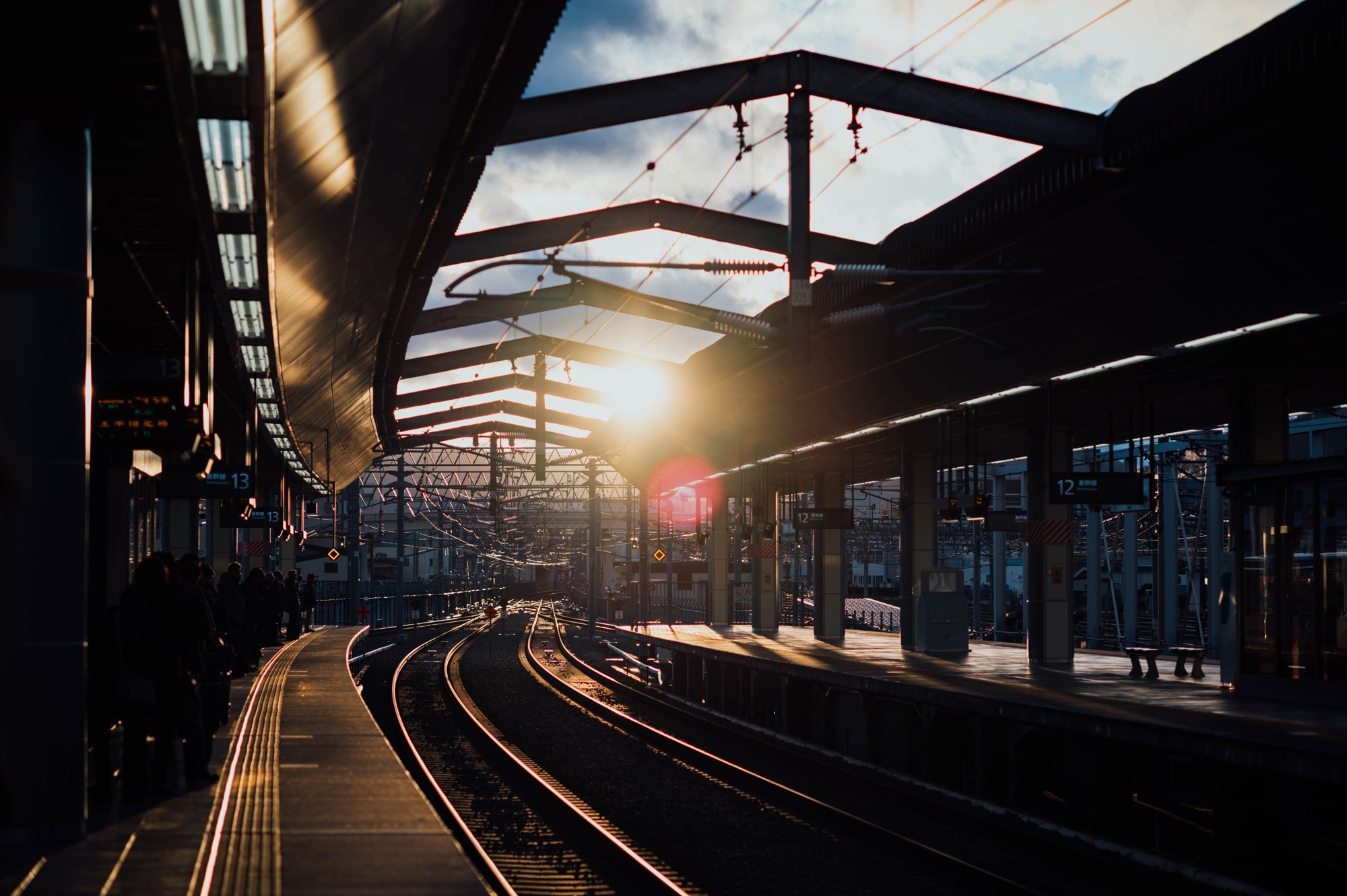 Tips for traveling around the UK by train
The train network in the UK is a very sophisticated, efficient and cheap way to get around the country. Whilst London is a great city to explore, you may wish to experience other parts of the country – smaller towns, villages, forests, parks, and more.
However, due to its vast cover, it can sometimes be a little difficult to work out how to book tickets affordably. Here are some of our favourite tips.
There are different companies
The train network is made up of several different companies which operate different routes and at different times. This can make it difficult when booking tickets as you need to know which company is running when and where.
For this, we recommend using a website such as the Trainline, which helps collate all this information into one place, and often shows you the cheapest way to get your destination (it might even use several different companies).
Double-check your stations
If you're departing from London, it can be confusing to know which train station your journey starts from. Most of the trains leaving London tend to go from either Waterloo, Victoria, or King's Cross, depending on the direction you're heading in. When buying a ticket, make sure you're choosing a station which will be accessible to you without too much hassle, and make sure to check you know how you're going to get there on time.
If your journey includes changing trains, make sure that you don't have to change stations between or if the departure location is different. It can be difficult to know this beforehand, but if you're ever stuck most train stations will have attendants who can point you in the right direction.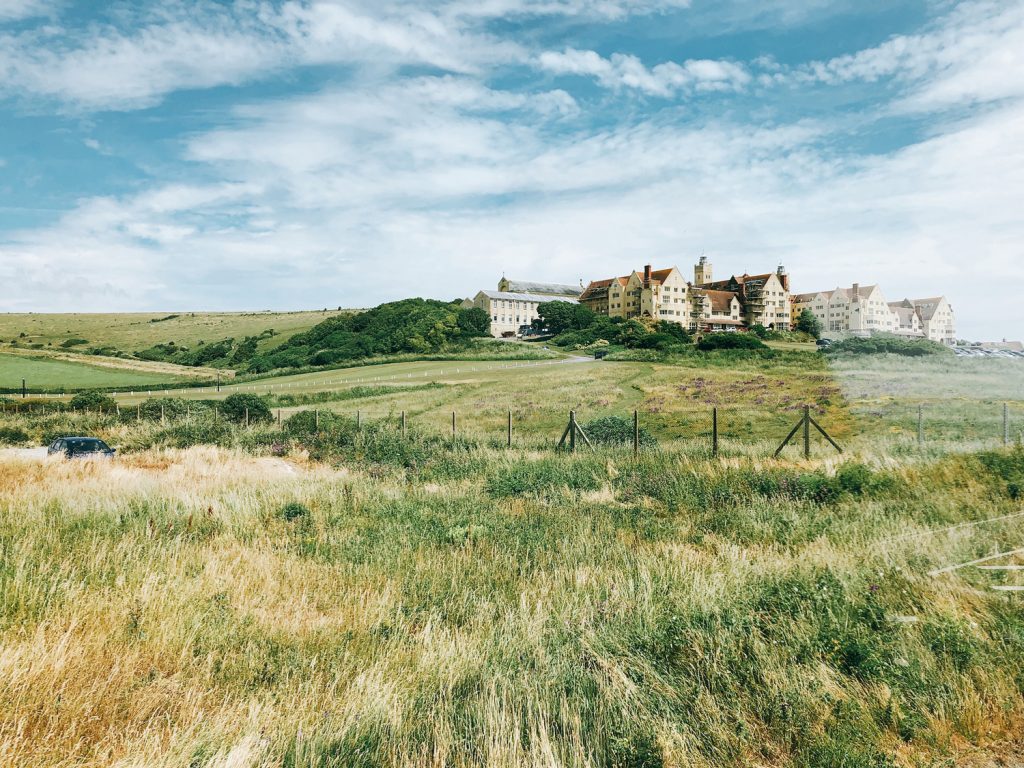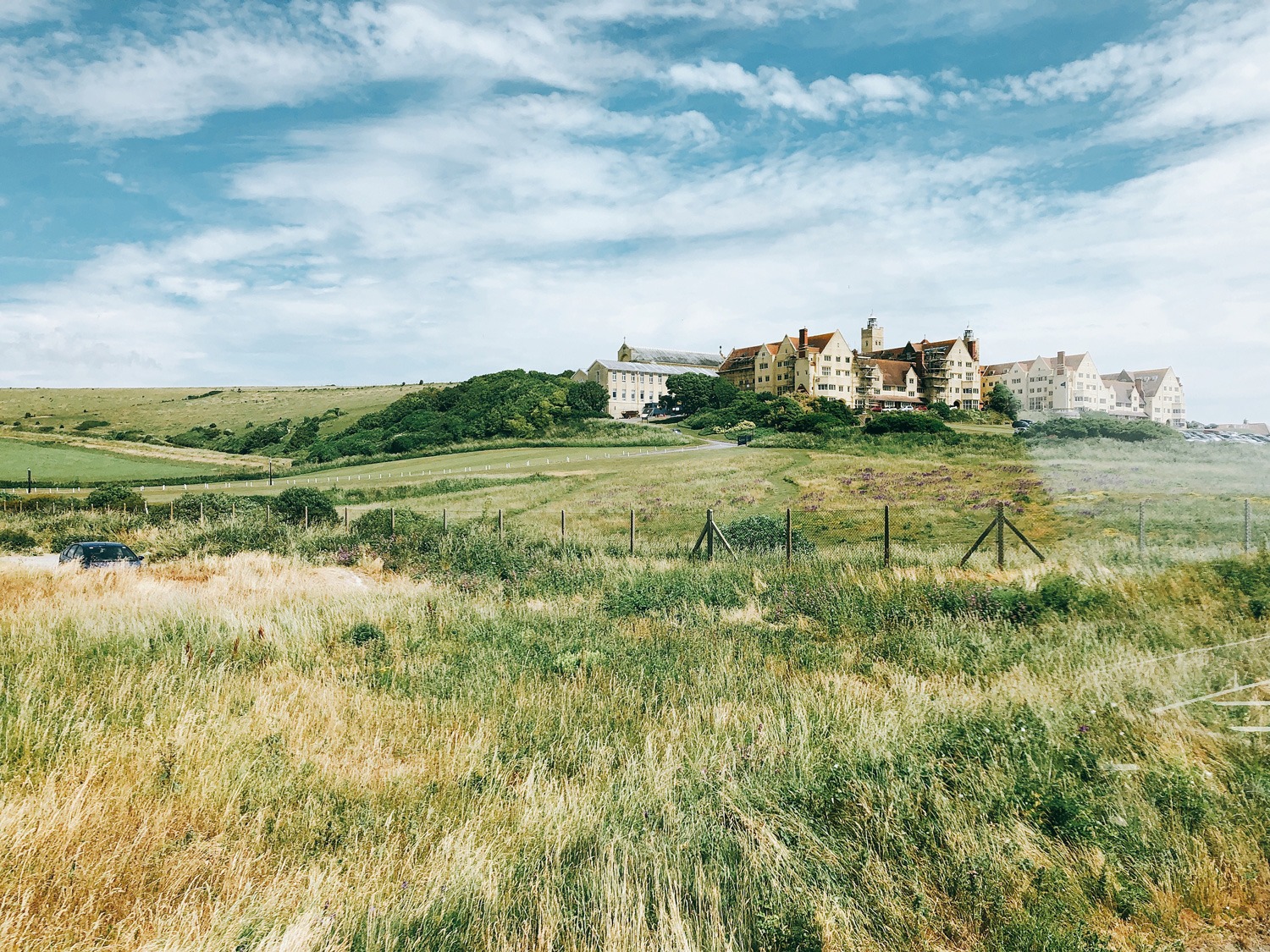 Book your tickets in advance
As with most things, if you can book ahead of time you're more likely to get a seat, and more likely to get a better deal. Ticket prices tend to rise as you get closer to the departure date, and you could end up paying double or more if you book your tickets too late. If you're coming to London for a short-stay, it is probably best to try and book tickets out of town in advance to save you the headache of organising it at a later date, too.
Also, sometimes booking two one-way tickets instead of a return can be cheaper. So spend a little extra time and try different ticket configurations to see which is best.
Not sure where to go? Look for the discounts
Many rail companies will offer discounts and offers on certain routes, which can be great if you're not quite sure where you want to go. Head over to any rail company website and see what routes they have on offer, and then take a look at the destinations and see if any of them seem appealing.
Group travel discounts
Many rail companies will offer a discount if you travel in a group. If there are 3 or more of you travelling together, try and book your tickets altogether to save a little money. These offers tend to be on off-peak times, so if time is not a big concern for you then even better!
Bring snacks and water
Whilst some rail companies may offer food and beverage services, it is not necessarily the case, or will end up being extremely expensive. If you can, pack a few things to eat depending on the length of your journey, and make sure you've got enough to tide you over for the journey.