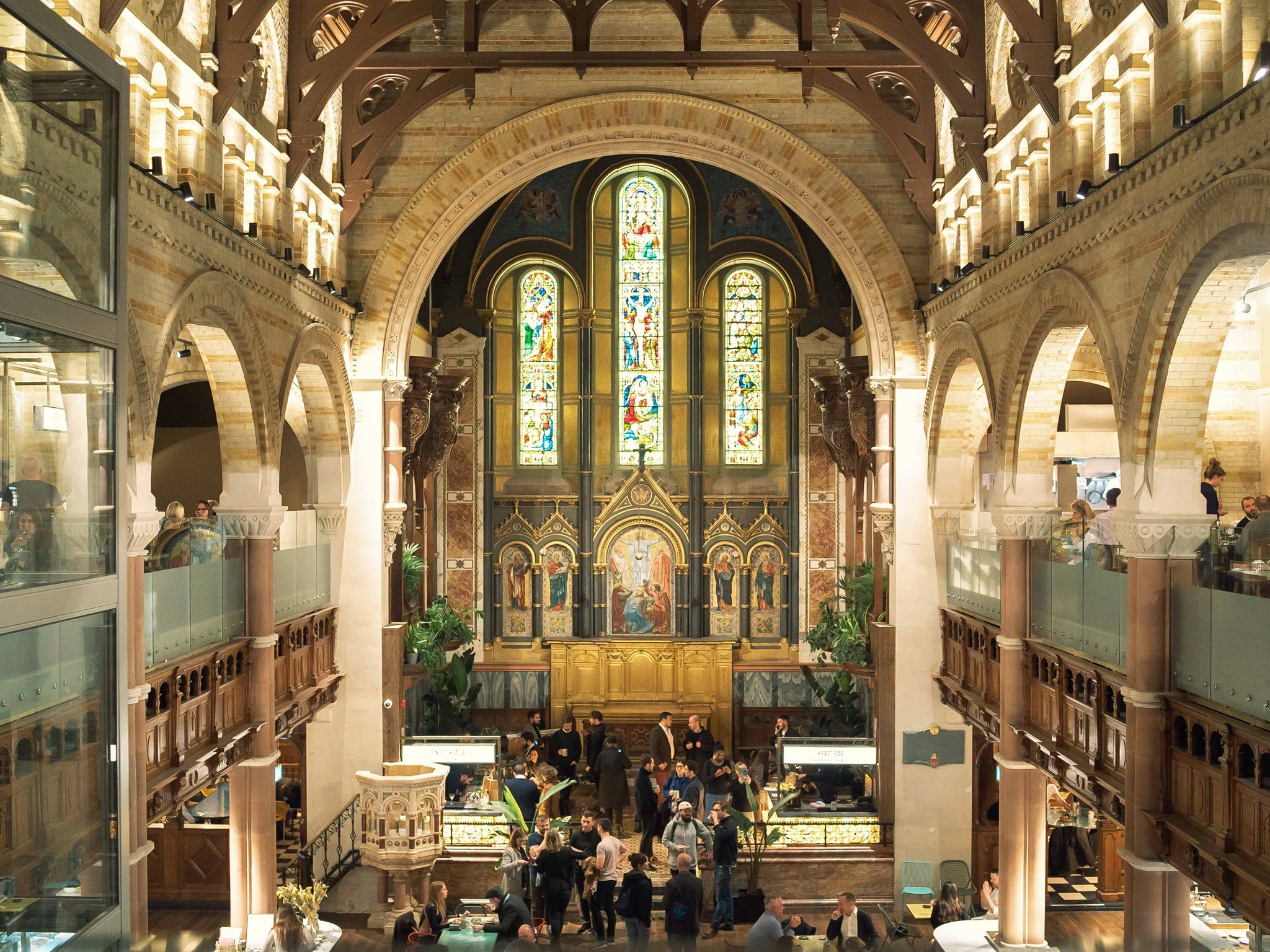 The Best 5 Food Markets in London to Satisfy Your Appetite
These 5 food markets in London will satisfy your appetite
1. Mercato Mayfair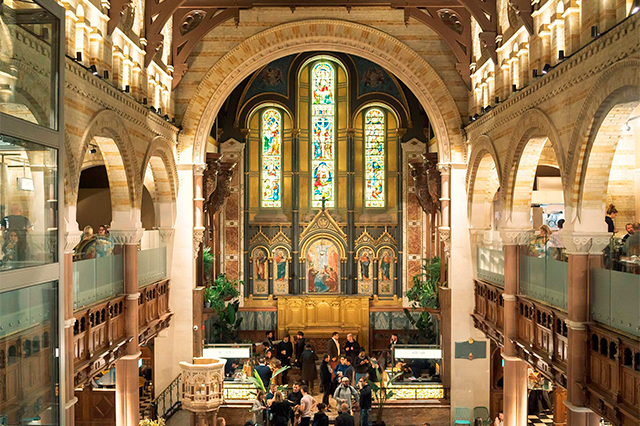 Mercato Mayfair is run by the same crew as Mercato Metropolitano in South London and is found inside a gorgeously restored church. This market has taken over the entire nave, plus the upper-level wrap-around balcony, with bountiful market stalls and street food traders filling the nave. Down in the crypt, you'll find a rather fancy wine bar with excellent vintages.
2. Borough Market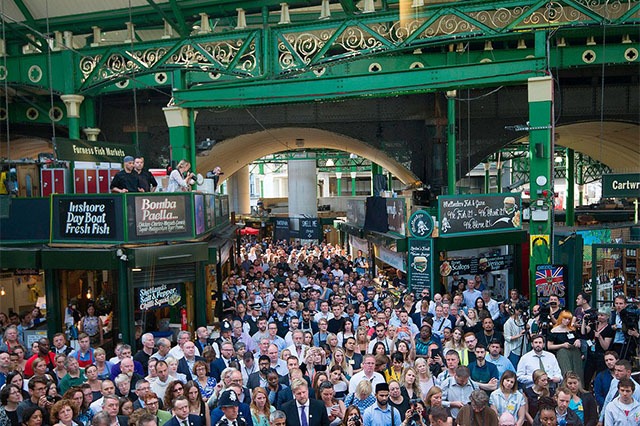 London's most historic and epic food market, Borough Market, dating back to the 11th century, still remains the gold standard for food markets in London. This market sells all kinds of seasonal produce as well as a range of prepared foods. Browse more than 100 stalls dishing out steaming plates of Indian curry, British pies, Spanish paella and more.
3. Broadway Market
It's not just about prepared food at this market, Broadway Market has been operational since the Victorian era and comes alive every Saturday with more than 70 food shops, cafes, pubs and restaurants lining the street. Here, you can eat burgers and sip on Vietnamese coffee.
4. Maltby Street Market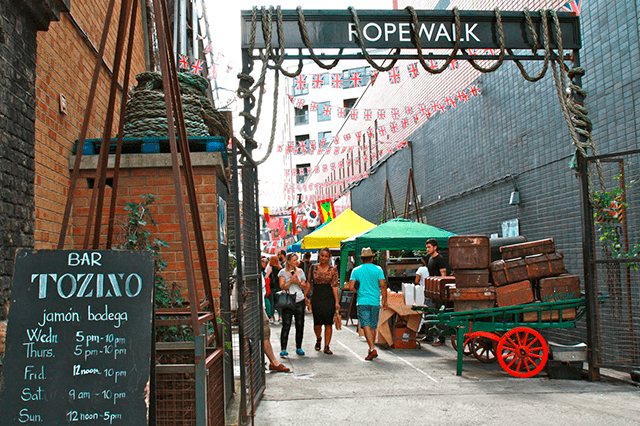 Located directly beside rail tracks in Bermondsey, Maltby Street is a cool sightseeing experience along with a tasty one, where many vendors sell and make their wares in the brick arched recesses of rail trestles. This market has now become a street-food destination in its own right.
5. Pop Brixton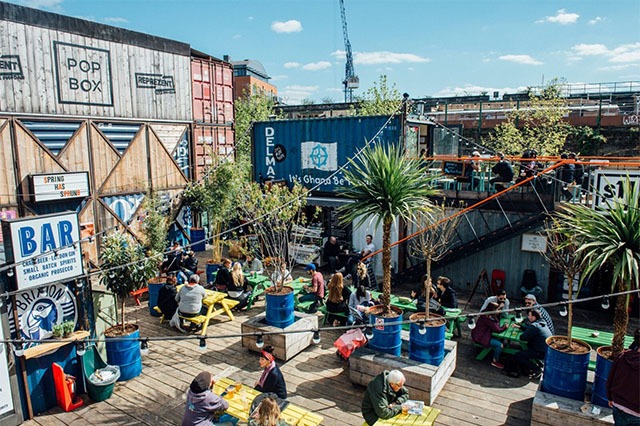 Located in South London, Pop Brixton is a gastronomic wonderland, incorporating 21 different restaurants and stalls, focusing on promoting young, independent, local businesses, but the flavours are as international as can be. So, alongside all the lip-smacking food, there's also a barbershop, radio station, restoration workshop and music development platform.