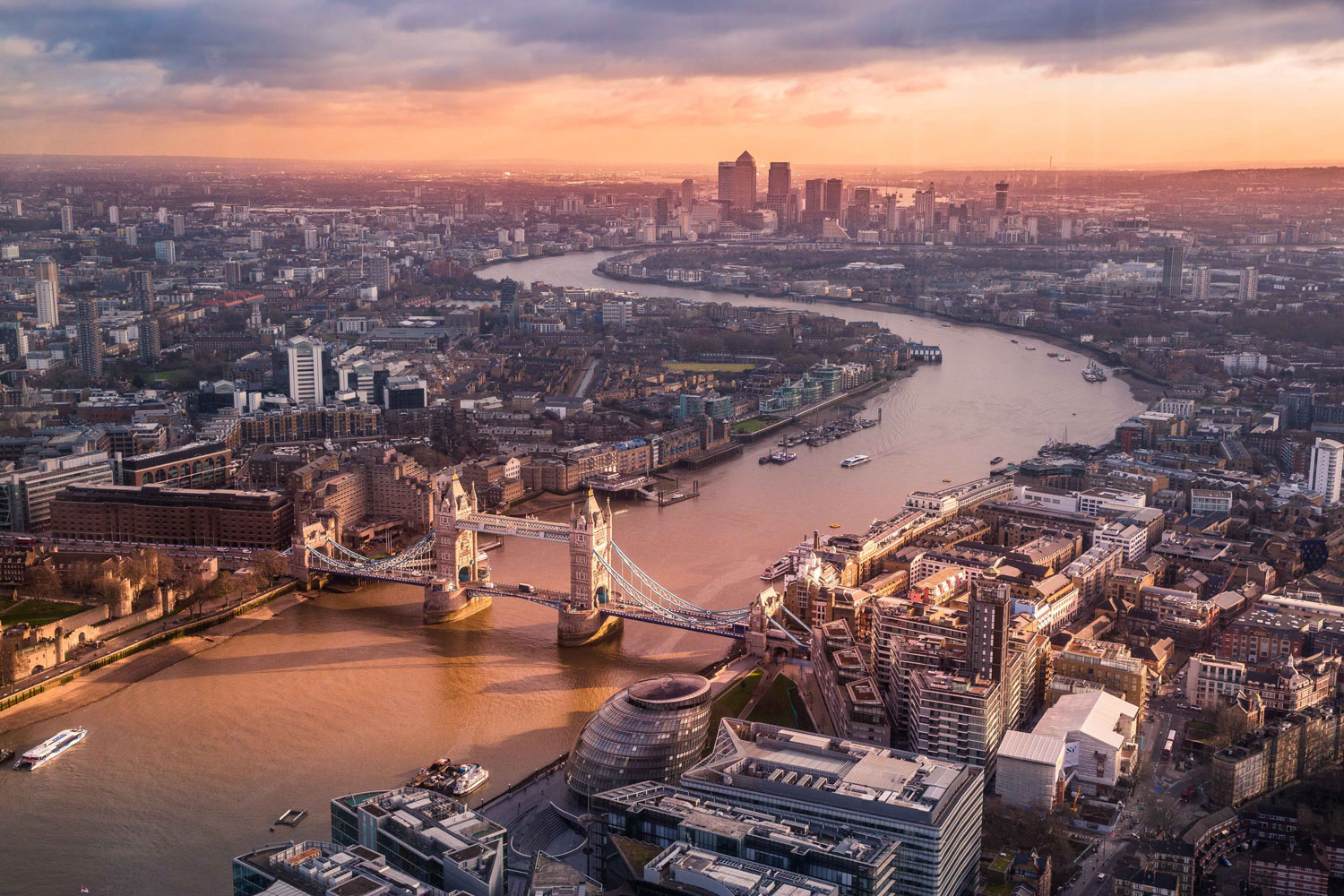 Things to do in London this weekend!
We're always fretting around, trying to make sure we can get everything done, that we often don't have the energy to find out what's available on the weekends. That's why we're putting together this list, to give you a great selection of activities to do this weekend. Let's get started!
This weekend is the last chance you'll have to visit the Tracey Emin exhibition on display at the White Cube. It's a very personal show (and not necessarily kid friendly) where she lays out her past experiences with rape, botched abortion, and her mother's ashes.
Crafty Fox Market in Elephant & Castle
The Mercato Metropolitano will be flooded for the weekend with local makers, designers, and crafters taking over the food market. Each day will have a specially-curated line-up of stalls, including plants, prints, clothing, ceramics, and jewellery. What's more – it's free!
Wildlife drawing at the Museum of London
If you consider yourself to have an artistic flare and want to be outside this weekend, why not consider trying this life drawing class of birds of prey. The class is part of the opening of Beasts of London, and you'll learn all about the history of these Birds of prey whilst drawing them. The class costs £40.
As part of the European Poetry Festival, 36 artists from 25 countries in Europe will be performing their new poems and literary works. All acts are written especially for the event, and the event takes place in Rich Mix (and it's free!).
Annual Boat Race (Oxford & Cambridge)
The annual boat race is taking part once again, with Rowers from Oxford University battling against Rowers from Cambridge University in a race on the Thames. The course runs from Putney Bridge to Mortlake Bridge, so pick a spot, bring a picnic, and enjoy the race.