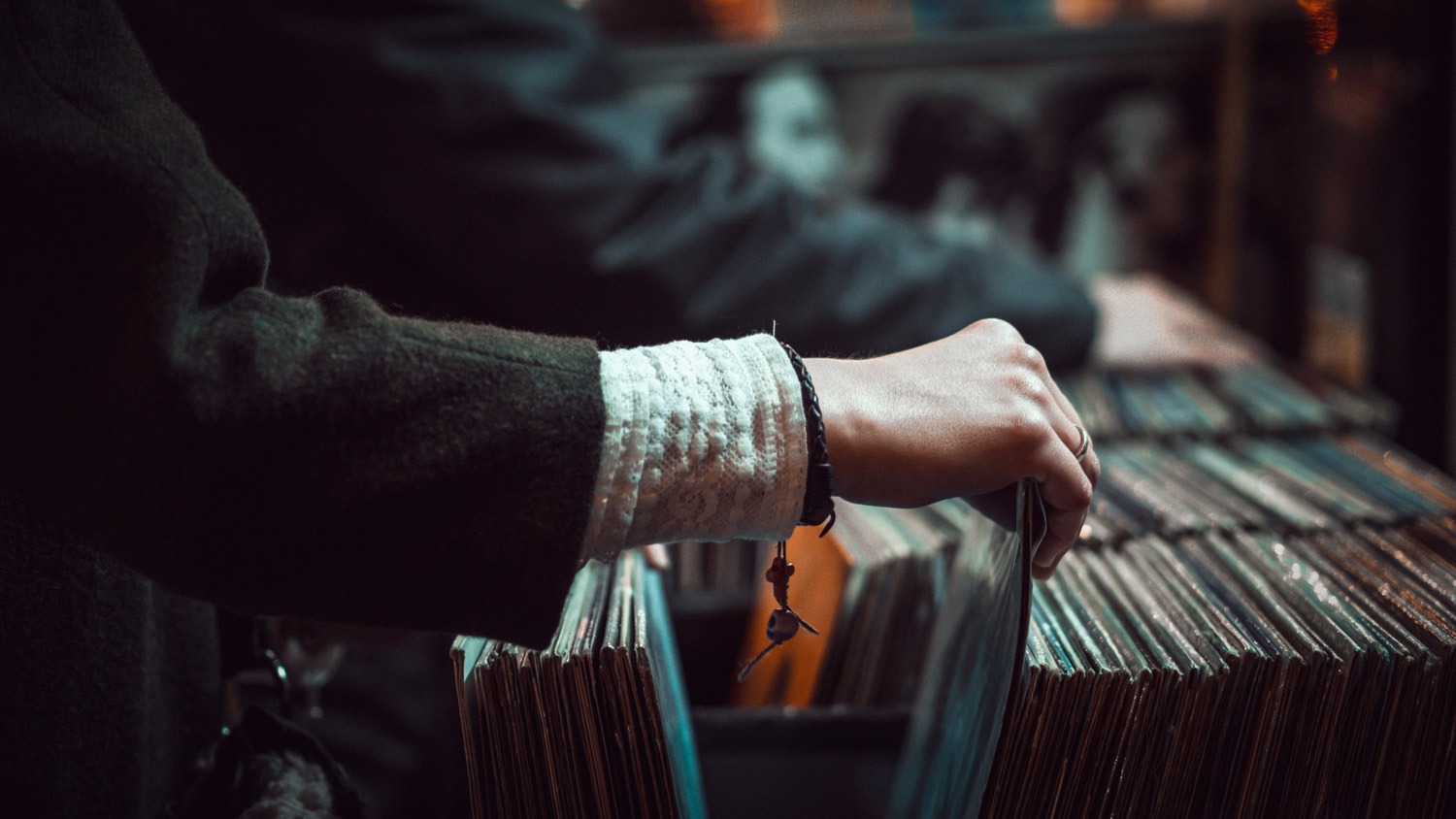 Things To Do in London This Weekend (18-19 May)
London is always bustling with events and activities that sometimes it can be difficult to know which activities you want to take part in. Here's a little collection of some great things you can do this weekend to save you the trouble. Many are family friendly, too.
Try and get your hands on some good deals on antique furniture, clothes, records, homewares, and more. All the items are pre-used, so you're going to find some interesting finds – and at great prices. Whether you're looking for souvenirs, or things for your house, head down and take a look. Entry is free.
The market takes place at Abney Public Hall.
Why not allow the kids to a treat and take them to the theatre for a stage adaptation of The Tiger Who Came To Tea. This classic children's book by Judith Kerr sees a big stripy tiger join Sophie and her mum for tea. Music has been added to this adaption, and the play is suitable for kids 3+.
Tickets cost £9, and takes place at the ArtsDepot in North Finchley.
If you're a bit of a foodie and a lover of cheese, then this one is for you. Take a two-hour walk around the city to explore some of London's best cheese spots. Visit a cheese counter that's been operating for 300 years, sample A LOT of cheeses, and take part in the cheese trivia quiz.
Tickets cost £25-30, and takes place around Piccadilly.
Eurovision
Whilst this one takes place around the whole of Europe, it's still a fun event to take part in in London. Dress up and support your favourite acts as they take the stage in Tel Aviv. There are plenty of Eurovision screening events around the capital.
The Canine Partners London Walking Dog Show is a part walk part show event. See more of the Royal Park whilst entering your dog into some fabulous categories – such as the cutest canine and the waggiest tail.
The show takes place on the Kensington Gardens, and costs £5 per person, and £3 to enter your dog.
Rachel Reeves, author and Labour MP, talks about some of the forgotten women of Westminster. She talks of pioneering women who fought for their place in Parliament, paving the way for a more open and equal society. She covers 100 years of history, from the first female MP (Nancy Astor in 1919), to current day affairs.
The event takes place at Conway Hall in Holborn. Tickets cost £8/4.