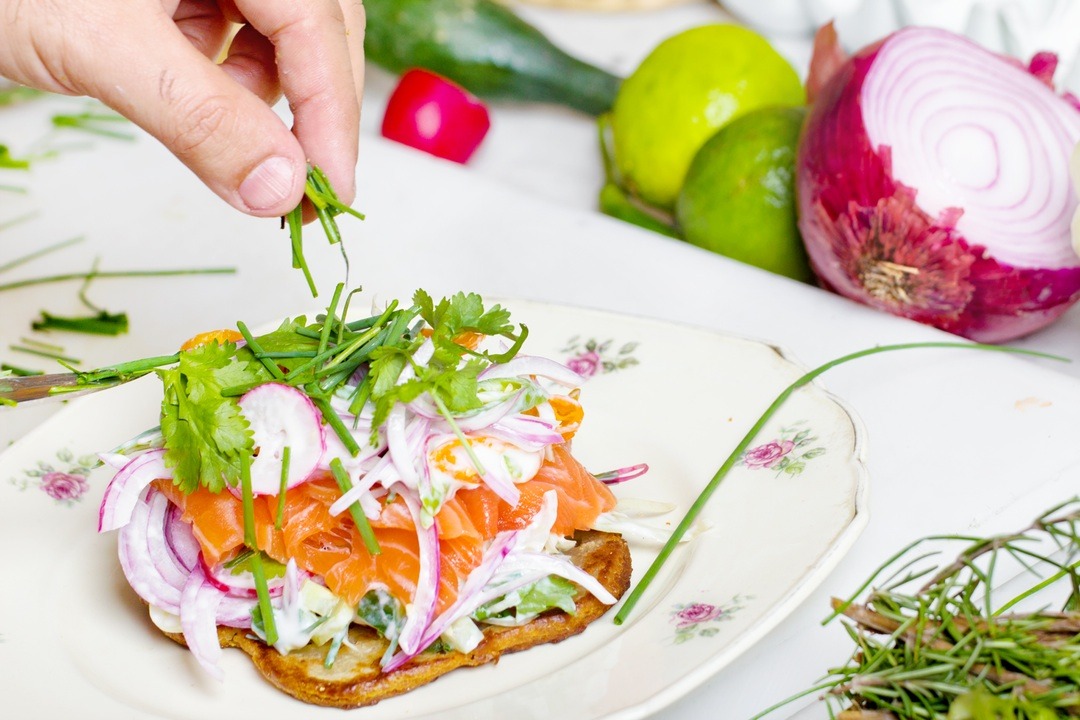 The Top 5 City Worker Lunch Spots
If you're looking for a quick lunch spot without having to pay a heavy price in the city, then who else is best to ask then the people that do it everyday? We asked some city workers what their favourite places are to grab a quick lunch and we found a few which were the most popular.
Here's the top 5:
An Asian-inspired fast food restaurant, Itsu is one of the most renowned stops for lunch. They serve a variety of soups, hot curries, and a selection of cold sushi and dumpling platters. Their prices are very affordable for the quality and volume of food. Another tip, a half hour before closing their cold food goes half price to rid themselves of the stock!
If you're more a sandwich fiend, Subway is a great stop. With several branches all over London, Subway offers a variety of sub sandwiches from a meatball feast to a vegetarian burger. At Subway you have the option to really customise your toppings, with a selection of salads and sauces to have, as well as the option of cheese and toasting. They have a variety of meal deals available, and also offer a bottomless drink service.
A similar concept to Itsu, Wasabi offers a variety of hot and cold dishes which are Asian inspired. However, whilst most of the dishes in Itsu are ramen based, in Wasabi many are rice based dishes. They also offer a variety of sushi platters, snacks and drinks.
A traditional bakery, Greggs offers a variety of sandwiches, pasties and cakes. If you're into your pastry, this is definitely a great stop – offering filled pastries, sausage rolls, and more. They also offer a meal deal on their sandwiches as an option. They have a variety of branches across the city and are often open early and so can be a quick stop for breakfast too.
Probably not the most traditional option, but if you're in the market for a meal deal with a bit of variety Boots is a good option. Stepping away from just the tradition fizzy drinks and crisps, they offer a selection of chocolate bars, yoghurts, smoothies, and fruit and nut snacks as an alternative. If you're looking for something a little healthier, this can be a good stop.