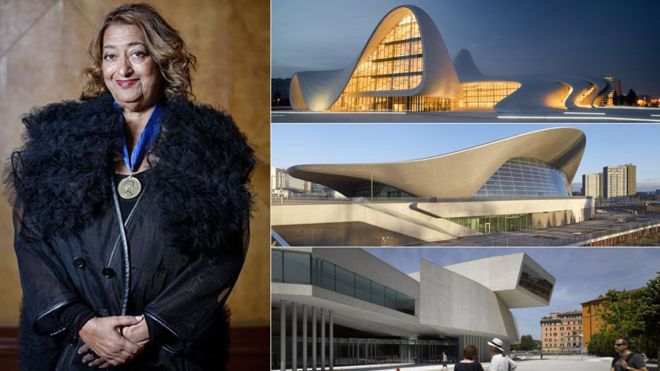 The Loss of an Architectural Icon, Dame Zaha Hadid
We're sorry to hear about the loss of one of the world's most influential architects, Dame Zaha Hadid. She shall be always remembered for her iconic influences on city skylines around the world.
Born in Baghdad, Hadid studied Mathematics at the American University of Beirut before moving to London and embarking on her ambitious career as an architect. Starting her own firm, Zaha Hadid Architects, she began constructing across the world, with her first accomplishment being the Vitra Fire Station in Weil am Rhein, Germany.
After that, she has become famous for her influential creations such as the Serpentine Sackler Gallery in London, the Riverside Museum at Glasgow's Museum of Transport, and Guangzhou Opera House in China. She also won the Riba Sterling prize twice in the UK, the most notorious prize for architects.
In February she received her medal and commented that "we now see more established female architects all the time." However, her abilities to earn the medal under her own merit alone have always been highly respected.
Dame Zaha Hadid was truly an inspiration to all in terms of ambition and out of respect for her immense creative influence in the world of architecture.