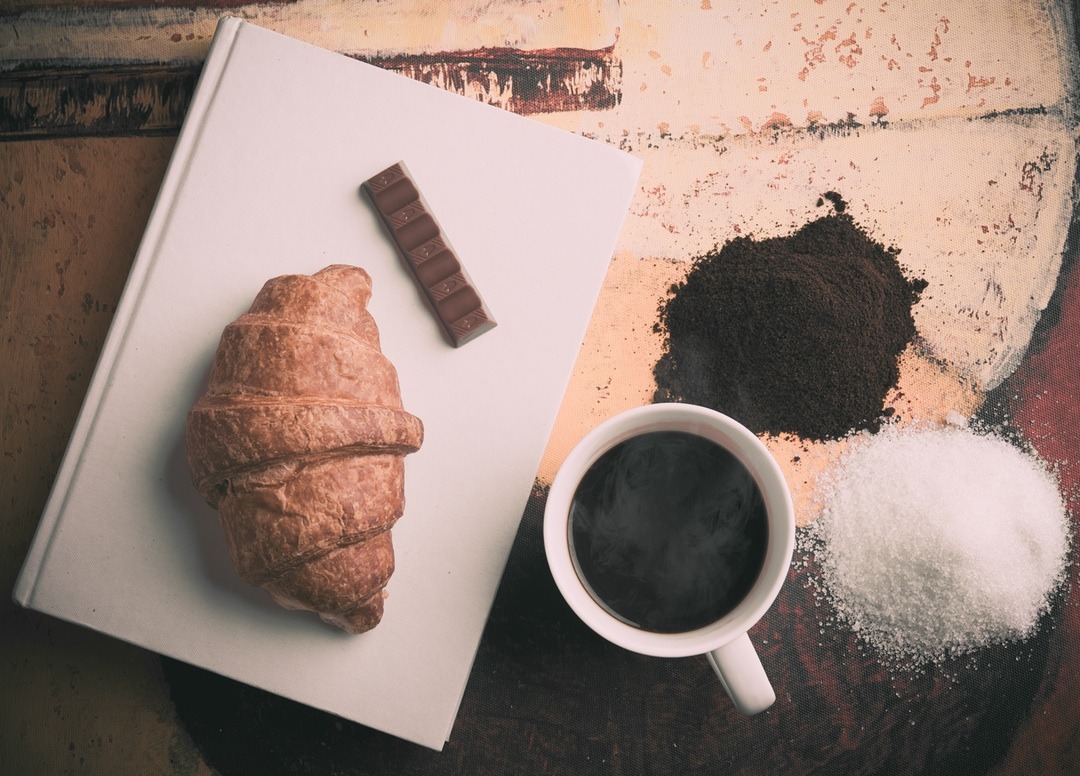 The third edition of London's Chocolate Show will exhibit from the 16-18th October.
Over 15,000 people will be flocking to West London's Olympia to indulge in several different chocolate treats, live celebrity demonstrations, and hands-on bean to bar chocolate workshops.
Highlights of the show include a chocolate factory which will be converting beans to bar live throughout the whole event. There will be several celebrity chefs including Will Torrent, Willie Harcout-Cooze, Paul Young, and others, showcasing their patisserie and chocolate recipes live on stage, following the show's theme.
The theme of the third Chocolate Show is based around the theme of 'Once Upon a Time in the Land of Chocolate'. Following this, the award-winning musical Charlie & The Chocolate Factory will host a children's area where kids can get messy in chocolate workshops and set food inside the iconic Great Glass Elevator.
For the sweetest experience in London this year, and for a tasteful exploration of the bittersweet indulgence of chocolate, make sure to grab your tickets in advance.
For more information, you can visit the event's website here: http://www.salonduchocolat.co.uk/accueil.aspx