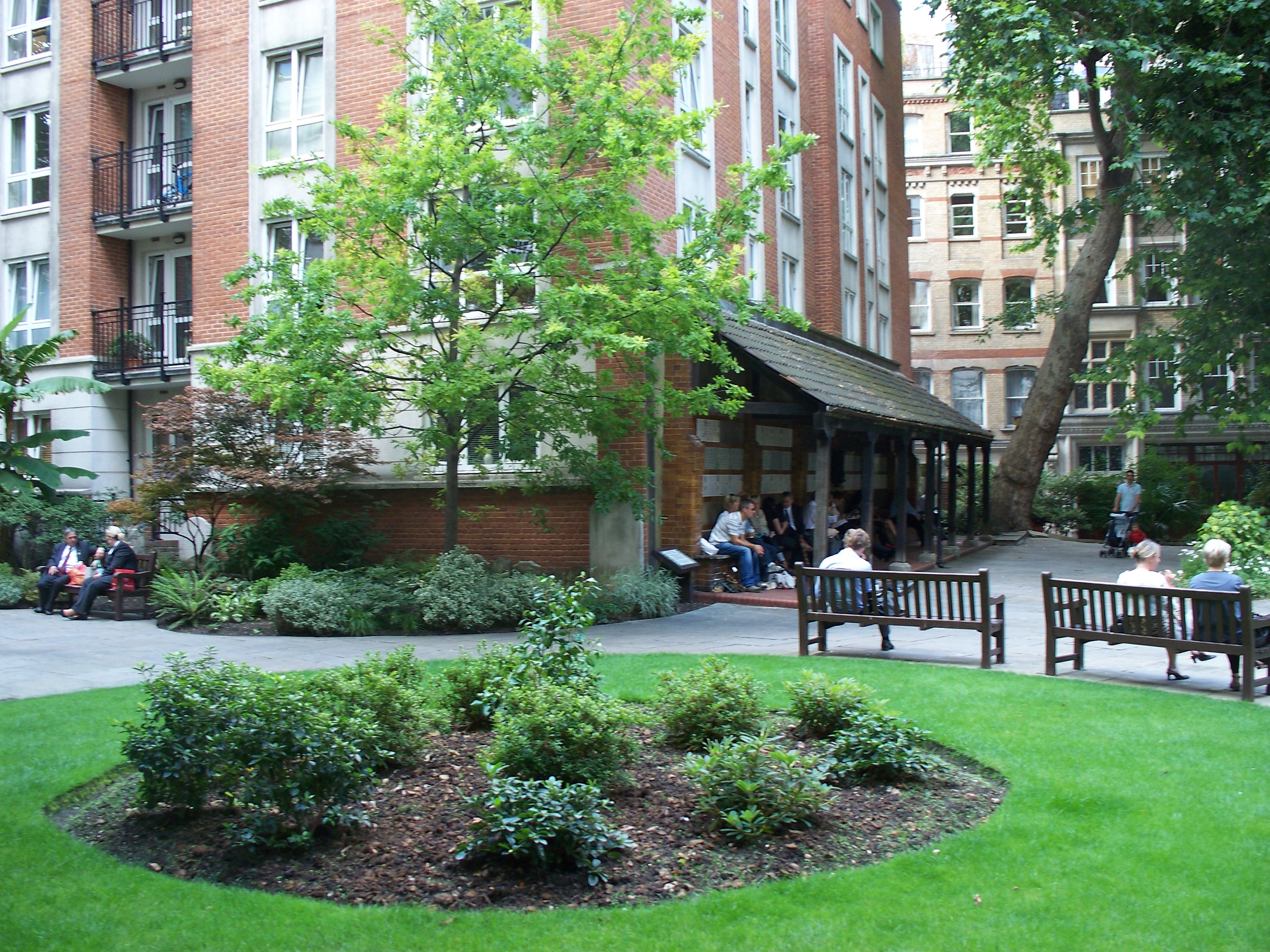 The Best Secret Gardens & Greenery in London
London, whilst being a dense and busy city, has never sacrificed its large selection of green areas for both private and public communities to enjoy. It allows for a space to breathe within the city, and a space to enjoy a break from the hustle.
However, within London there are plenty of green areas which are often missed or under-discovered. Here are some amazing gardens around the city you can enjoy, and show off your knowledge of.
Japanese Roof Garden, Bloomsbury
Sometimes you need some zen, but maybe you have hayfever? Why not try a visit to the Japanese Roof Garden at the School of Oriental and African Studies. This garden was build in 2001 as a place for forgiveness, a place to be mindful and think about live among the artfully placed rocks, pebbles, and combed sand.
Postman's Park, St Paul's
This is a wonderful little spot of greenery right next to St Paul's Cathedral. What's more, it features a wall of memorials for people who lost their lives in an attempt to save others. These 50 plaques tell of amazing, and heart-wrenching stories, of the lives of people in London throughout history.
The Islamic Gardens at the Aga Khan Centre, King's Cross
Reflecting on the varieties within Muslim cultures, the Islamic Gardens has a minimal focus. It is a peaceful collection of rooftops and courtyards, crafted with geometric shapes, hard surfaces, and lots of symmetry. This garden also features wonderful waterfalls and waterways, with patterned screens inscribed with Persian poetry and extracts from the Quran.
Skip Garden, King's Cross
This garden is an interesting one, reflecting on the rise of new buildings and developments within London's inner city. This sustainably-focused garden actually uses waste from the nearby building works as planters. Pumpkins and beans spring up from skips, and chillies and tomatoes grow from PVC piping. It's a true testament to the endurance of plants, and the resourcefulness of the gardeners.
A butterfly house at Clissold Park, Stoke Newington
This butterfly house is within Clissold Park, a small zoo-esque sanctuary for animals in Stoke Newington. Within the park there is a butterfly house, which houses both, native and tropical, butterflies within a warm glass dome. The garden is open periodically for free tours in the warmer months.
Phoenix Garden, St Giles
The Phoenix Garden is right behind Charing Cross Road, in the heart of the city. This little park is a great retreat for a lunch break walk, with frogs, sparrows, and bustling wildlife thanks to a conservation initiative.