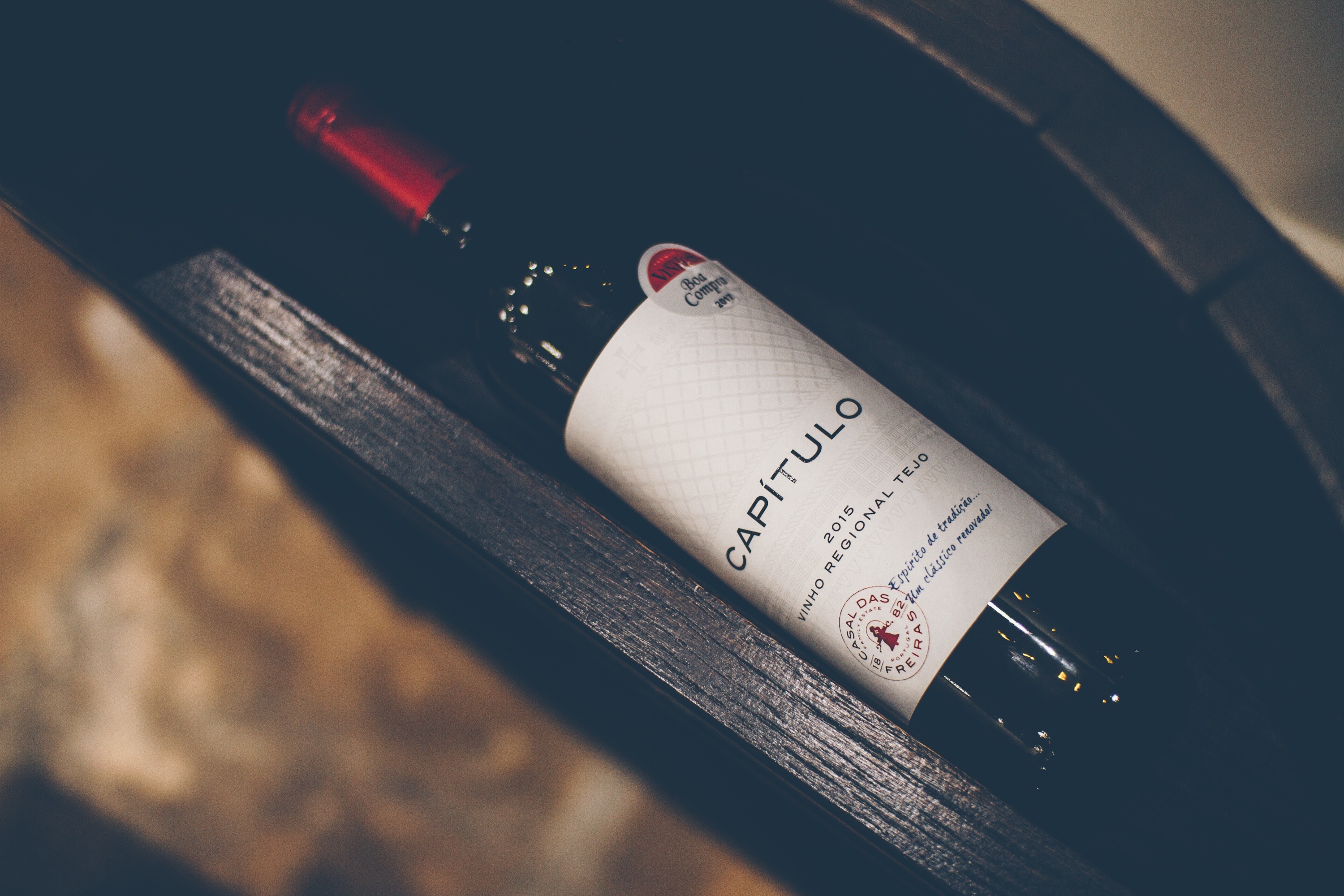 Saturday 10th June in London
With this week being London's Wine Week, there's plenty of Boozy events going on in the capital at the moment. We wanted to bring you a selection of some of the best events currently available to make sure that you don't miss out on this great weather, and the selection of great events that come with it.
Wine Car Boot
An interesting fusion of two of the greatest British events: Car boot sales and Wine tasting! London's best merchants will be pulling their cars up with boots full of amazing booze for you to sample and buy. Alongside the various wine merchants there will also be some delicious food trucks so it'll be a perfect event for the whole day.
The event takes place at the West Handyside Canopy (near Central St. Martins) in King's Cross. Entry is free!
Barking Folk Festival
If you're a fan of folk music, the Barking Folk Festival will be celebrating the best of the World's folk music. Singers Kate Rusby and Newton Faulkner are among those who will be performing during the show, plus there will be a selection of craft and carnival workshops, street theatre, and art shows on that are available.
Tickets are free, but you have to book online.
Soho Food Feast
In its 7th year of fundraising for the Soho Parish Primary School, this is a very food-focused fair which includes a line-up of restaurants such as Hoppers, Bao, Kiln and Hix, who will be serving delicious menu items at one token a pop. Each token is the equivalent of £2, which gives you an amazing dining experience at a fraction of the cost, all for a good cause.
The event takes place at St Anne's Church in Soho. Entry is £15. More information can be found on the event's website.
London Wine Week
This weekend lines up the end of London Wine Week, and there is plenty to do. There is a £10 wristband which gives you discounts and deals across 125 venues in London, and you can get a selection of wine taster flights with curated food pairings.
To get your hands on the wristband, and for more information, visit the website.