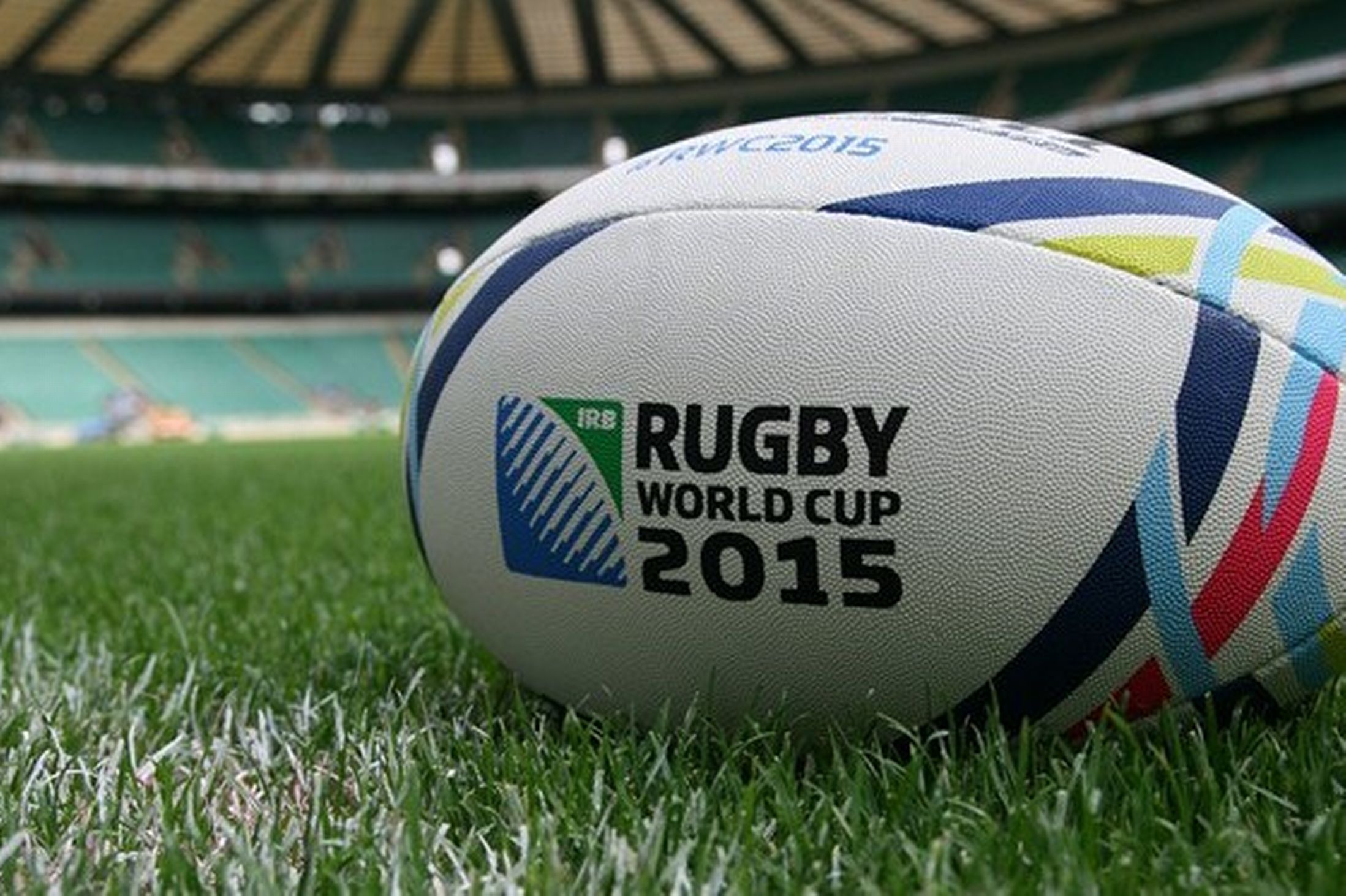 The Final Fortnight.
That's right, the Rugby World Cup is just around the corner, and several fixtures hosted in the sport's home, London. Starting on the 18th September and running through to the 31st October, the streets of Twickenham, Gloucester, Leicester, and many more cities across the UK will be flooded with fans, flags, and rowdy rugby players. So how did it all begin?
The History of Rugby
The story begins at the Rugby School in 1826. A young student known as William Webb Ellis decided that, during a game of Football, he was going to pick up the ball and run towards the opponent's goal line. As a result, the sport of Rugby was born. In 1871, the first official match was played between England and Scotland, with 20-players on either side.
Today, teams consist of 15 players with 7 or 8 substitute players waiting on the sidelines. Rugby is often deemed as the sport of thugs, played by gentlemen, and can be absolute spectacle to watch. Often compared to Football, many people tend to prefer the respect and sportsmanship shown in Rugby in comparison to Football – but that's all just opinions!
The World Cup '15
Several of the World Cup games will be taking place across three venues in London: Queen Elizabeth Park (the remaining Olympic Stadium), Twickenham, and Wembley. For full information on the fixtures, they are available via the Rugby World Cup website.
One of the most famous spectacles of Rugby Season is the All-Black's Haka. This New Zealand team perform this tribal dance of the Maori culture as a way of representing their history and about the team. Here's a video of the team performing it at last year's World Cup:
https://youtu.be/XPHeJd2T12M