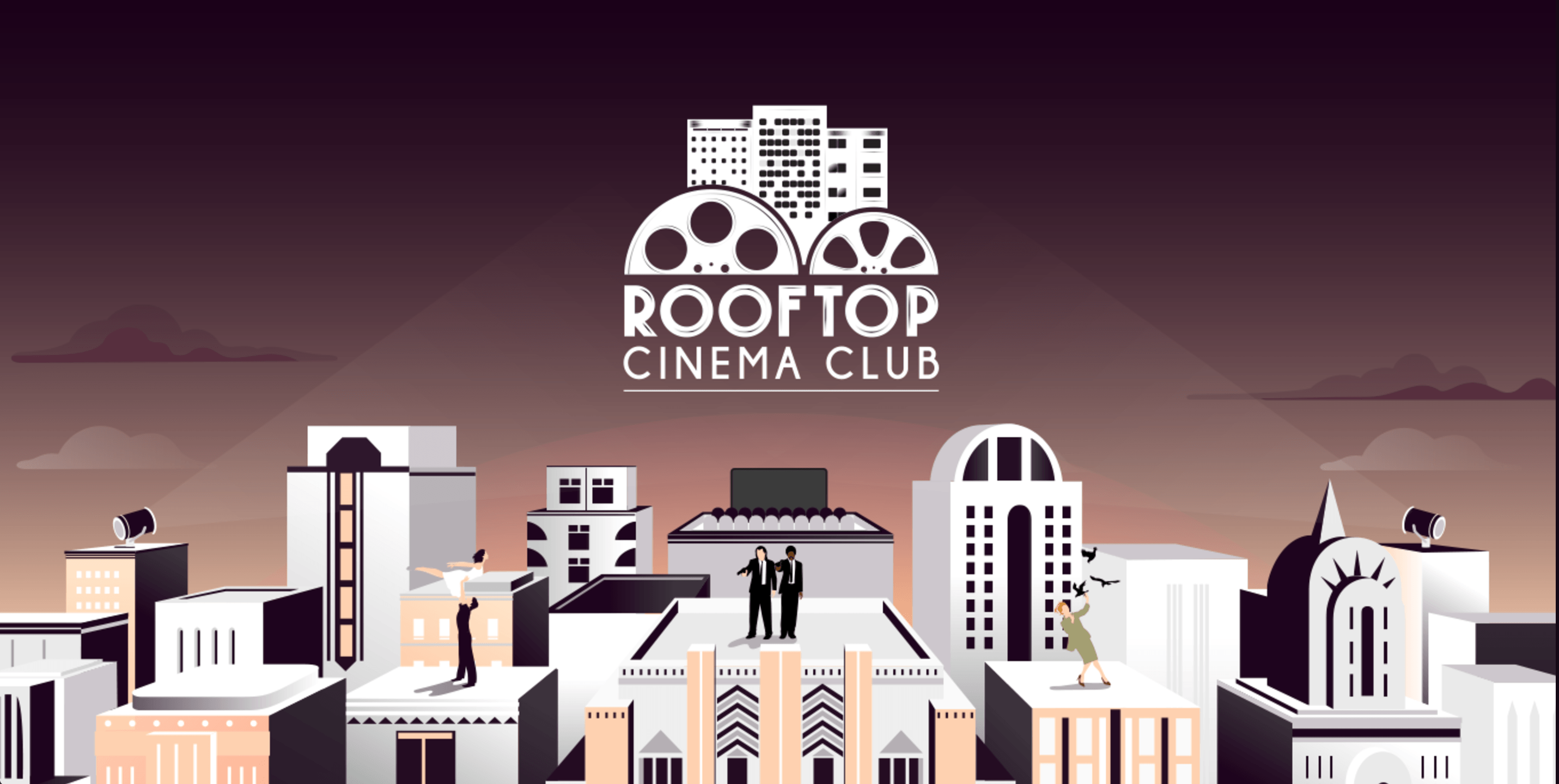 Rooftop Film Club in London
Once again with the summer returning, we have the Rooftop Film Club coming again! This is a collection of events in various rooftops around the city where you can watch classic and cult films whilst enjoying the great weather. When you arrive you are given a pair of headphones, a blanket, and a wide array of snacks are available at all locations to keep you satisfied.
The rooftops that you can find these films on this year include Peckham's Bussey Building, Roof East in Stratford, The Queen of Hoxton and Kensington Roof Gardens. They have also listed the many films that they will be showing on their website, which includes Back to the Future, Rocky Horror Picture Show, Lost in Translation, and Dirty Dancing to name a few (although some have already sold out).
Standard tickets for shows start at £15 per person, but with this year's edition they have added on a 'Love Seat' option, which gives you the chance to make it a date night. You get extra leg room, additional pillows, and a glass of Champagne or a Beer each included in the deal. A true upgrade on the traditional cinema date.