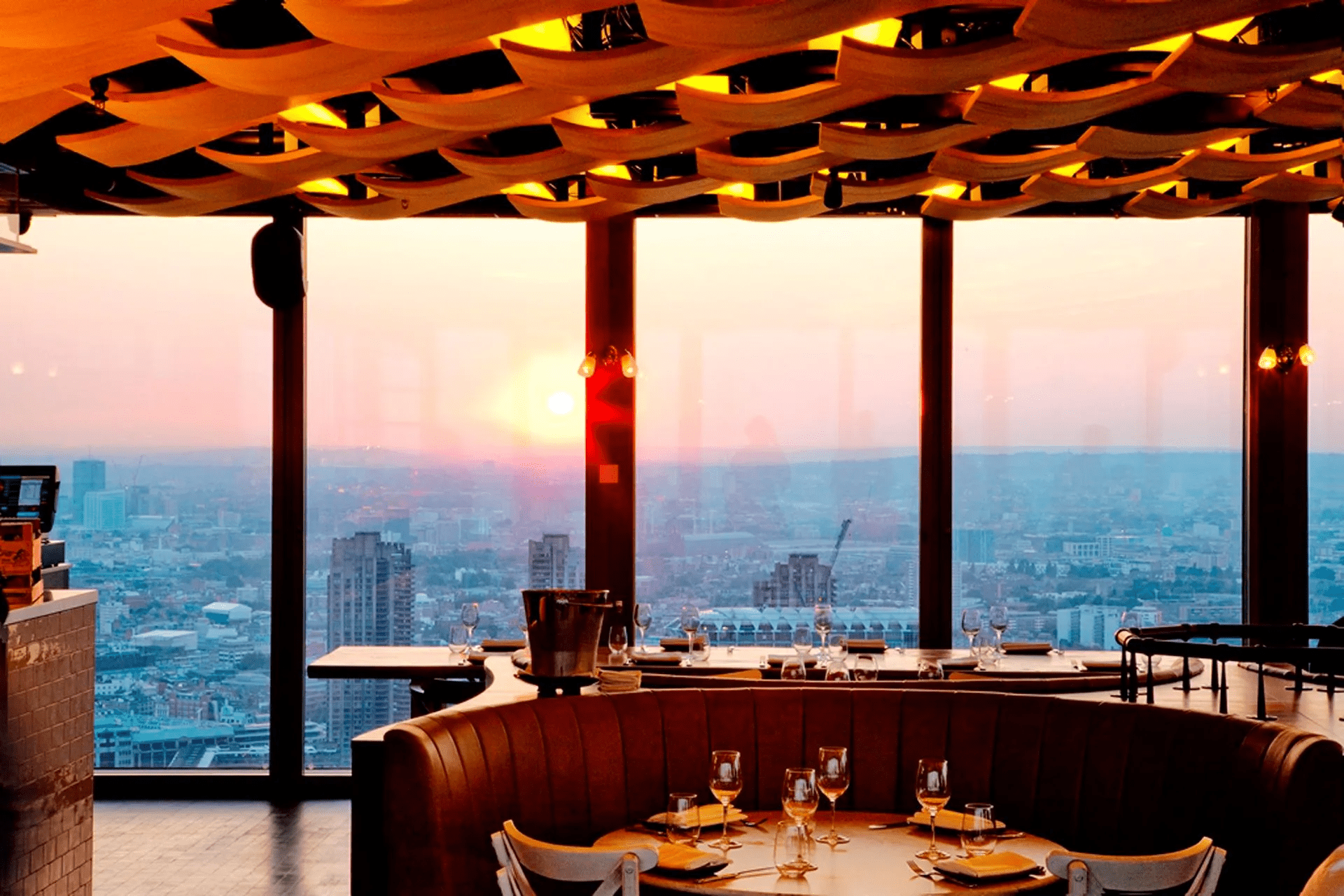 Romantic Things to Do in London
Romantic things to do in London
Go for a romantic meal in London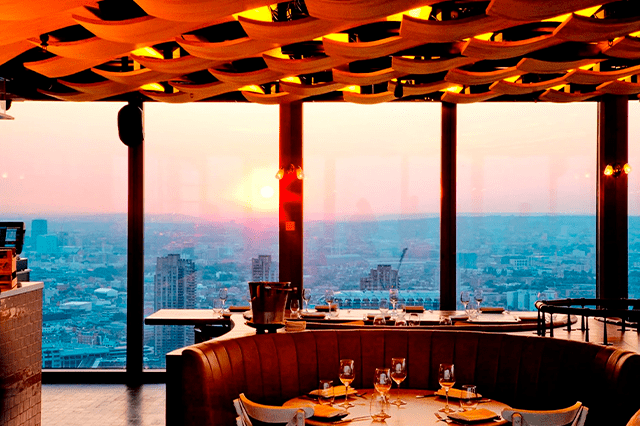 It might be cliché, but you can turn a regular dinner into a romantic experience. London's culinary scene is absolutely thriving, with new concept restaurants opening all the time featuring cuisines from all over the world.
Take a Ride on the London Eye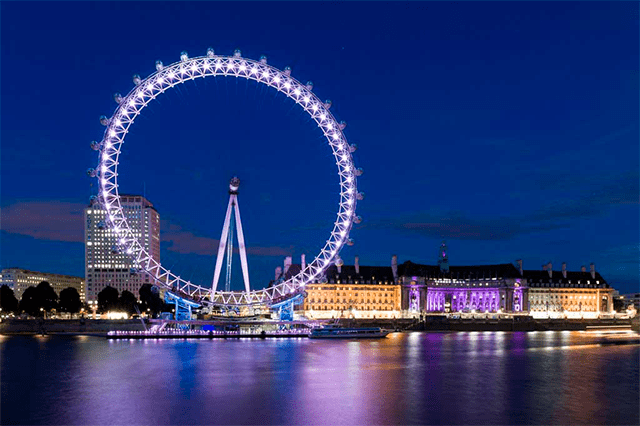 The famous champagne or chocolate tasting experience is definitely a must amongst all the romantic things to do in London for couples. Alternatively, if you want to go above and beyond in the name of romance, a full pod can be booked for a private dinner.
Go for a Picnic in St James's Park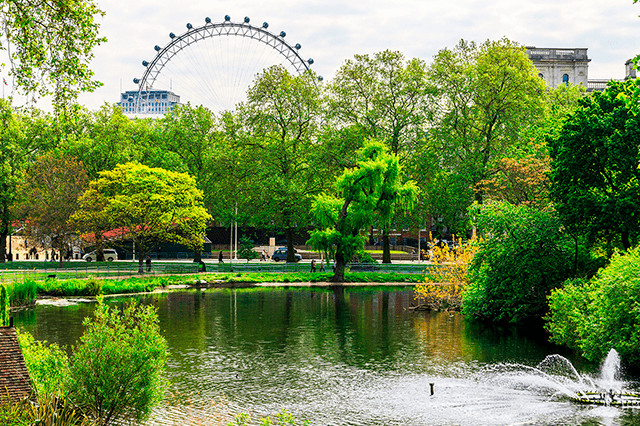 Have yourself a luxurious, romantic picnic in St James's Park, a quieter park than most in the evening, and a lovely place to wander around before parking and picnicking. Have a nice comfortable blanket and gorgeous views out over the water on one side and Buckingham Palace on the other.
Stargazing at the Greenwich Royal Observatory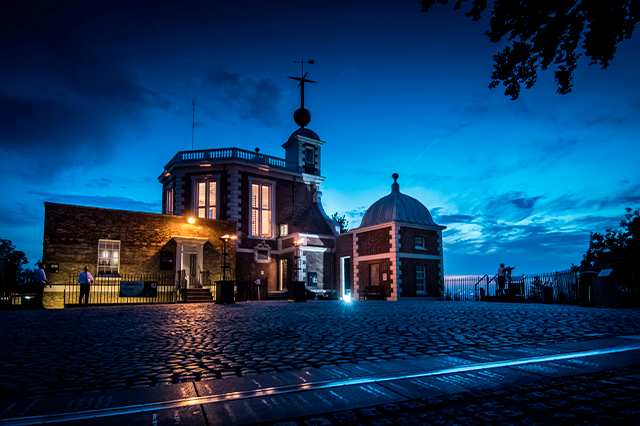 You can visit the Planetarium and watch a show every night exploring the wonders of the night sky and look through the telescopes. A selection of hot drinks will be available, included in the price of your ticket. So wrap up warm, and don't miss your chance to spend a night under the stars.
See a show at the theatre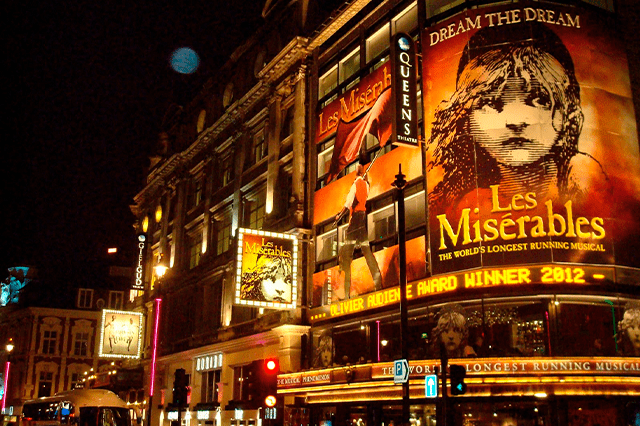 It's an incredibly romantic form of entertainment! You'll find all types of performances, from comedies and unusual storytelling to great musicals to cabaret performances, and countless other options.