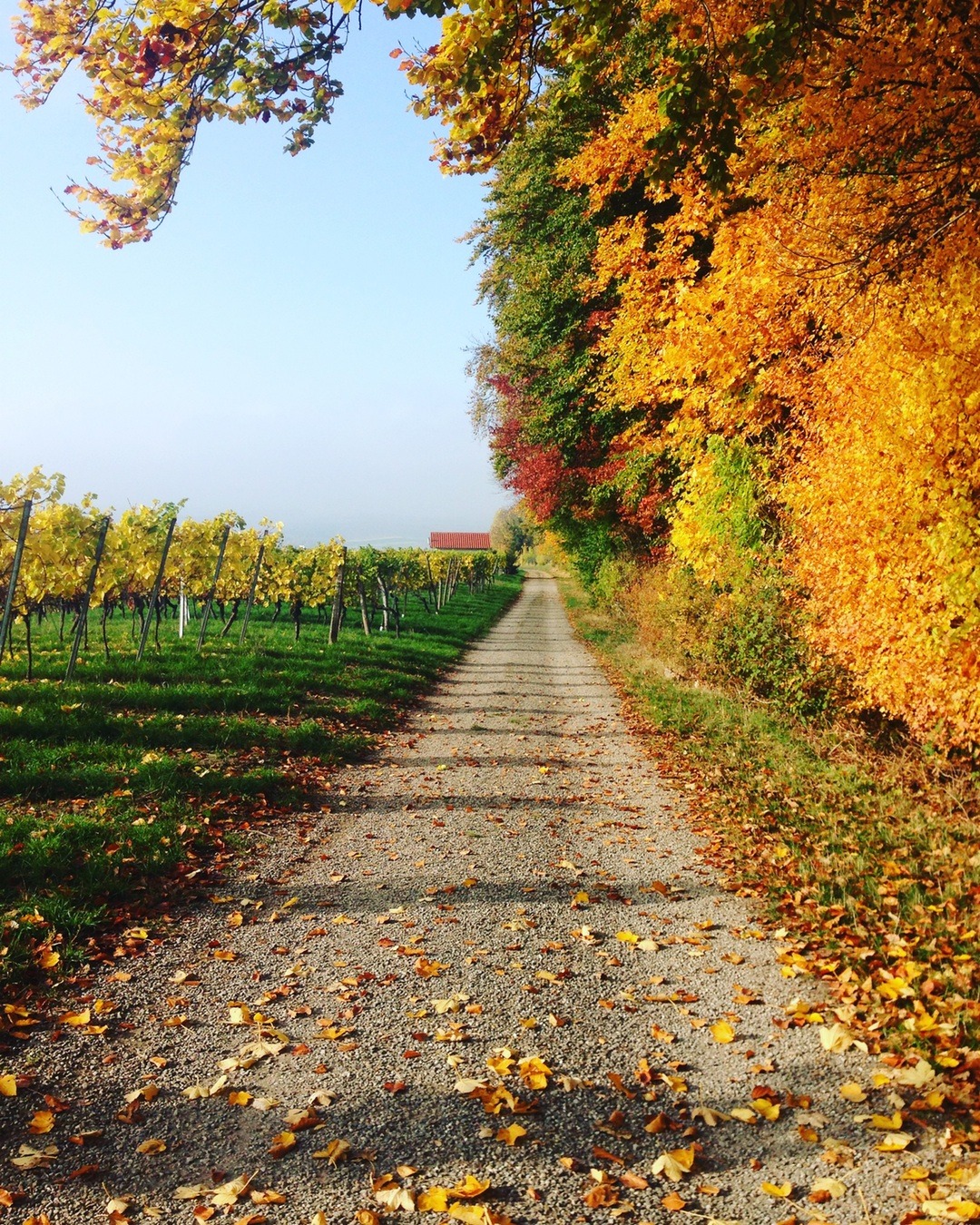 Enjoy the golden tones of this wondrous in the Royal Horticultural Society's Shades of Autumn Show. Celebrating the beauty of golds, yellows, and browns, this shown is packed full of inspiring plants and planting ideas for the new season, and is surrounding with stands providing advice on plants ideal for the harsher seasons.
Hosted at Lawrence Hall, some of the features of the show include a photography exhibit, judged displays, and a flower arranging workshop. If you'd rather take a step back, simply walk around and enjoy the array of colours, and maybe even pick up a few inspirational ideas for your own garden after your travels.
Held all day (between 10am-7pm on 23rd October, 10am-5pm on the 24th) at Lawrence Hall, it is definitely a show to visit for botanical enthusiasts in London.
The show is put on by the Royal Horticultural Society, who makes it their mission to make the UK a greener, more beautiful place. Driven by the love of plants and the belief that gardeners and their tenders make the world a better place thrives them to provide information on gardening, offer gardening shows, and help with the development of gardens and allotments across the nation. For more information about the RHS, visit their website here: http://www.rhs.org.uk
This show takes place on 23rd October at Lawrence Hall.