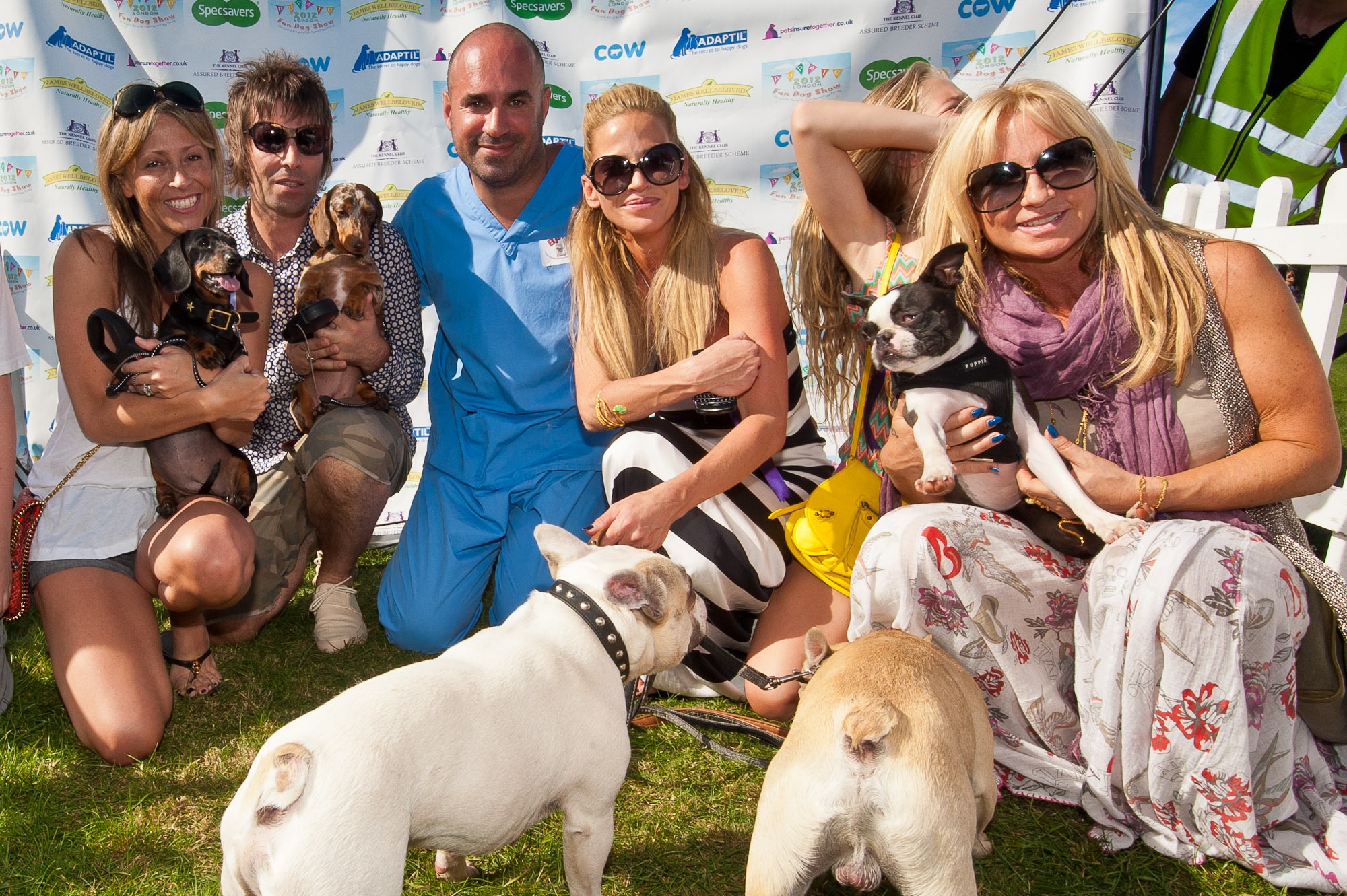 Raising money and awareness to end the abuse of puppy farms, Pup Aid plays host to an event in September. Starting as a petition from veteran TV legend Marc Abraham, Pup Aid has managed to collect over 110,000 signatures to end puppies and kittens being sold without their mothers present.
Following on from their great success, on September 5th the organisation is hosting a Dog Show, with several different classes to enter your beloved pets in. Whether you've got the Most Handsome Dog, or a dog with amazing talents, there's a place for your pooch. Entering a dog into the event costs £3, but to be in the audience is entirely free. If you fancy watching some wagging tails and vogue terriers, then head on down to Primrose Hill that Saturday. You'll probably hear the woofing from a mile away.
For those a little more curious as to Puppy Farms and their horror in the UK, the Pup Aid website contains lots of information. Puppy Farming is the mass commercial production of puppies for sale without caring for the welfare or happiness of the dogs. They mention the benefits of rescuing puppies from dog care facilities, such as Battersea Dog's Home, or in how to avoid purchasing dogs which have been bred on such Puppy Farms.
Make sure you visit this beloved event with man's best friend in September, and put a smile on several pooches' faces.
The show takes place on September 5th at Primrose Hill.