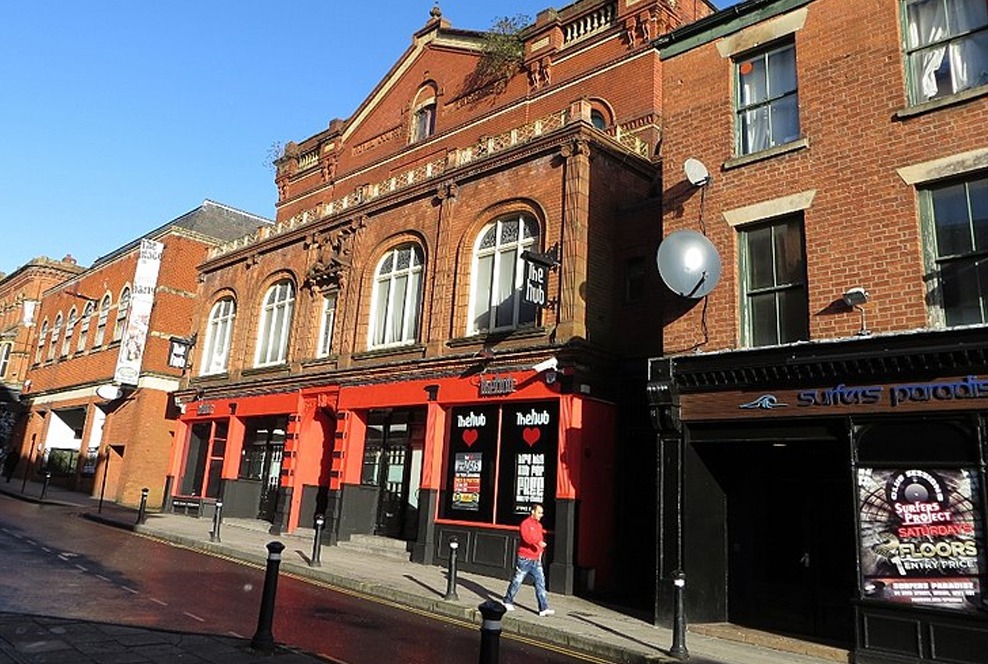 Home / The Royal Court Theatre
The Royal Court Theatre: Where Innovation and Artistry Converge
Nestled in the heart of London, the Royal Court Theatre stands as a beacon of innovation and creativity in the world of theatre. For over six decades, it has been a platform for groundbreaking plays and emerging talent, cementing its reputation as one of the city's most influential cultural institutions.
A Legacy of Innovation
Founded in 1956, the Royal Court Theatre has a rich history of challenging the status quo. From its earliest days, it has been a hub for new and provocative works. The theatre has premiered plays that have gone on to become classics, including John Osborne's "Look Back in Anger" and Caryl Churchill's "Top Girls." Its dedication to fostering groundbreaking talent and pushing artistic boundaries has made it a beloved institution in London's theatre scene.
A Diverse Range of Productions
The Royal Court Theatre is known for its diverse repertoire, showcasing plays that explore contemporary issues, challenge societal norms, and offer fresh perspectives. Whether it's a thought-provoking drama, a cutting-edge comedy, or an experimental piece, the theatre's commitment to presenting innovative works keeps audiences engaged and inspired.
Supporting Emerging Playwrights
One of the theatre's most significant contributions to the world of drama is its support for emerging playwrights. Through programs like the Royal Court's Young Writers' Programme, it provides a nurturing environment for new voices to develop and thrive. Many successful playwrights, directors, and actors credit the Royal Court as an essential part of their journey in the industry.
A Space for Dialogue
Beyond its productions, the Royal Court Theatre serves as a space for dialogue and discussion. It hosts post-show talks, panel discussions, and events that allow audiences to engage with the themes explored in the plays. This commitment to fostering conversations around important societal issues adds depth to the theatre's role in the community.
Maykenbel Properties: Luxury Serviced Accommodation in the Heart of London
For those seeking to immerse themselves in London's vibrant cultural scene, Maykenbel Properties offers a range of luxury serviced apartments in central London, including next to the prestigious Royal Court Theatre district. These apartments provide a comfortable and elegant retreat in two of London's most sought-after neighbourhoods, Kensington and Knightsbridge.
Our serviced accommodation is designed to meet the needs of both, leisure and business travellers. Whether you're in London for a short stay or an extended visit, these apartments offer a home away from home. With modern amenities, stylish interiors, and impeccable service, we ensure a memorable and comfortable stay.
In Summary
The Royal Court Theatre continues to be a driving force in London's theatre landscape, championing innovation and supporting emerging talent. Its diverse range of productions and commitment to fostering dialogue make it a cultural gem in the heart of the city. Pair this vibrant theatre scene with the luxury and convenience of our serviced apartments, and you have the perfect recipe for an unforgettable London experience.