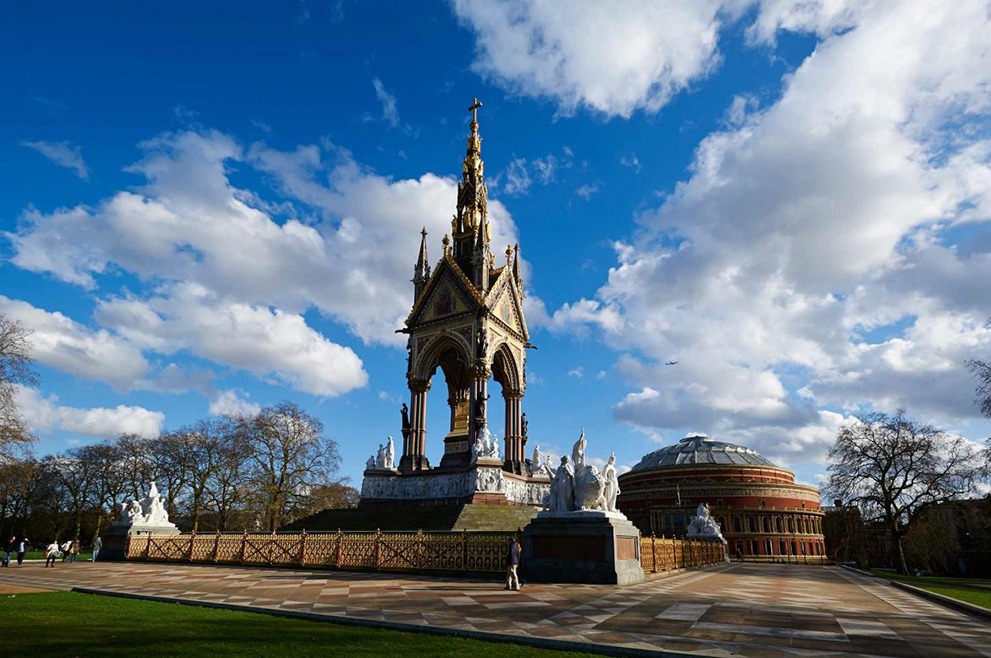 Kensington Palace Gardens
Home / Kensington Palace Gardens
The gardens at Kensington Palace in London, UK, are a historical and beautiful site that attracts visitors from all over the world. The palace has been the residence of many members of the British royal family over the years, and the gardens have played an important role in the palace's history.
The gardens were originally designed in the early 18th century by landscape architect Charles Bridgeman. They were later redesigned by William Kent, who added formal lawns, flower beds, and ornamental ponds. The gardens have also been modified over the years by other landscape architects, including Henry Wise and Charles Barry.
Today, the gardens at Kensington Palace cover an area of 242 acres and feature a variety of different landscapes, including formal gardens, water features, and woodland areas. The gardens are home to many rare and exotic plants and trees, including the Weeping Silver Lime and the Atlas Cedar.
One of the most popular features of the gardens is the Sunken Garden, which was created in 1908 and was inspired by the gardens at Hampton Court Palace. The Sunken Garden is a beautiful, formal garden that features a central fountain and a symmetrical design. The garden is planted with a variety of colorful flowers, including roses, begonias, and salvias.
Another notable feature of the gardens is the Orangery, which was built in 1704 and was originally used to house exotic plants during the winter months. Today, the Orangery is a popular venue for weddings and other events, and it also serves as a café and restaurant.
The gardens at Kensington Palace also have a rich history. In the 19th century, Queen Victoria used the gardens for her private walks and even planted a mulberry tree there. More recently, the gardens were the site of the temporary memorial to Princess Diana after her death in 1997.
Today, the gardens at Kensington Palace are open to the public and are a popular destination for tourists and locals alike. Visitors can take a guided tour of the gardens, visit the Orangery for a meal or afternoon tea, or simply stroll through the beautiful landscapes and enjoy the peaceful surroundings.