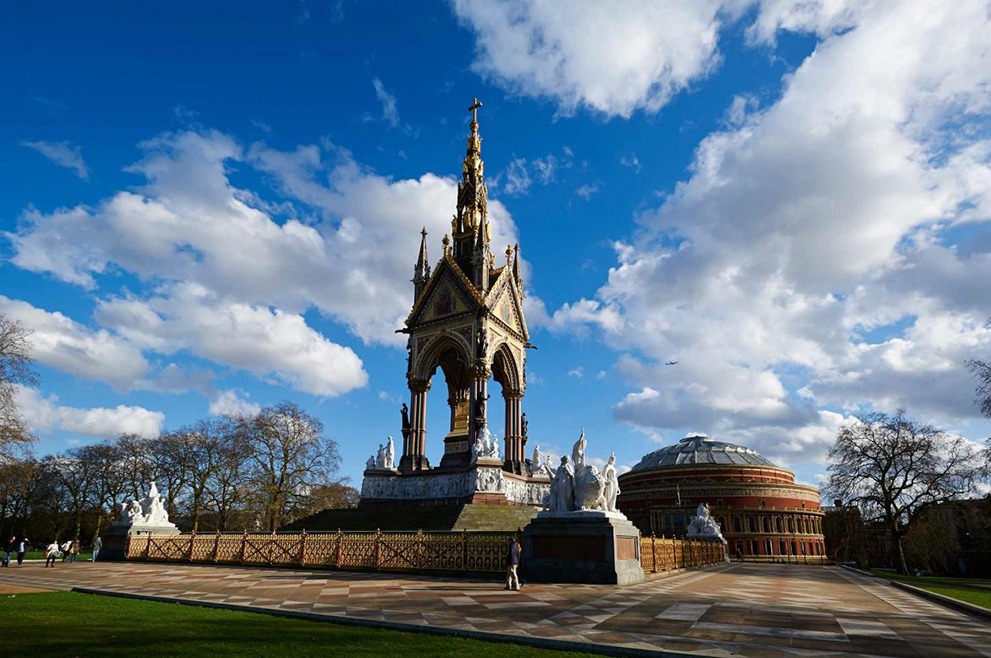 Kensington Palace Gardens
Home / Kensington Palace Gardens
Kensington Palace Gardens: A Haven of History, Culture, and Iconic Beauty
Nestled within the heart of London's prestigious borough of Kensington and Chelsea lies a hidden gem: Kensington Palace Gardens. Steeped in history and surrounded by lush greenery, this enchanting oasis offers a tranquil escape from the bustling city streets. With its rich cultural heritage and iconic landmarks, Kensington Palace Gardens is a must-visit destination for locals and tourists alike.
Originally known as the "Jacobean Wilderness," Kensington Palace Gardens has a history that dates back to the early 17th century. It was King William III and Queen Mary II who commissioned the renowned architect Sir Christopher Wren to design the gardens in a formal Baroque style. Over the years, the gardens have evolved, reflecting different landscape design trends, ultimately transforming into the picturesque setting we know today.
Culture abounds in Kensington Palace Gardens, as it is home to the historic Kensington Palace. This royal residence has housed many notable figures throughout history, including Queen Victoria and Princess Diana. Visitors can explore the elegant State Apartments and witness the opulent beauty of the King's and Queen's State Rooms. The palace also houses the Victoria Revealed exhibition, which offers a fascinating insight into the life of Queen Victoria and her impact on British society.
One of the iconic landmarks within Kensington Palace Gardens is the Albert Memorial. This stunning monument was commissioned by Queen Victoria in memory of her beloved husband, Prince Albert. Designed by Sir George Gilbert Scott, the memorial is a breathtaking display of Gothic Revival architecture adorned with intricate sculptures and ornate detailing. It stands as a testament to the enduring love and influence of Prince Albert on British culture.
Beyond its historical significance, Kensington Palace Gardens boasts a collection of awe-inspiring trees and exquisite flower beds. The Italian Gardens, located on the western side of the gardens, offer a serene setting with their symmetrical water fountains and beautiful statues. As you stroll along the pathways, you'll be greeted by vibrant displays of seasonal flowers, providing a feast for the senses.
When visiting Kensington Palace Gardens, consider indulging in the luxurious accommodations provided by Maykenbel Properties. Our range of luxury serviced apartments in the area ensures a comfortable and memorable stay. Located in close proximity to the gardens, Maykenbel Properties offers guests a home away from home, with impeccable service and exquisite amenities. Whether you're seeking a stylish studio or a spacious family apartment, our properties provide a perfect base to explore the cultural treasures of Kensington Palace Gardens and its surrounding areas.