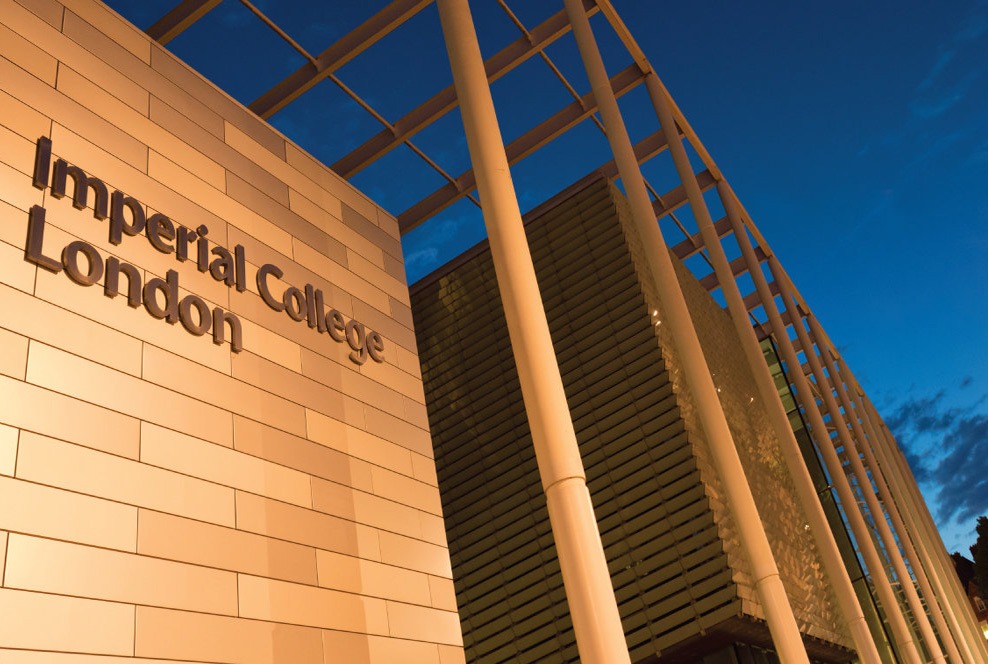 Home / Imperial College London
Imperial College London is a public research university located in the heart of London, UK. Established in 1907, the university has a long history of academic excellence and research innovation.
Imperial College is a member of the Russell Group of universities and is ranked as one of the top universities in the world. The university is particularly well-known for its programs in science, engineering, medicine, and business.
The campus of Imperial College is located in the South Kensington area of London, which is known for its museums, cultural attractions, and beautiful architecture. The campus is home to a variety of different buildings, including modern research facilities, historic academic buildings, and state-of-the-art lecture halls.
One of the most notable buildings on the campus is the Queen's Tower, which is the only surviving part of the original Imperial Institute. The tower stands at 87 meters tall and offers stunning views of the surrounding area.
Imperial College has a strong focus on research and innovation, and its faculty and students are involved in a wide range of research projects across different disciplines. The university has a number of research centers and institutes, including the Grantham Institute for Climate Change and the Environment, the Institute of Global Health Innovation, and the Data Science Institute.
Imperial College also has a strong entrepreneurial culture, and the university has been instrumental in the development of many successful startups and spinoff companies. The university has a dedicated Innovation and Entrepreneurship department that offers support and resources to students and faculty interested in launching their own businesses.
In addition to its academic and research programs, Imperial College is also known for its vibrant student life. The university has a wide range of student societies and clubs, including sports teams, cultural groups, and academic organizations. The campus also hosts a variety of events and lectures throughout the year, featuring prominent speakers and experts from different fields.
Overall, Imperial College London is a world-class institution that offers exceptional academic programs, cutting-edge research opportunities, and a vibrant campus community. The university is committed to providing students with a challenging and rewarding educational experience, and it continues to be a leading center for innovation and discovery in the UK and beyond.