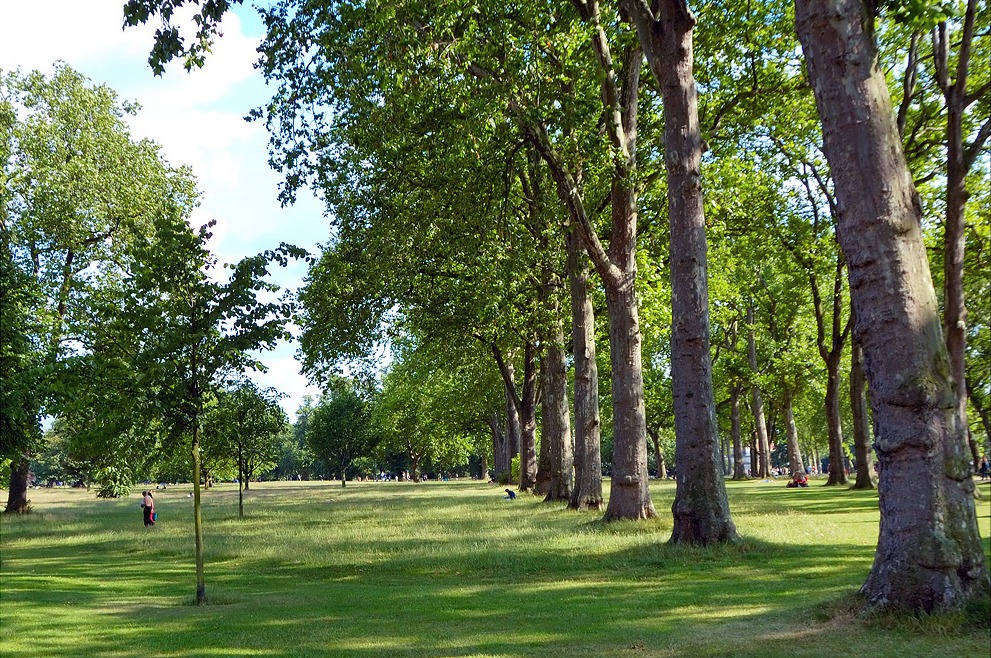 Hyde Park: A Majestic Oasis in the Heart of London
Hyde Park, located in the heart of London, is a sprawling green oasis that has captivated visitors for centuries. Steeped in history and natural beauty, this iconic park offers a tranquil escape from the bustling city streets. From its picturesque landscapes to its notable landmarks and significant events, Hyde Park is a cherished gem that showcases the very essence of London's charm and grandeur.
With a history dating back to the 16th century, Hyde Park has witnessed a myriad of significant events. Originally acquired by King Henry VIII as a hunting ground, it was opened to the public by King Charles I in the early 17th century. Throughout the years, the park has been a venue for royal celebrations, political gatherings, and historic demonstrations. One notable event took place in 1851 when the Great Exhibition, showcasing Britain's industrial prowess, was held in the park's Crystal Palace. Today, Hyde Park continues to be a hub of cultural and social activities, hosting concerts, festivals, and recreational events throughout the year.
As you explore Hyde Park, you'll encounter several iconic landmarks and attractions. The Serpentine, a large recreational lake in the park, offers the perfect setting for boating and swimming during the summer months. Nearby, the Serpentine Gallery showcases contemporary art exhibitions and installations. The park is also home to the stunning Diana, Princess of Wales Memorial Fountain, a tribute to the late princess known for its tranquil cascades and circular design.
One of Hyde Park's most recognisable features is the Speaker's Corner, a historic site where individuals have gathered for centuries to exercise their right to free speech. Here, anyone can stand up and address the crowd on any topic, making it a vibrant hub of public debate and discourse. It is a true testament to the democratic spirit of London and a must-visit for those interested in witnessing the city's vibrant culture.
When visiting Hyde Park, take the opportunity to indulge in its vast recreational opportunities. The park offers ample space for jogging, cycling, and picnicking. You can also enjoy a leisurely stroll through the tree-lined paths, bask in the beauty of the immaculate gardens, or simply find a peaceful spot to relax and enjoy the serene ambiance. Hyde Park's idyllic scenery and expansive green spaces provide a welcome respite from the fast-paced city life.
To make your visit to Hyde Park even more memorable, consider staying at Maykenbel Properties' luxury serviced apartments in the area. We offer a selection of exquisite apartments located near Hyde Park, providing a luxurious and comfortable retreat. These beautifully appointed apartments feature stylish interiors, modern amenities, and a range of services to ensure a delightful stay. After a day of exploring the park's wonders, you can retreat to the elegance and comfort of our serviced apartments, allowing you to truly immerse yourself in the grandeur of Hyde Park.