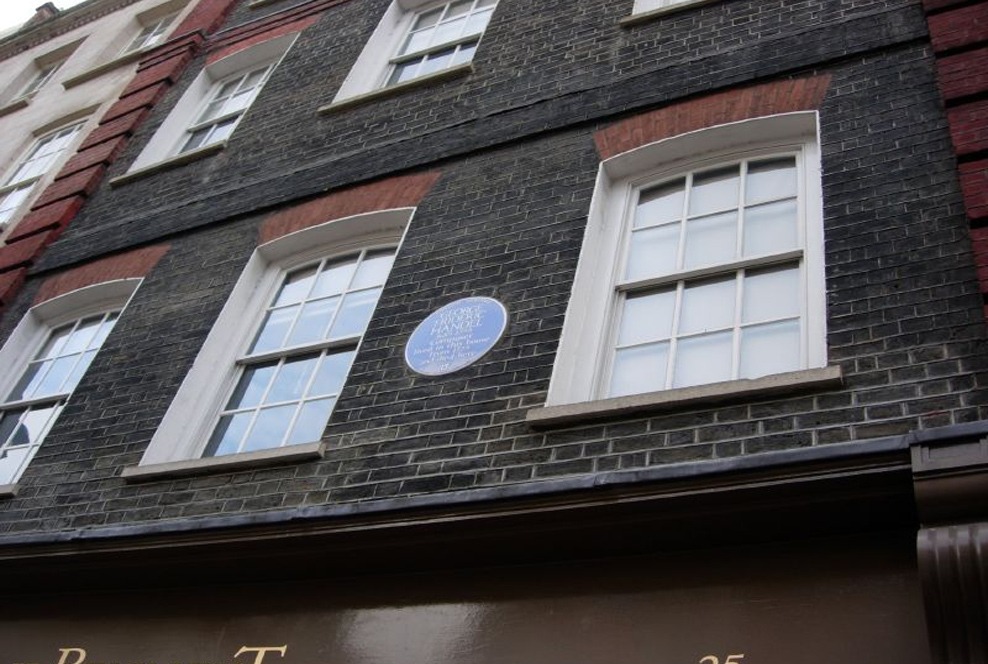 Home / Handel House Museum
The Handel House Museum: Unveiling London's Musical Legacy
Tucked away in the heart of London, the Handel House Museum stands as a testament to the enduring legacy of one of the world's greatest composers, George Frideric Handel. This hidden gem, nestled in the vibrant neighbourhood of Mayfair, provides a unique glimpse into the life and work of the Baroque mastermind, whose compositions continue to enchant audiences worldwide.
A Composer's House
The Handel House Museum is a meticulously preserved Georgian townhouse where Handel lived and composed for 36 years. The composer's former residence has been transformed into a captivating museum dedicated to his life and music. Visitors can explore the very rooms where Handel crafted some of his most celebrated works, including the iconic "Messiah."
One of the museum's highlights is the carefully restored Composer's Room, where Handel's grand piano and harpsichord are on display. It's here that the genius of Handel truly comes to life, as you stand in the same room where he once entertained friends and fellow musicians with impromptu performances.
The Collection and Beyond
The museum also hosts a remarkable collection of period instruments, manuscripts, and personal belongings of Handel, offering an intimate look at his life and creative process. Throughout the year, the museum hosts concerts and events, allowing visitors to experience Handel's music in the very place it was composed.
Beyond its dedication to Handel, the museum's commitment to music extends to the wider community. The Handel House Trust runs a vibrant music education program, engaging with schools and musicians to nurture the talents of future generations.
Where to Stay
Mayfair, the neighbourhood that houses the Handel House Museum, is synonymous with elegance and sophistication. Its leafy squares, high-end boutiques, and fine dining establishments make it a prime destination for those seeking a taste of London's luxurious side. The district is also home to some of the city's most prestigious art galleries and cultural institutions.
For those who wish to combine their exploration of Mayfair with a luxurious and comfortable stay, Maykenbel Properties' luxury serviced accommodation in Mayfair offers an ideal choice for a sophisticated retreat, with modern amenities, elegant interiors, and convenient access to the Handel House Museum and other nearby attractions.
In Summary…
The Handel House Museum is a hidden treasure that celebrates the life and music of a true musical genius. Its unique blend of history, culture, and artistry makes it a must-visit destination for music lovers and history enthusiasts alike. Pair this enriching cultural experience with the opulence of Mayfair's upscale charm and the comfort of our luxurious serviced accommodation, and you have an unforgettable journey through one of London's most prestigious areas.