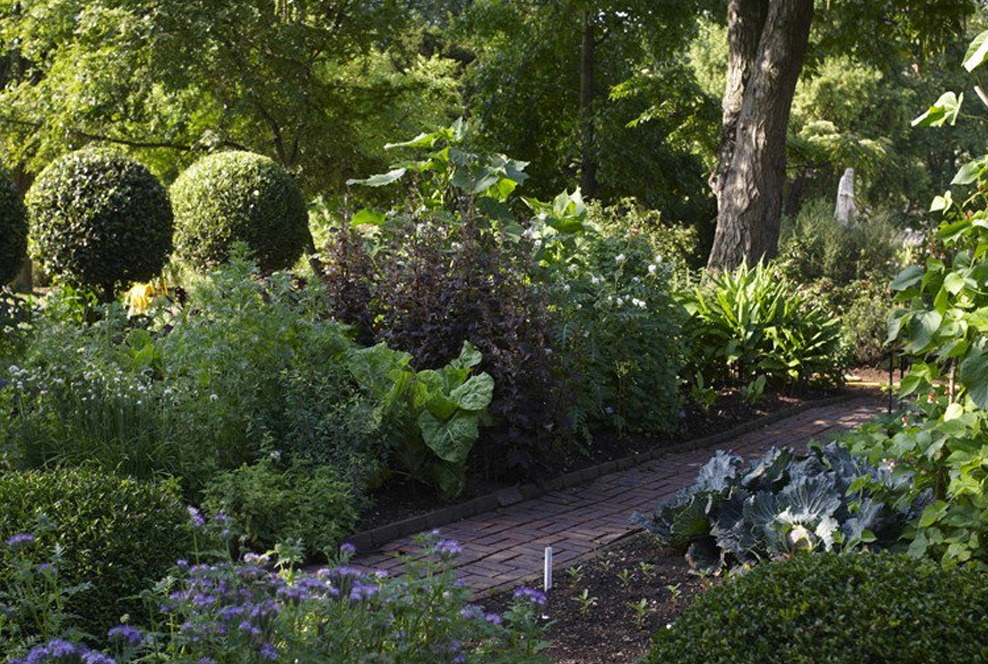 Home / Chelsea Physic Garden
Chelsea Physic Garden is London's oldest botanical garden, the Chelsea Physic Garden (66 Royal Hospital Road) is certainly worth a visit. It's not open every day (particularly during the winter months) so it's worth checking before you visit, and it also has a lovely café within the grounds.
Or, if you simply enjoy wandering and soaking up the atmosphere, there are farmers' markets on Pimlico Green and in Duke of York's Square on Saturdays which are great for indulging in locally made goods and freshly sourced produce.