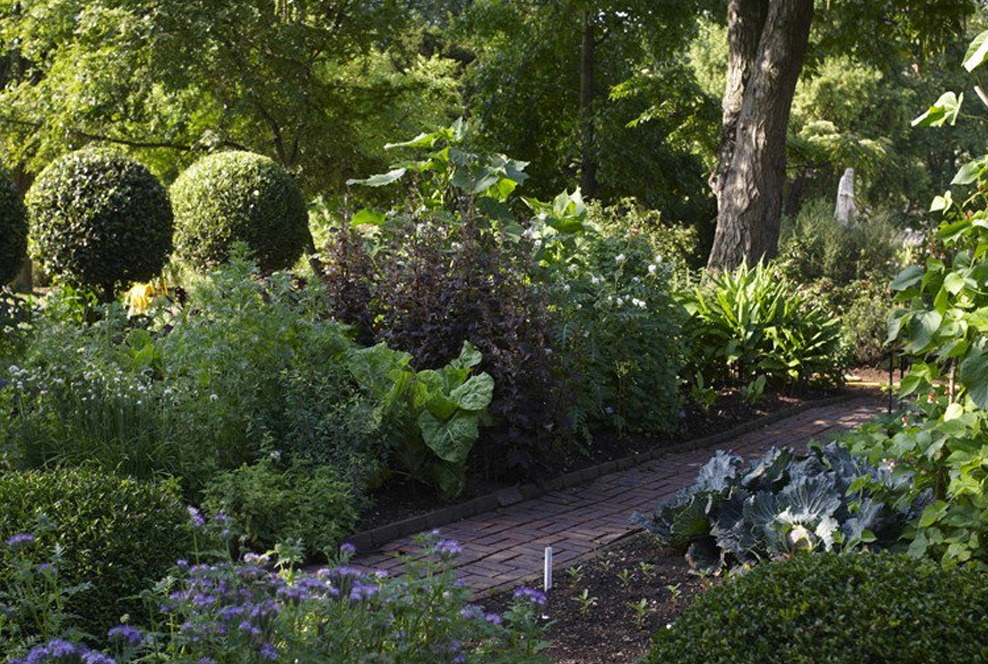 Home / Chelsea Physic Garden
Chelsea Physic Garden: A Green Oasis of History and Botanical Wonders
Tucked away in the heart of London's Chelsea neighbourhood lies a hidden gem that dates back to the 17th century – the Chelsea Physic Garden. Stepping into this enchanting garden is like entering a world of botanical wonders and rich history. With its diverse collection of plants and serene atmosphere, the Chelsea Physic Garden has become a haven for plant enthusiasts, nature lovers, and anyone seeking a peaceful escape from the hustle and bustle of city life.
Historical Significance
Founded in 1673 by the Worshipful Society of Apothecaries, the Chelsea Physic Garden is one of the oldest botanic gardens in the country. Originally established as a resource for training apothecaries in the study of medicinal plants, the garden quickly evolved into a hub for cultivating and studying a wide variety of plants from around the world. Over the centuries, the garden's collection has expanded to include over 5,000 different plant species, many of which have significant medicinal, culinary, and cultural value.
The Glasshouse Range
One of the highlights of the Chelsea Physic Garden is its Glasshouse Range, where visitors can explore three distinct climates: the Warm Temperate House, the Cool Temperate House, and the Tropical Corridor. Inside these glasshouses, you'll find a mesmerizing display of exotic plants from different regions, including cacti, orchids, and tropical fruits. The garden's historic Pond Rockery is another must-visit spot, offering a tranquil setting to observe water plants and aquatic life.
Research and Conservation
Throughout its history, the Chelsea Physic Garden has played a significant role in botanical research and conservation. The garden's team of horticulturists and scientists continues to contribute to plant research and preservation efforts. Moreover, the garden hosts various educational programs, workshops, and events, inviting visitors of all ages to learn about the importance of biodiversity and sustainable gardening practices.
Serene Atmosphere
Surrounded by the lush greenery and serene ambience of the Chelsea Physic Garden, it's easy to forget that you're in the heart of one of the world's busiest cities. As you explore the winding paths and discover the fascinating array of plants, you'll feel a sense of tranquillity and connection to nature.
It is important to note that it's not open every day (particularly during the winter months), so it's worth checking before you visit.
Or, if you simply enjoy wandering and soaking up the atmosphere, there are farmers' markets on Pimlico Green and in Duke of York's Square on Saturdays which are great for indulging in locally made goods and freshly sourced produce.
Luxury Serviced Accommodation
To fully embrace the experience of the Chelsea Physic Garden and the surrounding charm of Chelsea, Maykenbel Properties' luxury serviced apartments provide an ideal accommodation option. Situated in the prestigious areas of Knightsbridge, Mayfair, Bayswater, and Kensington, our apartments offer a luxurious and comfortable retreat for guests. With our elegant design, modern amenities, and convenient location, our serviced apartments ensure a relaxing and enjoyable stay in one of London's most sought-after neighbourhoods.