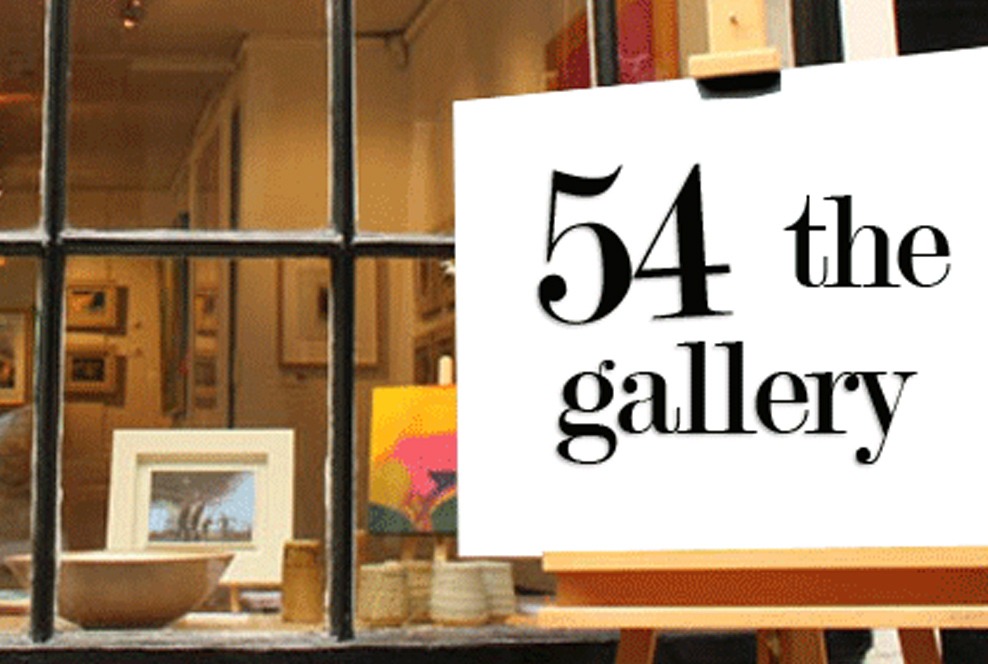 54 The Gallery: A Hidden Gem of Contemporary Art in London
Nestled in the heart of Mayfair, 54 The Gallery stands as a hidden gem showcasing the vibrant world of contemporary art. Located just a stone's throw away from prestigious art institutions such as the Royal Academy of Arts and the Tate Modern, this intimate gallery offers a unique platform for emerging and established artists to showcase their innovative works. With its diverse range of exhibitions and thought-provoking installations, 54 The Gallery provides an immersive and captivating experience for art enthusiasts and collectors alike.
Established with a vision to promote creativity and artistic expression, 54 The Gallery has become renowned for its commitment to showcasing cutting-edge contemporary art. As you step into the gallery space, you are greeted by a dynamic and ever-evolving collection of artwork that spans various mediums, including painting, sculpture, photography, and mixed media installations. The gallery's intimate setting allows for a more personal and immersive engagement with the art, creating an atmosphere that encourages dialogue and exploration.
One of the hallmarks of 54 The Gallery is its dedication to supporting emerging talent. The gallery actively seeks out emerging artists who challenge conventional boundaries and push the envelope of artistic expression. This commitment to nurturing new voices in the art world has resulted in a vibrant and dynamic program of exhibitions that continually captivate and surprise visitors. From solo shows to curated group exhibitions, each display at 54 The Gallery offers a unique and thought-provoking perspective on contemporary art.
In addition to showcasing emerging talent, 54 The Gallery also hosts exhibitions by established artists who have made significant contributions to the art world. These exhibitions provide a platform for established artists to present their latest works and engage with a discerning audience. By featuring a mix of emerging and established artists, 54 The Gallery creates a dialogue between different generations and artistic practices, fostering a vibrant and diverse artistic ecosystem.
Beyond its curated exhibitions, 54 The Gallery also hosts regular events, including artist talks, panel discussions, and workshops. These events offer visitors the opportunity to gain insights into the artistic process, engage with the artists, and deepen their understanding of contemporary art. Whether you are a seasoned art enthusiast or a curious newcomer, 54 The Gallery provides a welcoming and inclusive space to explore, learn, and appreciate the power of
To fully immerse yourself in the world of art and culture in Mayfair, Maykenbel Properties' luxury serviced apartments provide the perfect accommodation choice. Situated in the heart of this prestigious neighbourhood, Maykenbel's apartments offer a luxurious and comfortable retreat after a day of exploring the vibrant art scene. With their stylish interiors, modern amenities, and attentive service, our apartments provide a home away from home for art lovers and discerning travellers. Whether you choose to stay in a spacious apartment overlooking Hyde Park, a chic penthouse in Knightsbridge, or an elegant residence in Mayfair, Maykenbel Properties' luxury serviced apartments ensure a memorable and indulgent experience in the heart of London.
Overall, 54 The Gallery stands as a captivating hub of contemporary art in Mayfair. Its commitment to showcasing emerging talent, along with its diverse and thought-provoking exhibitions, make it a must-visit destination for art enthusiasts. And with Maykenbel Properties' luxury serviced apartments conveniently located nearby, visitors have the perfect accommodation option to complement their artistic exploration in one of London's most prestigious neighbourhoods.