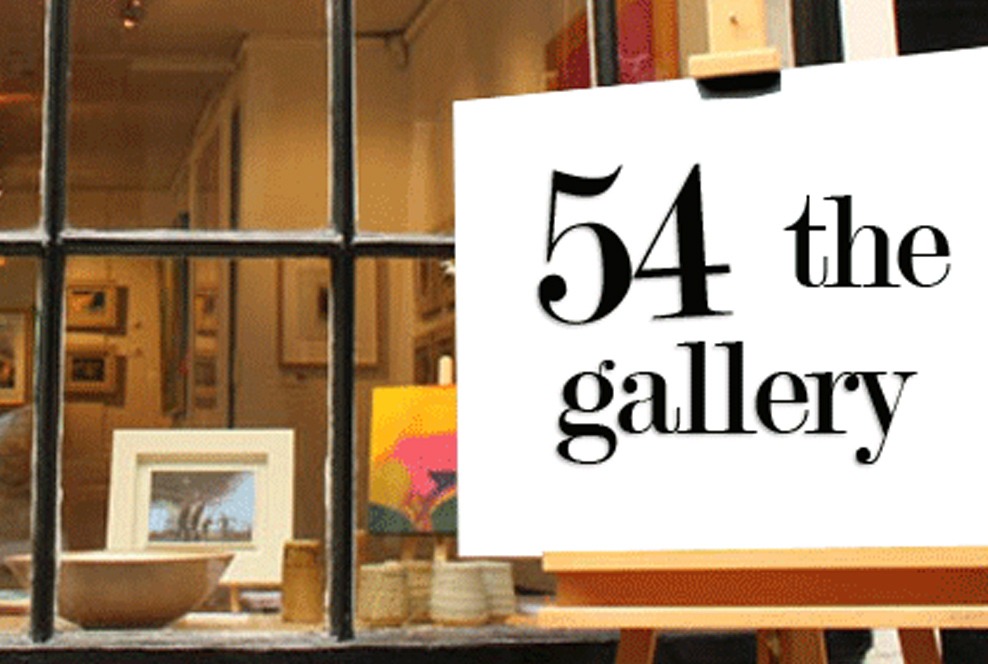 54 The Gallery described as a 'jewel of a gallery' is a contemporary art gallery located in the heart of Mayfair in London, UK. The gallery is dedicated to showcasing a diverse range of contemporary art, from emerging artists to established names in the art world. The space is known for its unique and dynamic approach to curation, which often includes exhibitions that explore contemporary social and political issues. The gallery has a strong focus on supporting artists from underrepresented backgrounds and promoting diversity in the art world.
The gallery's exhibitions feature a range of media, including painting, sculpture, photography, and digital art. The exhibitions are often interdisciplinary, incorporating elements of performance, music, and film. The gallery's exhibitions change regularly, providing visitors with a fresh and dynamic experience every time they visit.
In addition to exhibitions, 54 The Gallery also hosts a range of events and talks, which provide visitors with the opportunity to engage with the art and artists in a deeper way. The events cover a range of topics, from art history and theory to current trends in contemporary art.
54 The Gallery is known for its commitment to education and community outreach. The gallery runs a range of programs aimed at engaging young people with contemporary art, including workshops, lectures, and internships. The gallery also partners with local schools and community organizations to provide art education and experiences to underserved communities.
Overall, 54 The Gallery is a vibrant and dynamic space that offers a unique and engaging experience for visitors. Whether you're a seasoned art lover or simply interested in exploring contemporary art, this gallery is definitely worth a visit. The gallery's commitment to diversity, education, and community engagement makes it a valuable addition to London's thriving art scene.