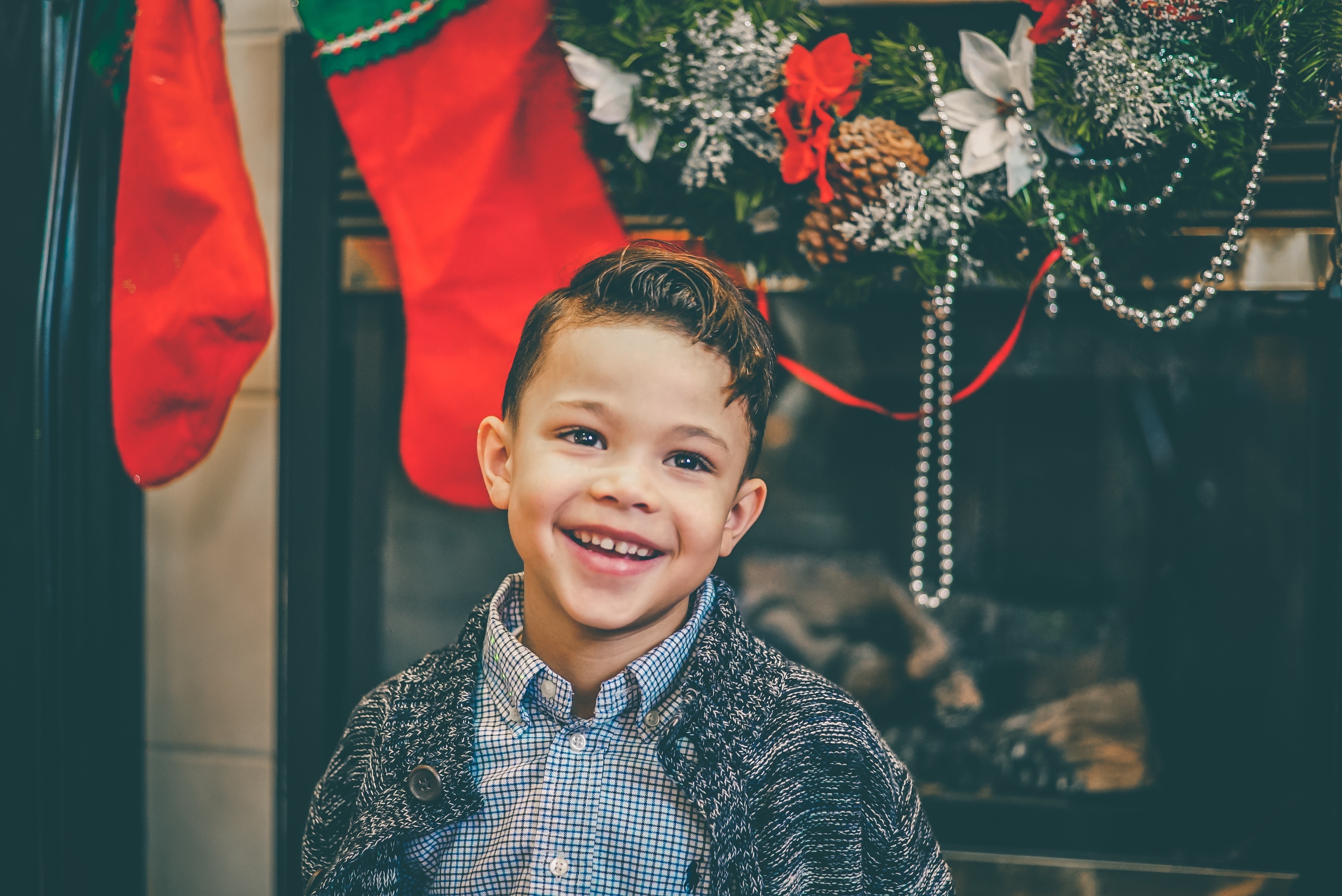 The Oxford Street Christmas Lights
During Christmas every year, Oxford Street is decorated with beautiful looking festive lights. This tradition has been around since 1959.
Currently the light a celebrity is given the opportunity to turn on the lights which starts from mid-to-late-November to early January. This festival results in an unusual traffic as the place becomes a tourist attraction centre during that period.
This year, the famous singer-actress Rita Ora has been given the task of turning and lighting up the shopping street. She's the fifty-eighth celebrity to do so, following the likes of Kylie Minogue, The Spice Girls and Robbie Williams, Leona Lewis etc. She will be joined by the winner of last year's 'X Factor' Matt Terry and 5 After Midnight who became famous also in the show.
During the night of the lighting up, there will be live performance form artist in order to light up the festival.
The Oxford Street light is a usual event on the streets of oxford. The event is one of the famous and biggest Christmas festivals in the whole of Europe. The oxford street is three miles long which makes it the longest shopping street in the whole of Europe. The annual event takes place during the Christmas period. A whopping 750,000 LED bulbs will switched on, casting a festive glow over the 1,778 baubles also lining the world-famous shopping stretch (Oxford street).this event is held in partnership with the Sky Cinema and the NSPCC. The event marks the official beginning of the Christmas shopping season in oxford.
The event i.e. (the oxford street light) attracts millions of Christmas lover, trader etc. to oxford. For the period of the light, goods in the oxford market are usually sold at cheaper rate than usual, complimentary, freebies, gift-wrapping, in-store customisation, and festive treats in celebration of the event. The gold pin badges for NSPCC made available for people to purchase on the night, to support the charity work which is "Light up Christmas for Children campaign".