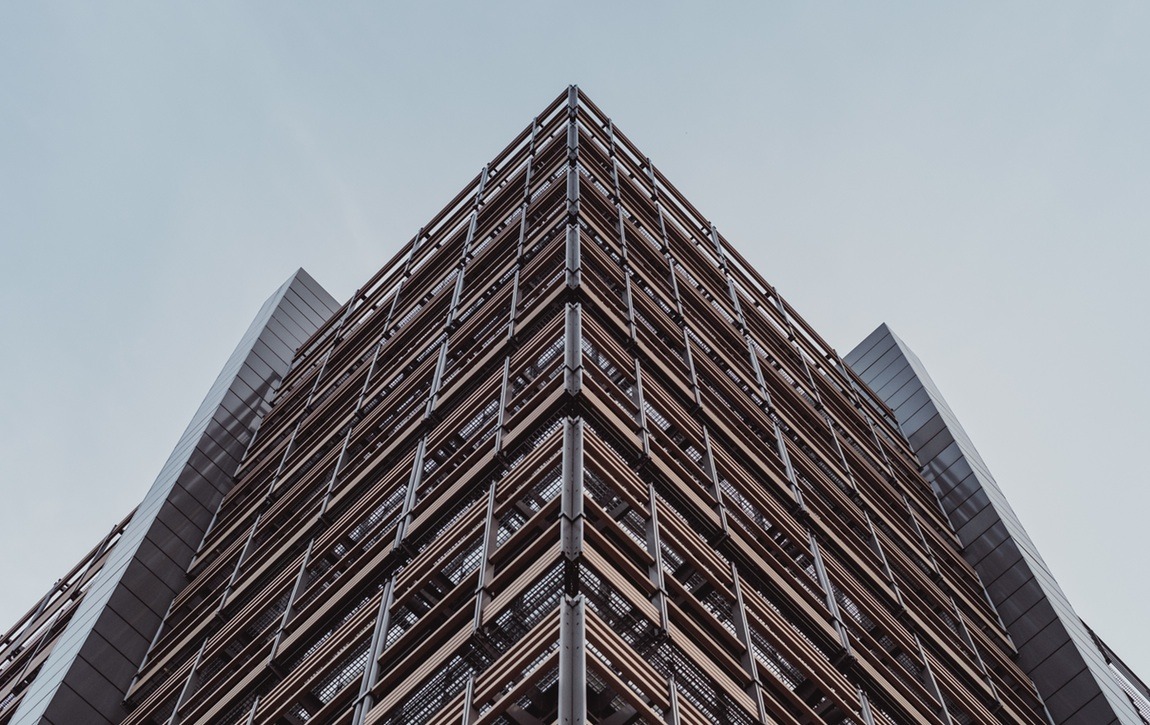 Since 1992, Open House London has opened the doors to many hidden architectural treasures hidden around the Capital. As a small, non-profit organisation, OHL work to promote public awareness and appreciation of the vast array of technical and design splendours that tower across the city.
Core to the theme of this year, Open House London focuses on how the architecture and spaces of our city are a fundamental reflection of our society and culture. The buildings are a mixture of those, as well as the challenges that currently face the city. The environmental and infrastructural demand of London has increased dramatically over the past decade, and now the city faces pressure to create green and open spaces, improved travel facilities, and more housing: this lays the foundation for this year's theme.
Exhibition topics include Design for Living, Places and Spaces, A Greener City, Connecting Communities, and more. The list of buildings open in the capital is massive, including buildings in the London School of Economics, the Hermitage Community Moorings, and more. For the full list, the Open House website has a detailed breakdown depending on categories: http://www.openhouselondon.org.uk
What's best? The event is free! Although some of the buildings may require you to book in advance, entry to all the buildings is entirely costless. Some of the buildings will have architects on site, giving tours and speeches regarding the processes behind the creation of the buildings. A guide is also available for £7.50 for those who want to know exactly when and where to go on the days, but most of the information is also available directly through the website.
Ignite your architectural flare with Open House London.
This show takes place on September 19th across London.