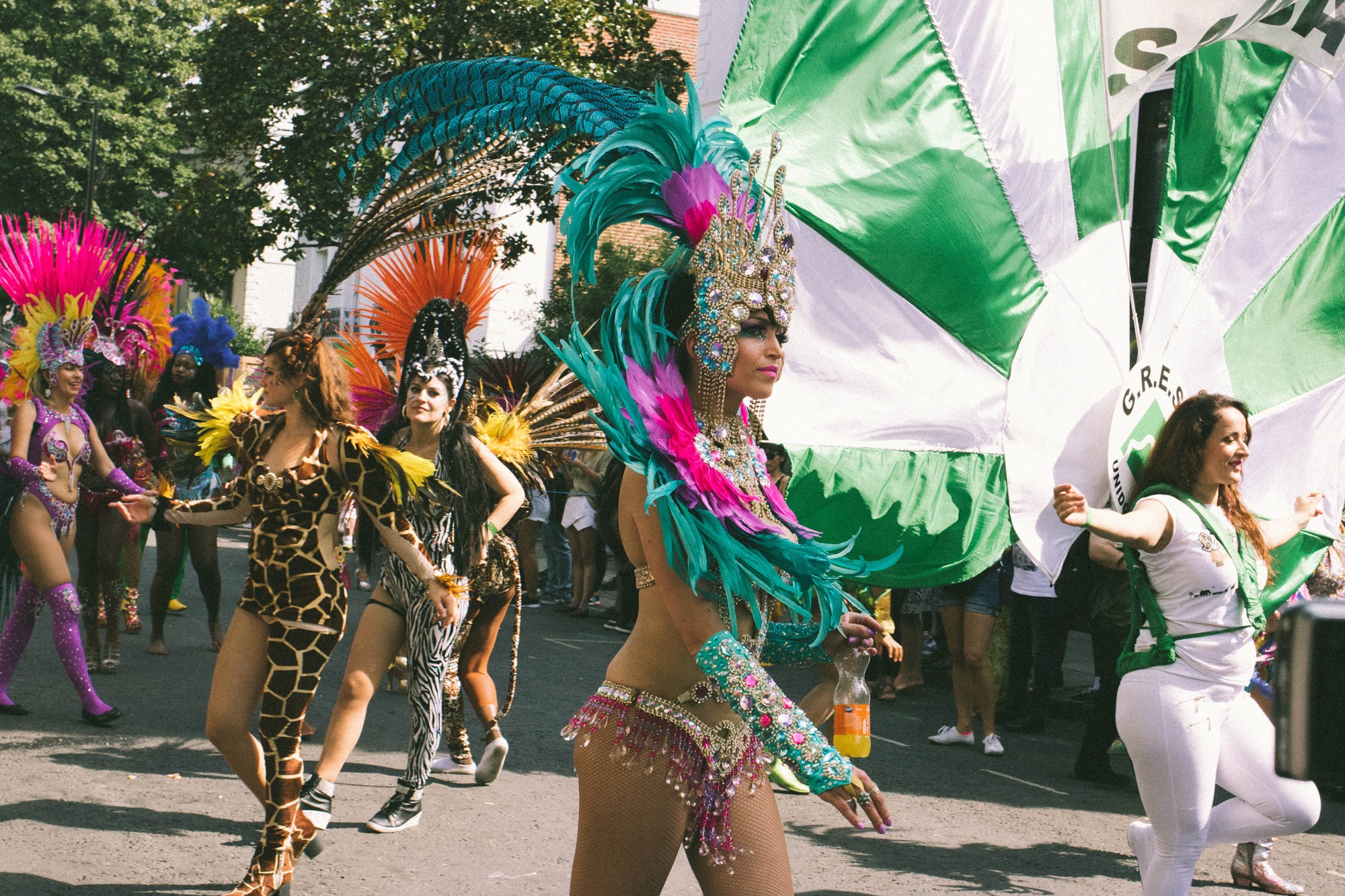 It has developed and morphed into Europe's top street festival since Notting Hill Carnival began in the mid-60s, attracting ever more partygoers than ever before. There are loads of audio systems for outdoor dancing and multiple Caribbean food stalls serving jerk chicken, fried plantain and goat curry and even the primary float parade featuring calypso, mas and pan bands.
You can be sure of bustling crowds and music, motion and masquerade. The best day to bring children to Carnival is the more family-friendly Sunday.
This year Notting Hill Carnival takes place from Sunday August 25 until Monday August 26.
You can find more information about the carnival on the carnival website.