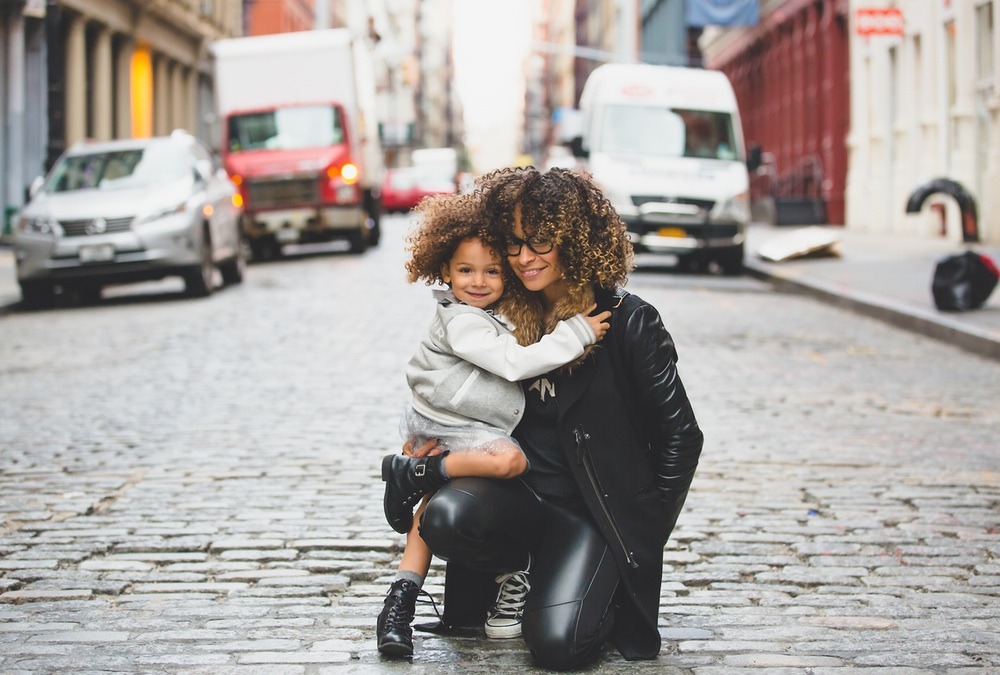 February and March really are the months where we celebrate those who mean so much to us, with Valentine's day just passing and Mother's day just over the horizon.
However, as always, London doesn't fall short, and there is plenty to do on the upcoming weekend. Here's some great ideas for places to visit on Mother's Day.
If you're looking to treat your mother to a wonderful gift, why not pay Selfridges a visit. Full of some of the most high-end designer stores, from bags to make-up, clothing to jewellery, there's bound to be something to choose. Not only that, but we are in sale season, so you may be able to grab some bargains for yourself too!
Looking to satisfy a sweet tooth? Cutter & Squidge have a small branch in the centre of Soho which has an abundance of cakes and sweets to try. They are absolutely amazing and offer a wide variety of flavours. Take a trip through Oxford Street and Soho, and dip in here for a quick coffee break from the cold.
No Mother's Day is really complete without flowers. If you're after Orchids, or just a wonderful walk around a beautiful National Garden, then Kew Gardens is definitely worth a visit. Entrance is fairly affordable (around £10), and gives you access to a host of wild and rare plants.