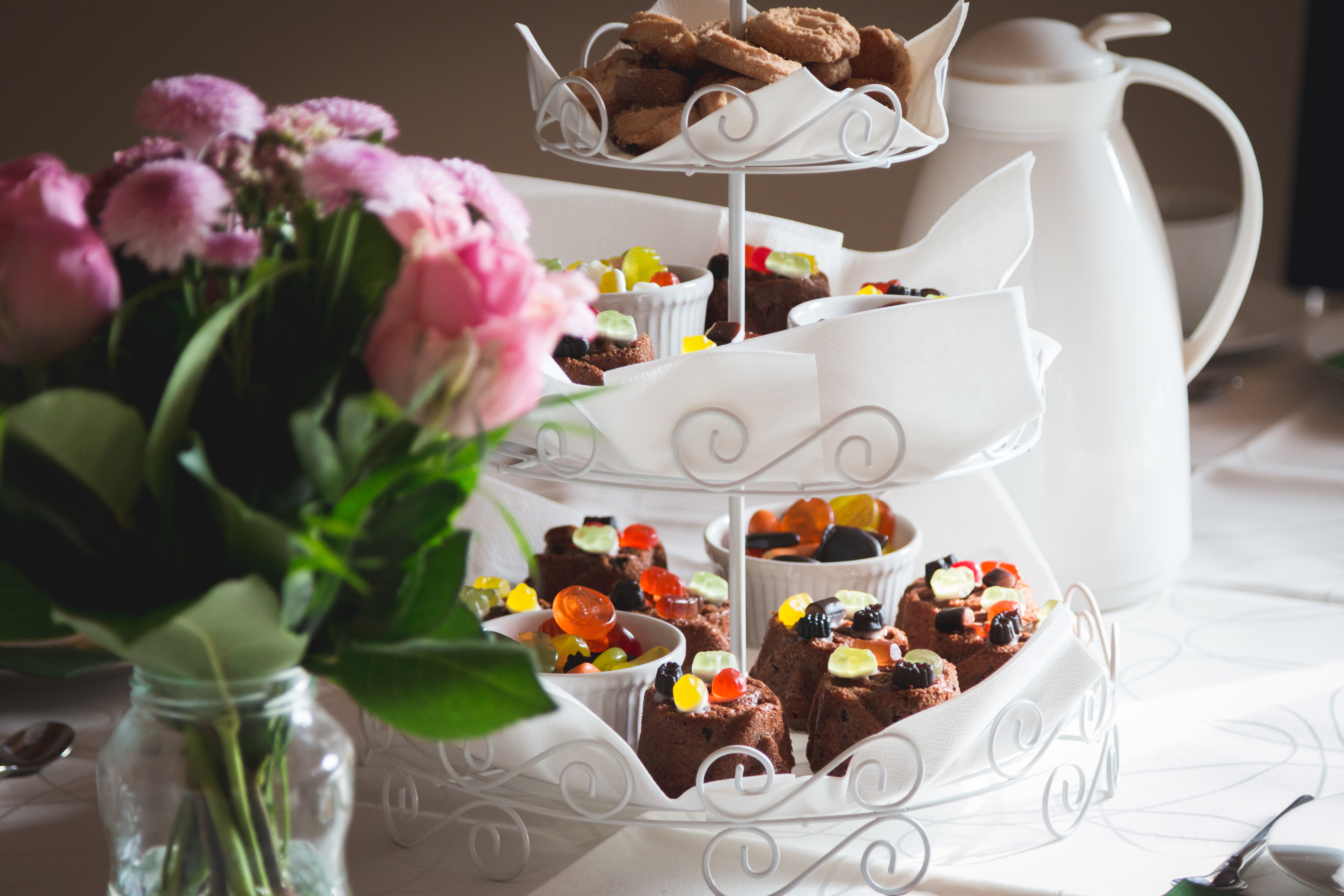 Mother's Day Ideas in London 2017
Mother's Day takes place on March 26th this year, and is fast approaching. We wanted to provide you with some great ideas for brunch around London to make a great day trip during the weekend. These are some of our favourite picks, and feel free to share any of your favourite brunch spots with us as well!
The team at B+H have a special menu for Mother's Day, serving dishes such as Eggs Benedict, Eggs Royale and other favourites like drop scones and crumpets. With an open fire interior and a beautiful interior design, this is an ideal brunch spot for any family.
Alongside brunch you are able to get a series of cocktails including the infamous Bloody Mary (if you're a fan).
The brunch is served from 10am-4pm and the B + H building can be found at 42 Northampton Road, EC1R 0HU.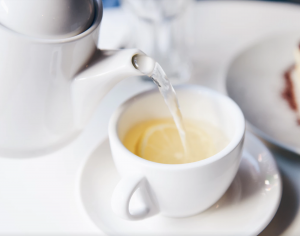 If you want to have a different quirky style lunch or dinner, this restaurant is a definite hit. A Southern American themed eatery, it is all about shrimp and surf and turf. If you and your family are into seafood, hearty warm food, and an interesting environment, this is definitely worth a visit.
You can find Bubba Gump just off Piccadilly Circus.
This is an opera-themed restaurant located near Hyde Park. Serving some delicious French cuisine, but with a slight difference: its waiters serve you whilst singing opera classics. If you're a fan of classical opera, this is the ideal dinner date for your family.
A Mother's Day treat list would not be complete without mentioning Fortnum & Mason. One of London's oldest locations celebrating the British Afternoon tea ceremony, its tea salon has a variety of teas, sandwiches, and cakes you can choose from. You can also select any specific dietary requirements when booking to make sure you get the experience you desire.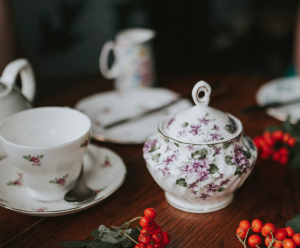 Awarded the Tea Guild's Top London Afternoon Tea in 2011, Claridge's is still delivering some of the most luxurious cakes and sandwiches for the Afternoon Tea Ceremony. They also have a selection of over 40 teas to make this a true experience to remember.