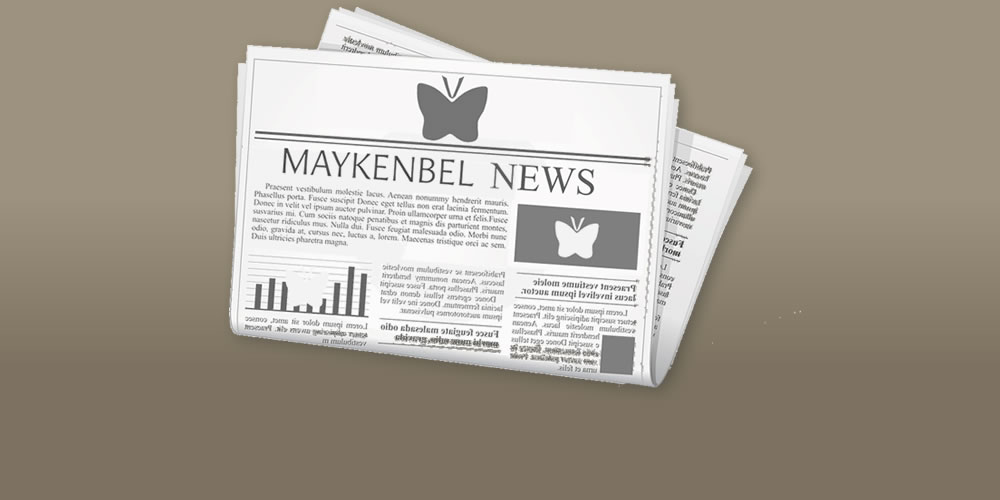 At Maykenbel Properties we aim to provide the best Serviced Apartment accommodation in central London.  Our portfolio of 12 properties offers a variety of locations and different types of apartments to suit every requirement, and consequently, we have an ongoing programme of renovation, refurbishment, staff training and business development.  There's always a lot happening at Maykenbel and here's our monthly update we'd like to share with you.
Refurbishment News:
Mayfair House: one of our premium properties in popular Mayfair.  Six apartments on the Third floor are currently being refurbished and re-configured to create: three, One Bedroom apartments, one, Two Bedroom apartment and a luxurious Three Bedroom Suite, just in time for the busy Summer Season.  At the same time, the Penthouse is being re-designed to create a more luxurious apartment with top of the range amenities – we can't wait to see the results!  Every effort is being made not to disturb our guests or the neighbourhood, and the work is planned to be completed by the end of March when we'll upload new images of the new apartments on our website.
20 Hertford Street: again in Mayfair, and the location makes it a popular property for business travellers.  Currently there are two One Bedroom apartments on the top floor, which are being re-configured and refurbished to create a Three Bedroom Suite.  The refurbishment and design will be luxurious and feature premium furnishings and amenities.  Also, the lift at the property is being renovated to extend to the top floor.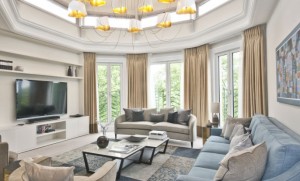 Fountain House, Bayswater: overlooking Hyde Park.  All the apartments have been updated with new furniture and the Four Bedroom Penthouse, refurbished.
Ashburn Court, South Kensington: refurbishment of the Three Bedroom Suite on the top floor to create  a comfortable, spacious apartment ideal for family living and long stays.
Staff News:
Glayson Costa has joined the Maykenbel Team as Senior Sales Manager.  Glayson, who is originally from Brazil, has over 10 years experience of hospitality sales and has been training us all on the benefits of SalesForce. Glayson.costa@maykenbel.co.uk T:+44 (0)20 7938 5976
Business News:
This month the Reservations Team has been getting to grips with Protel, our  new PMS, and once everybody is fully trained stage 2 is the installation of an online Booking System – there's lots of work for everyone to do, but we're hoping it'll be completed by the Summer and we're confident it'll improve our customer experience as well as make our life's easier!
We are currently in the process of getting new photography for all our properties and apartment types.  It's a slow process and dependent on occupancy and availability, but we're getting there and we'll release new images as and when each project is complete.
That's it for this month.  If you have any questions or would like to discuss any of the above further, please contact Italo Melo, Sales and Marketing Director (italo@maykenbel.co.uk)
Or visit our apartments