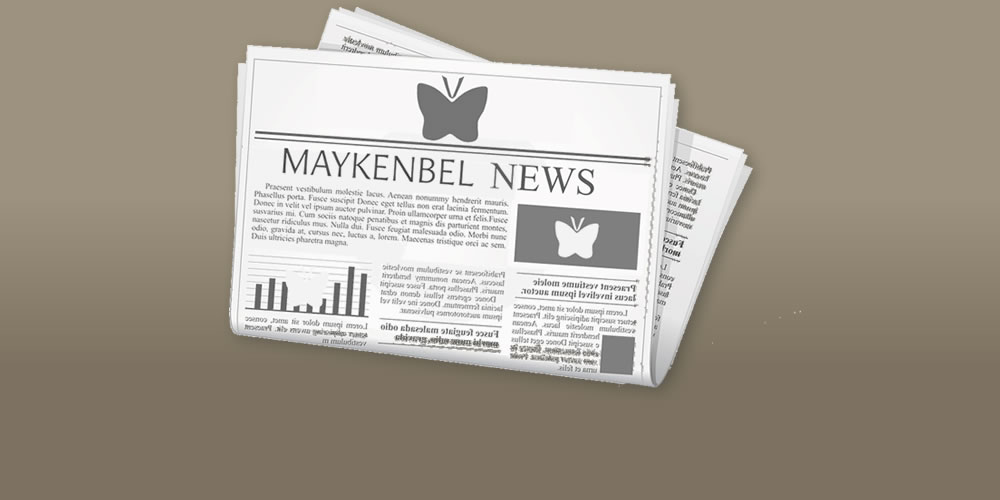 Here's our update with news and information about what's happening this month at our Serviced Apartment properties and Head Office.
Refurbishment News
The ongoing refurbishment programme across the portfolio ranges from full scale building works at some properties that requires approval from the local council, to replacing furnishings, which thankfully is a much more straightforward process!
Mayfair House: work on the Third Floor apartments is now complete and new photography is available. The Penthouse is also receiving some refurbishment attention which is expected to be completed by the end of May.
20 Hertford Street: renovation and refurbishment work is continuing on the top floor to create a luxury Three Bedroom Suite, with private lift access, with completion expected by mid-June.
Fountain House: furnishings in all the apartments are being updated and the work is due to be completed by the end of May.
Queensgate Court: improvements to the entrance and hallways are underway and work continues on a spacious One Bedroom, and luxurious Three Bedroom apartment, with master suite and terrace – it will be worth the wait!
Business News
Online Booking is now available for all apartments at 130 Queen's Gate. Installing the software was a challenge, but judging by the number of bookings over the weekend guests are taking advantage of the new functionality. So, on we go, and the next big task will be to incorporate Online Booking for all our properties and websites.
Services
A new season brings a new menu from Room Seasons our in-room dining service providing freshly cooked dishes, 7 days a week, for our guests.
New Photography
New images of Mayfair House and Ashburn Court Apartments have been added to our website. Take a look and let us know if you would like to use any of the images for your own marketing purposes.
Party News
Last month the Reservations Team hosted an evening at Ashburn Court in South Kensington. London's Top Travel Agents were invited to view the newly refurbished apartments and hear about the services and benefits of the property – all over a glass of wine! It was a fun evening, so next it's Mayfair House on the 4th June.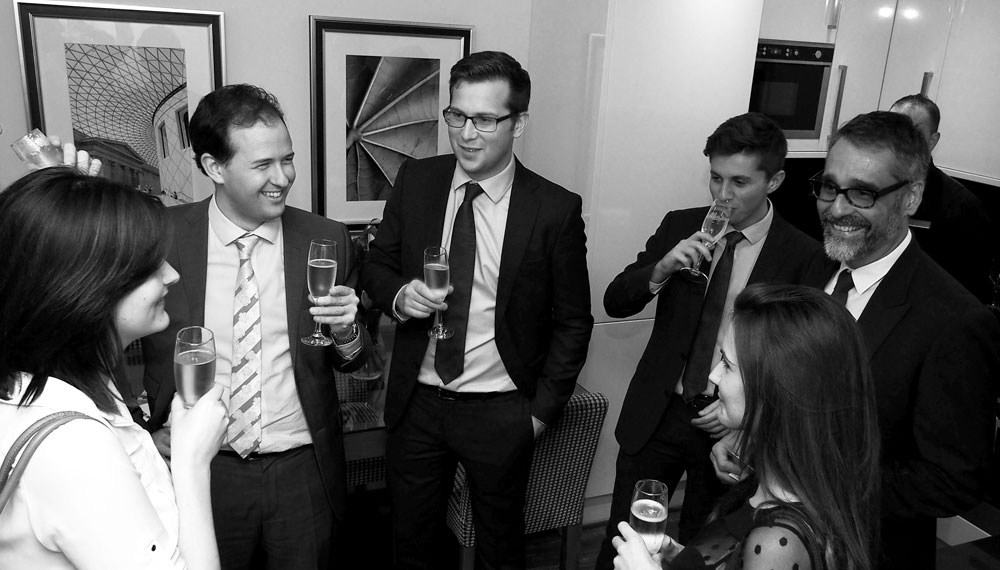 That's it for this month. If you have any questions or would like to discuss any of the above further, please contact Italo Melo, Sales and Marketing Director (italo@maykenbel.co.uk) or visit our website www.maykenbel.com
For more information and rates, contact our in-house Reservations Team:
+44 (0)20 3758 7255
8am-8pm Monday – Friday
9am–4pm Saturday (UK)
Email: reservations@maykenbel.co.uk