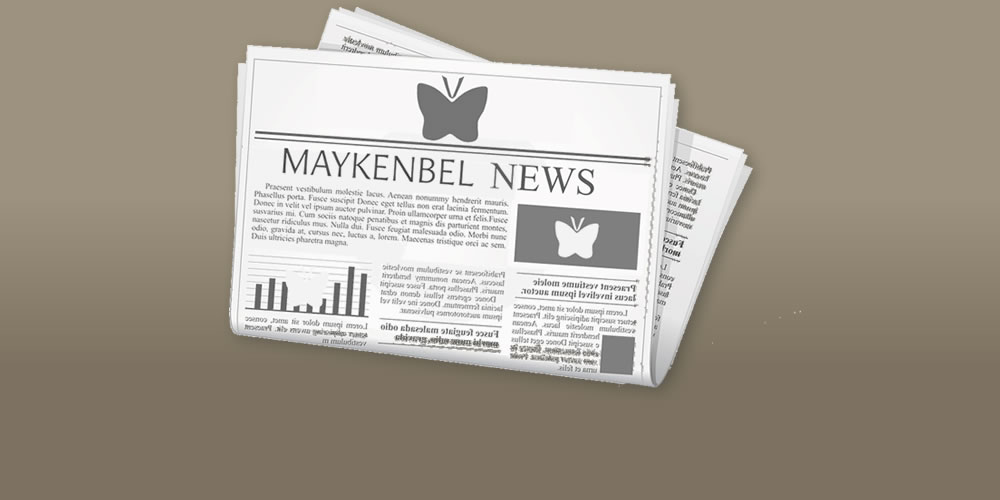 Spring has definitely arrived and here at Maykenbel we're enjoying the lighter evenings and occasional sunny day. Here's our monthly update with business news and developments at our serviced apartment properties.
Refurbishment News
It's a busy time for our refurbishment team in Mayfair where work is taking place at two properties. Some apartments are being upgraded and others are undergoing a full scale refurbishment to improve the accommodation space, and as much as possible, the work has to be carried out with the minimum disturbance to guests and the neighbourhood.
Mayfair House: improvements to the third floor apartments are on track for completion by the end of March.
20 Hertford Street: work has just started on the top floor apartments which includes structural work to extend the lift in the property. The work is estimated to take two months and we're hoping that by mid-May the apartments will be fully available for bookings and guests.
130 Queen's Gate: the two luxurious Penthouse apartments are currently undergoing a refresh of the décor and furnishings. Our Italian design team are managing the project which will be complete by the end of April.
Business News
We are in the process of conducting a full review of our Terms and Conditions with a view to improving the booking process for our guests. A change to the deposit requirements (Terms & Conditions).
Online Booking: the Development Team are busy preparing our websites for installation and our Reservations Team are on standby for training to start in April – hopefully we'll have more news next month!
New Photography
Ashburn Court is the latest property to receive some expert styling and photography and you can view the apartments here
New product supplier: we're delighted to be working with Noble Isle, an exclusive provider of luxury bathroom and home products. Initially, the products will be supplied to the Penthouses and Suites, with a view to rolling out to all apartments in the future. We'll be telling you all about the product range on our Blog and Social Media.
The Summer Season
Across Maykenbel's business, we're gearing ourselves up for the 'Summer Season'; our busiest time of year when central London accommodation is in high demand. The best apartments always go first and don't forget to keep an eye on our offers and promotions. To view Maykenbel's range of Serviced Apartments, visit: www.maykenbel.com
To enquiry about availability and rates, contact our in-house Reservations Team on +44 (0) 207 938 5930 8am-8pm Monday – Friday, 9am – 4pm Saturday (UK) & Bank Holidays.
Or email reservations@maykenbel.co.uk