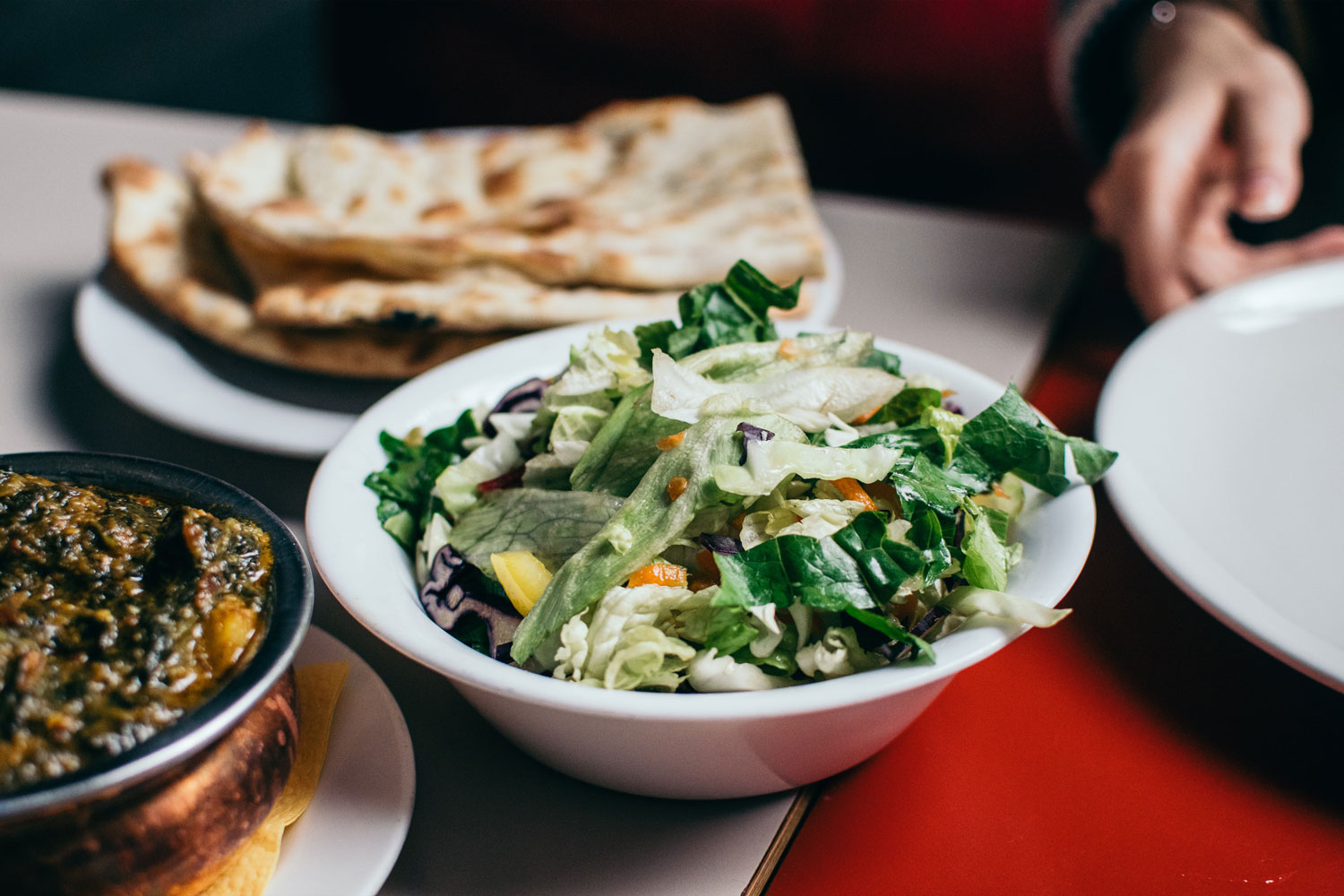 London's Best Vegan Restaurants
Veganism has been a growing trend for a few years now, and has picked up its stride in 2018. London is no different, with several Vegan restaurants popping up in the recent years to go alongside the well-established. Many of these restaurants offer innovative and exciting takes on vegan food, rather than simply offering meat-replacements. Here's some of our favourites.
Black Cat Café , Hackney
The Black Cat Café has been quite established, but not always as the best place to go for a bite, however their food nowadays is very vibrant, well-proportioned. Not only that, but the food is great for photos if you're looking to add some mouth-watering snaps to your Instagram.
Their menu includes a selection of dirty vegan burgers, soy milkshakes, curries and cakes. They also sell a selection of ingredients if you're looking to cook at home.
You can find the Black Cat Café at 76 Clarence Road, Hackney.
Mildreds, Soho
Another well-established Vegan restaurant in London with a ravishing reputation. They do a mixture of all sorts of dishes, offering vegetarian, vegan and gluten-free options. The food is international in cuisine, offering burgers, curries, and big serving of veggies!
You can find Mildreds at 45 Lexington Street, Soho. They also have other branches in Camden, King's Cross and Dalston.
Vanilla Black, Chancery Lane
A high-end vegetarian restaurant, Vanilla Black plays with modernist plating whilst offering an almost-entirely vegan menu. The founder Andrew Dargue wanted to refine vegan food, and offer it in a more chic way.
Vanilla Black is located at 17-18 Tooks Court, EC4A
Tibits, Regent Street
A popular vegetarian restaurant by the Frei brothers, three Swiss guys. You can fill your plate from the buffet with things like Mexican quinoa, chestnut roasts and veggie pastas, and then you weigh the plate. Every Tuesday night is completely vegan, whilst the rest of the week they assure their offerings are 80% vegan.
You can find Tibits at 12-14 Heddon Street, W1B.
Woodlands, Hampstead
Woodlands focuses on Southern Indian cuisine, with everything they serve being either vegetarian or vegan. They also offer a gluten-free menu.
You can find Woodlands at 102 Heath Street, NW3.
222 Veggie Vegan, West Kensington
Chef Ben Asamani cooks low salt, low fat, and non-GM vegan at 222 Veggie Vegan. The Lunch option is a buffet and the dinner is a la carte, and has gone down a treat with its diners. It's well worth a visit.
You can find 222 Veggie Vegan at 222 North End Road, W14