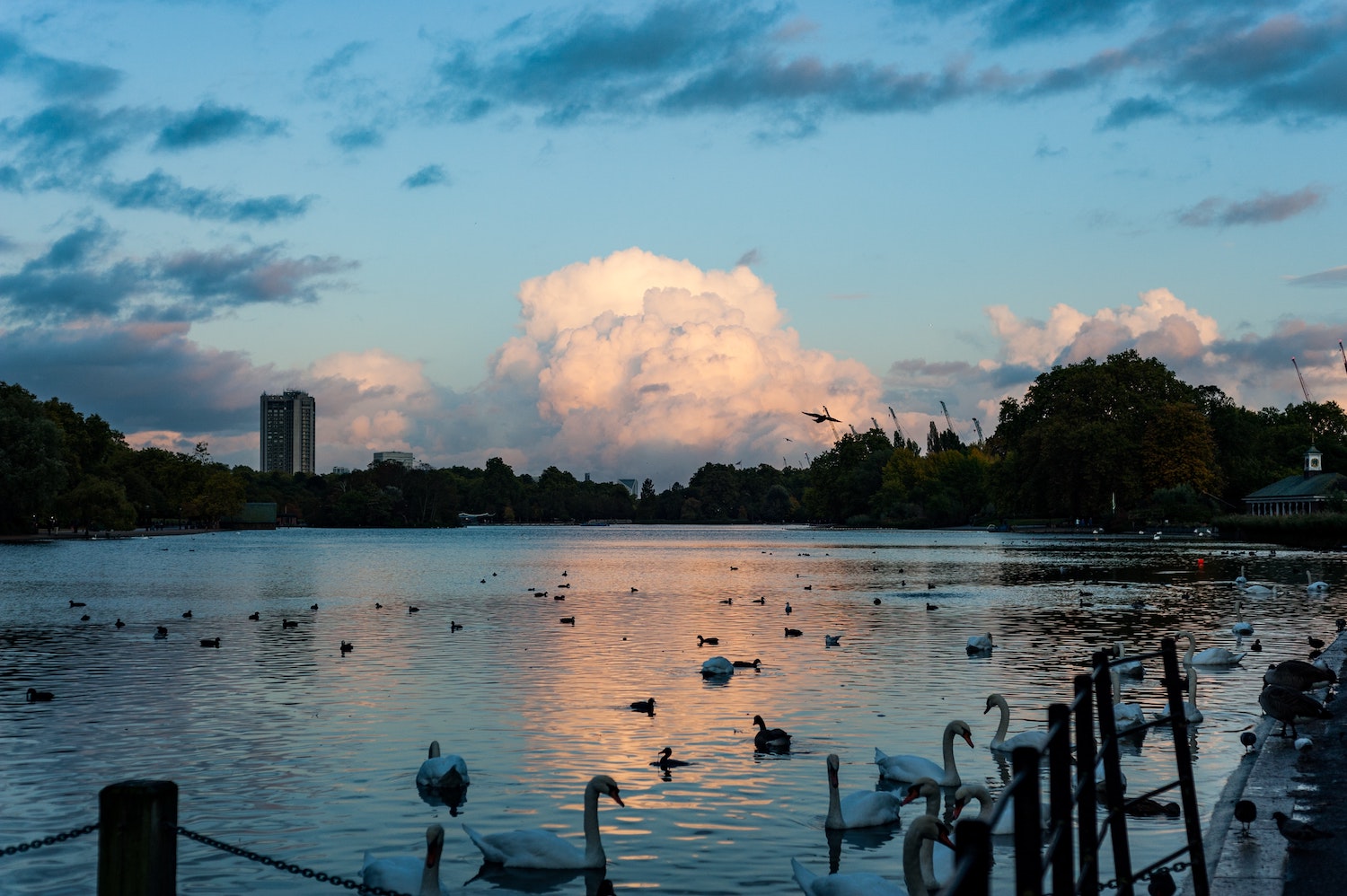 London without the Bustle – A new London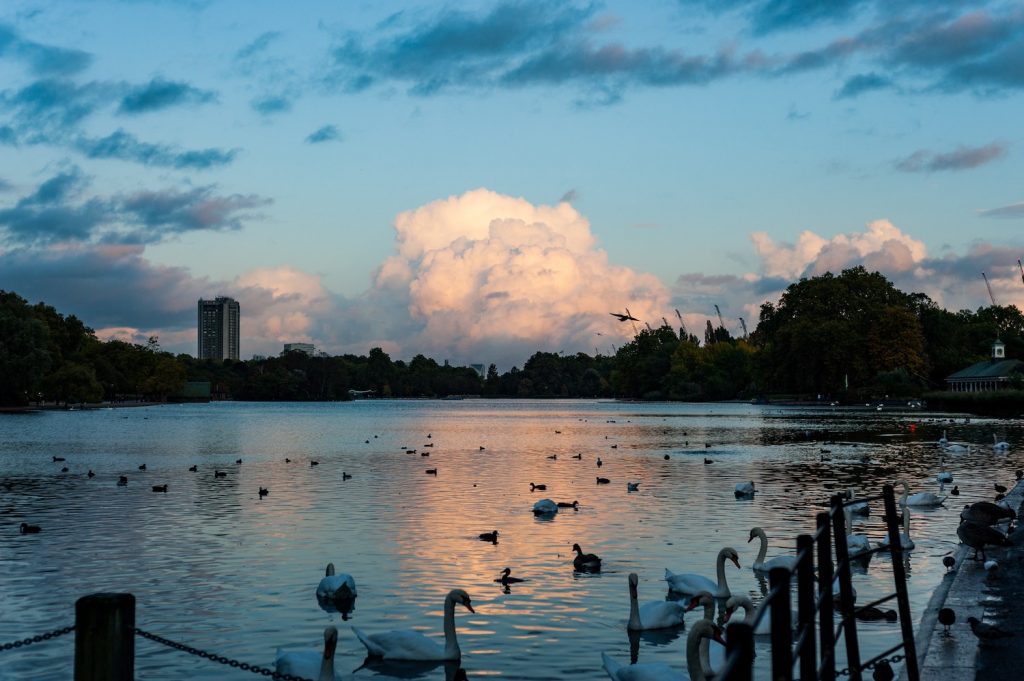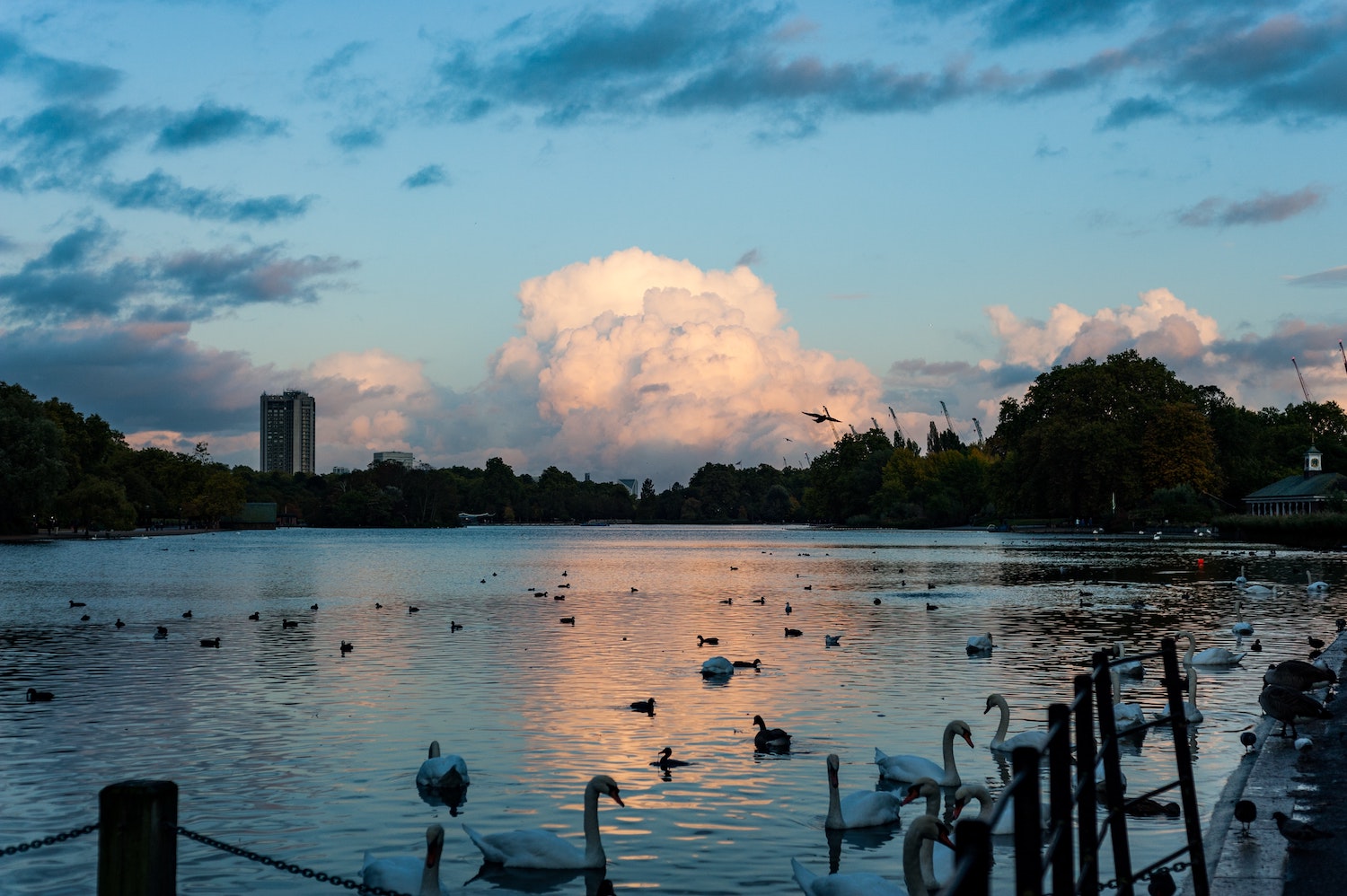 With things quieting down in London due to the pandemic, this doesn't mean it is not worth visiting. It can be a wonderful time to explore a city that's often bustling with a sense of calm and peace. There is plenty to see and explore, and plenty to do!
Walk in a Park
London is covered in parks and greenery, and renowned as being one of the greenest cities in Europe (with 40% being public green space), and possibly even the world. Within this are London's eight royal parks, which cover a total of 5,000 acres.
The Royal Parks, such as Hyde Park, Regent's Park, Bushy Park, and Kensington Garden, are wonderful places to enjoy the sun, some of London's wildlife, and are great to walk or cycle through.
Alongside these Royal Parks, there are also plenty of Garden Squares, which are smaller gardens once built for private use, but many are now open to the public. A great example of public ones include Soho Square, Lincoln's Inn Fields, and Russell Square. So you can pound the pavements of London, and still have a picnic.
Secret Cinema
Secret Cinema, known for their highly immersive cinema experiences, are embracing the social distancing and taking over Goodwood Motor Circuit to offer a 'Drive-in' Cinema experience. Partnering with Häagen-Dazs, they will kick off the season with Formula One classic Rush, followed by Knives Out, Star Wars, and The Incredibles.
There'll be plenty to do, including diner-inspired food, games, pre-show shows, and more. Costumes are encouraged!
Tickets are now available via their website
Food Deliveries
With many restaurants being closed due to social distancing measures, many have pivoted to offer their world-class dining, all from the comfort of home. If you are staying in London but still want to enjoy some delicious food, then why not give it a go.
A great example include Patty & Bun offering their Lockdown DIY patty kit, which gives you everything you need to make delicious burgers. They also offer a vegan option. Another is Pizza Pilgrims, offering a frying pan pizza kit, which contains everything you need to make an amazing margarita pizza at home. Don't worry, it comes with instructions!
Explore London's Blue Plaques
Blue plaques can be found all across London, and across the United Kingdom, signifying places of great interest or historical importance. In London, there are almost 1000 plaques dotted across the city.
Why not discover the history of London through these? You can find out more about the Blue Plaques on the English Heritage website.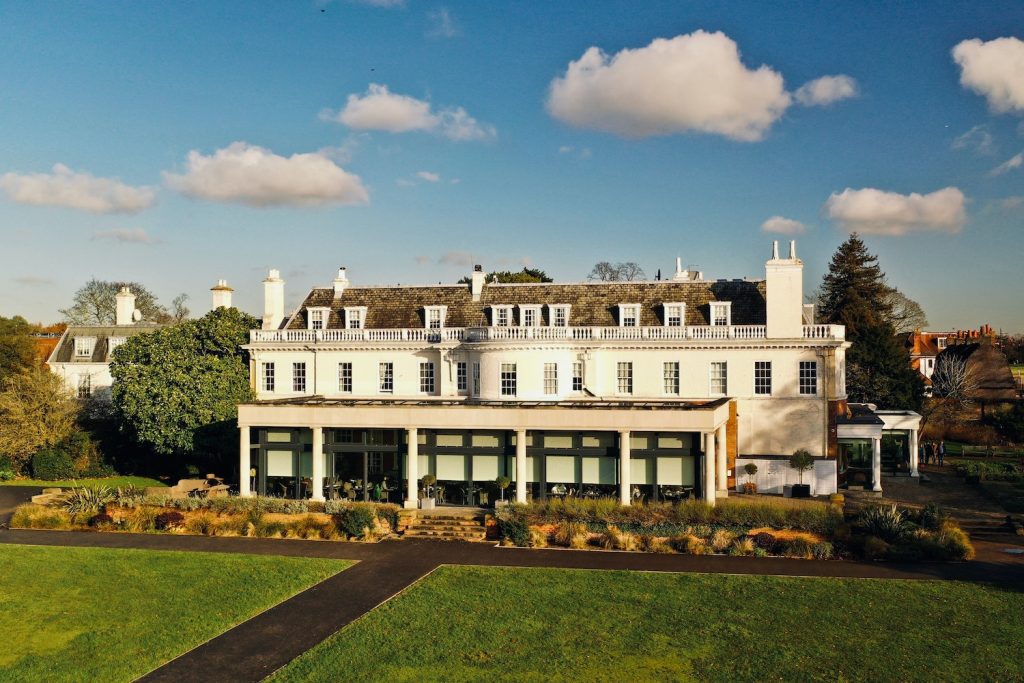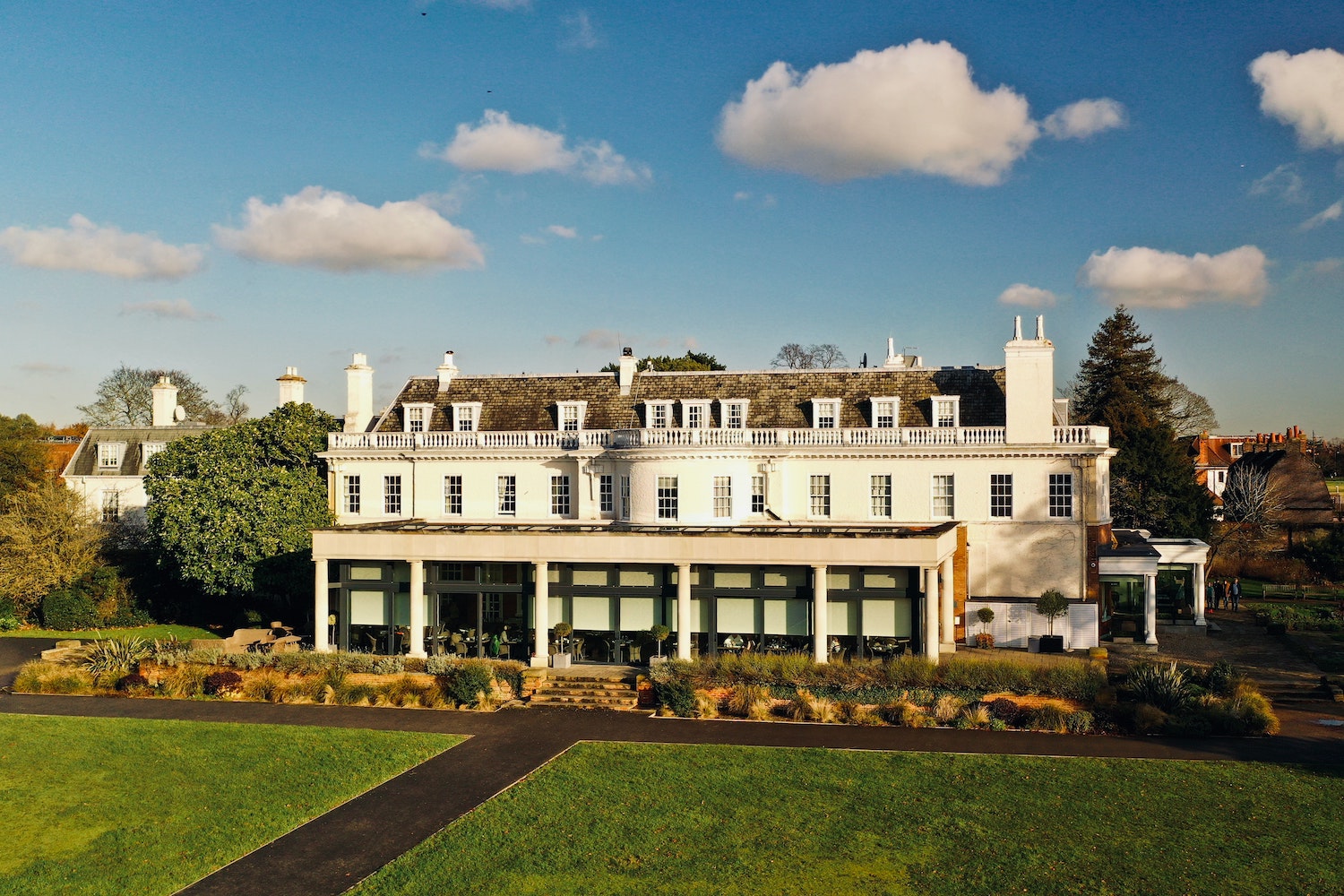 London Trails
Take an exciting walk around the capital and explore some of the not so obvious gems in and around London and great London. AllTrails is a great resource for finding amazing walks, such as the Central London Walking Tour or the Wimbledon Common Circular Walk