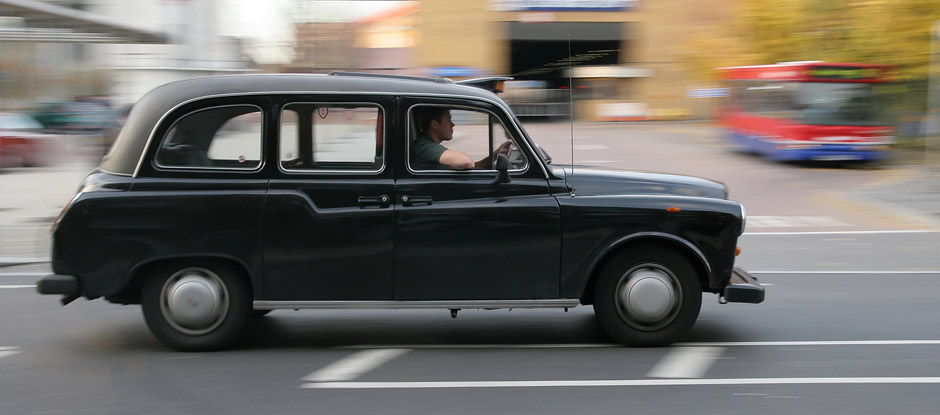 With London being one of the most technologically advanced cities in the world, even the transport system is changing entirely. For that very reason, we thought it would be a good idea to give you an idea of the new ways to travel around this wondrous city.
24-Hour Underground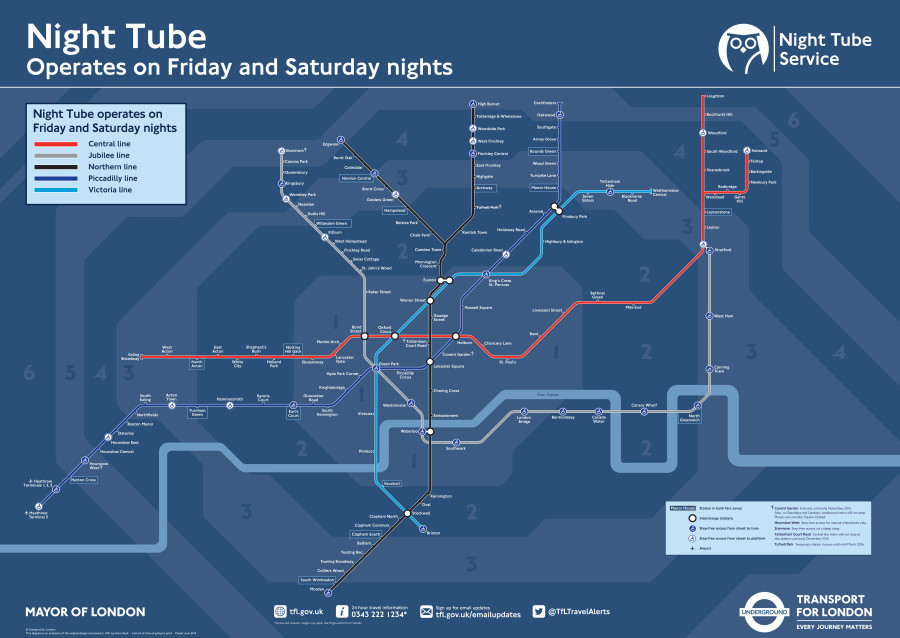 On the 12th September the first early underground trains will begin to run. This service will be weekends only (Fridays and Saturdays), giving people 24-hour access to five major London Underground transport lines. These lines are: Jubilee, Central, Victoria, Northern, and Piccadilly, giving you access across the majority of the city in the early hours. This gives you more time to discover the city, or even the ability to enjoy London's eclectic nightlife, too.
Transport for London: Apple Pay
Dead are the days of using Oyster cards. Did you know that you can pay for the London Underground using a contactless card? Well, in addition to that you can now also use Apple Pay, the contactless payment done by adding cards to your iPhone's Passbook application. This can be a great way to minimise the weight you have to carry as you travel around the city, and it caps at daily and weekly rates as and when you reach the limits meaning you have to think less about overspending on travel.
Gett & Uber
Gett and Uber are two great applications for finding taxis around London, each with their own benefits. Gett is an application which helps you locate and pick-up London Black Taxis around the city which is great when you are not on a main road or travelling at off-peak times. These can be great for when you are lost or short distances. Uber is a little better when you are going on a longer journey. Using private cabs, these tend to be cheaper and the application comes with an inbuilt fare estimator. We recommend you try these if you are ever in dire need of quick but well-priced transport.