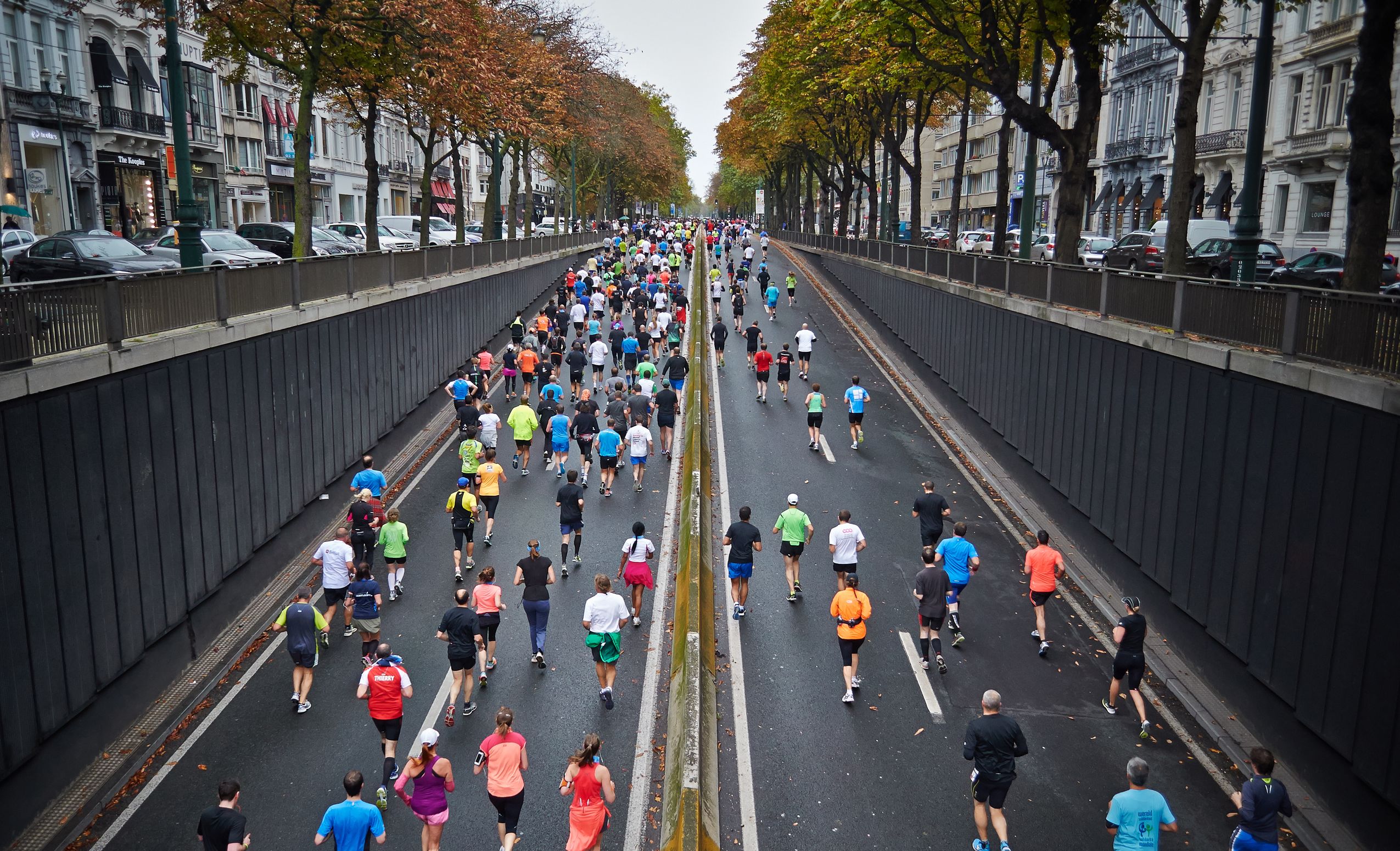 The annual event that so many wait for in anticipation has finally returned. The pavements and roads will be battered by the footfall of eager contestants looking to claim their victory over this 26.2 mile feat.
On Sunday 24th April, the marathon will begin in the early morning and last into the early hours of the evening, with several start times for different categories of runners. The start times are as follows:
08:55 – IPC Athletics Marathon World Cup in association with the Virgin Money London Marathon elite wheelchair race
09:00 – IPC Athletics Marathon World Cup (ambulant athletes)
09:15 – Virgin Money London Marathon for Elite Women
10:00 – Elite Men and the British Athletics and England Athletics Championships for Men and Women and the Virgin Money London Marathon Mass Start
A special app has been developed by the producers of the race which allows you to track your favourite runners, keep an eye on road closures and make sure you don't get halted on your journeys around the capital, as well as to map the course so you can see where the best spots to look upon the race are. Transport for London has been updated regarding the race times and course and so any routes planned via the app or website will take into consideration the impact of the marathon.
Our hearts go out to those competing in the race for the hours and hours of training and mental preparedness that go into getting ready for the marathon.
Want to take part?
If you're interested in taking part in a London Marathon, it is important that you enter into the ballot to get a place in the race. As the request numbers are so high, everyone enters a ballot and the winning selections are allowed to run the race. Many run for charity, personal goals, or professionally as you see the different faces, mascots, and gear pummel the pavements.
For more information about taking part and the event itself, you can visit the official site here.