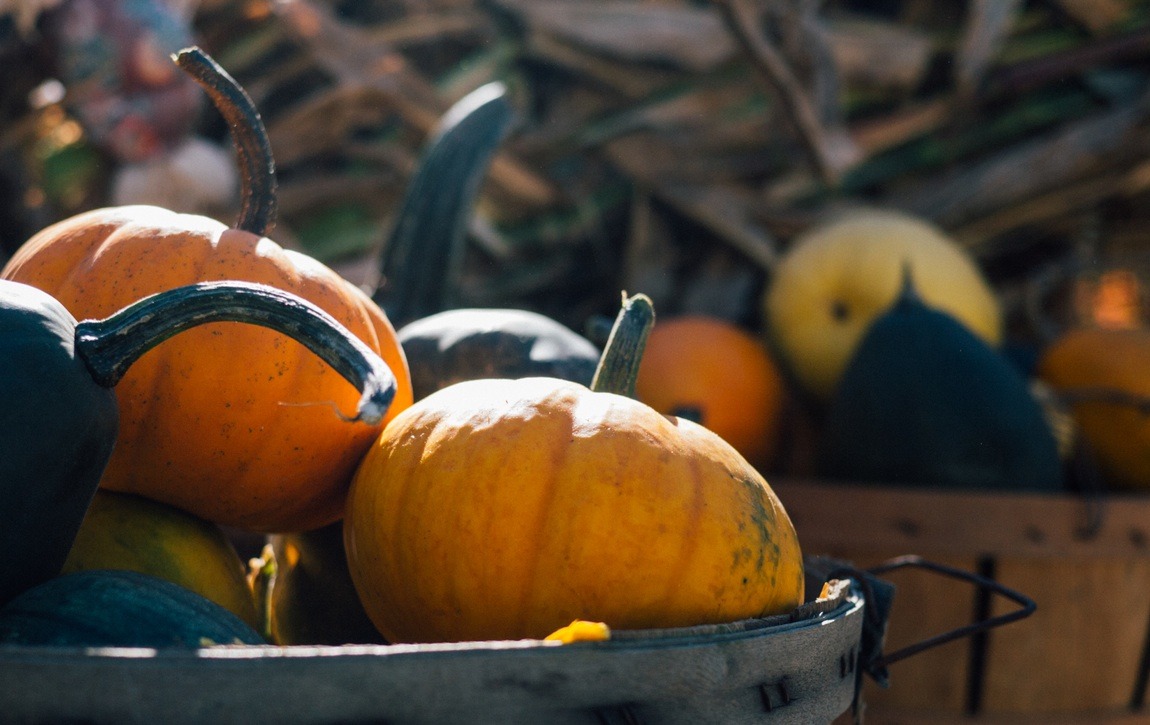 Experience the great Harvest Festival of the UK within the walls of the RHS Lindley Halls this autumn. See, taste, and buy a range of truly British produce, grown by some of the best producers, farmers, and small-scale allotments of the UK.
If you're looking for recipe ideas, or inspiration on what to grow over the autumn months, the London Harvest Show is a perfect place for sharing and learning about the best ways to use fresh produce, growing tips, or even just how to arrange the perfect garden.
Not only is there the Harvest Festival, but the Royal Horticultural Society will also be hosting RHS London Harvest Late, whereby there will be fun fruit foraging, brewing, music and a taste of juicy beverages from organic producers.
For an authentic taste of British produce, the Harvest Festival is a must.
This event takes place on October 6th at the Lindley Halls.