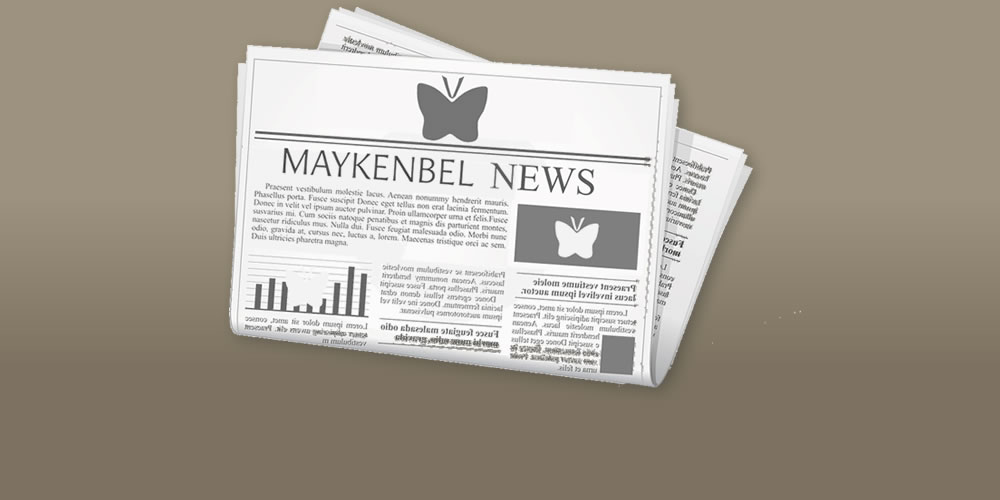 This month we have news on our Penthouses, Online booking and an update on what's happening in our properties and Head Office.
Refurbishment News
Mayfair House: work on the Third Floor apartments and Penthouse is now complete, ready for the summer. The apartments at Mayfair House are very popular during the summer months with guests from the Middle East, so we'll be asking for their feedback and hopefully we'll see lots of positive reviews on TripAdvisor!
20 Hertford Street: the renovation and refurbishment work is on schedule to be completed by mid-June. The lift is working, the noise has stopped and the luxurious Three Bedroom Suite on the top floor is awaiting finishing touches from our Interior Design team.
Queensgate Court: six more newly refurbished apartments have been added to the property which now includes 3 Studios, 3 One Bedroom, 4 Two Bedroom and 2 Three Bedroom, exceptionally spacious apartments. New photography will be available shortly.
Business News
Penthouse News: Maykenbel have a portfolio of 7 luxury penthouse apartments and we've decided it's time to show them off. First, we'll be reviewing all elements of service, adding additional luxuries and then, arranging for a video tour of each penthouse to be made to feature on our website.
Online Booking is now available at six of our properties – we're halfway, but the functionality is proving successful with our guests.
TripAdvisor 2015 Certificates of Excellence
We're delighted that 130 Queen's Gate, Claverley Court and Manson Place have all been awarded by review giant, TripAdvisor, a 2015 Certificate of Excellence. The Certificate is awarded to accommodation providers that have consistently earned great reviews from travellers over the past year, so it's good news for the properties and well done to the teams.
Party News
This month Mayfair House hosted an evening for our London Agents. Fortunately, the sun shone which meant that we could enjoy the views across London from the Penthouse balcony. Next month, it's Queensgate Court where we'll be celebrating and officially launching the apartments.
More news next month – enjoy the sunshine!
If you have any questions or would like to discuss any of the above further, please contact Italo Melo, Sales and Marketing Director (italo@maykenbel.co.uk) or visit our website https://www.maykenbel.com/
For more information and rates, contact our in-house Reservations Team
+44 (0)20 3758 7255 / +44 (0)20 7938 5930
8am-8pm Monday – Friday / 9am–4pm Saturday (UK)
Email: reservations@maykenbel.co.uk